As much as it pains me to say it, I think it's time to accept that autumn is pretty much here. The mornings and evenings are cooler and the sun is setting earlier and earlier. To cheer myself up, I thought I would rifle through my stash to find some inspiration for my autumn beauty routine: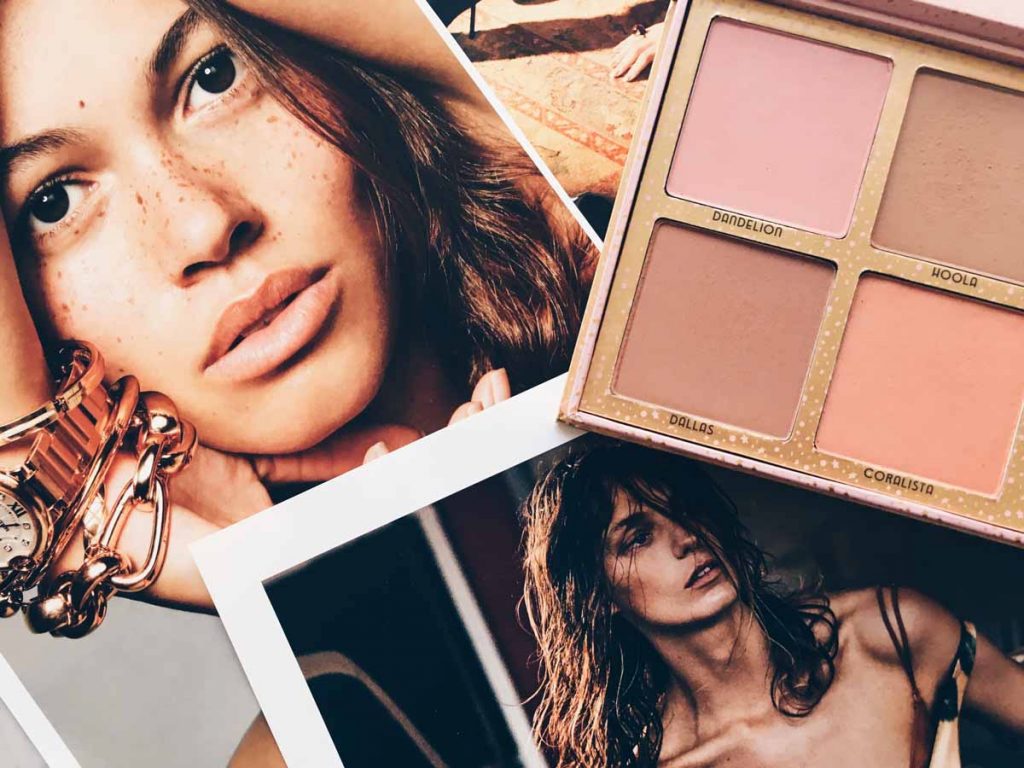 I've been in a longterm relationship with this blush for over a decade and even though my blush drawer is overflowing with other options, I always go back to this as soon as the weather turns. It was heightening my cheekbones and slimming my face shape long before I knew what contouring was and it remains an incredibly flattering shade of plummy brown with a mostly-matte-but-slightly-satin finish. It's a slightly richer, more cool-toned version of my beloved Chanel Elégance blush which makes it more suitable for pairing with the kind of purply makeup shades I tend to favour as we move into winter. It's particularly gorgeous with a slightly heavier eye although it also looks great with barely-there everyday makeup – a true all-rounder.
Price: R415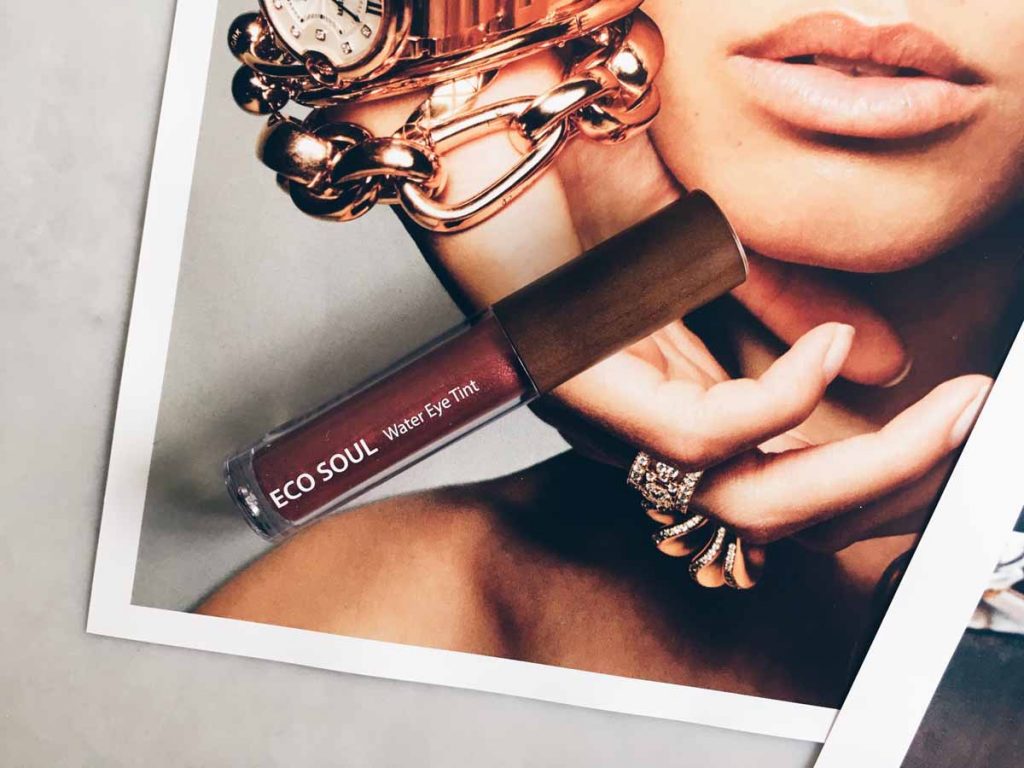 I discovered this liquid eyeshadow from Korean brand The Saem when I tripped and fell on the Glow Theory website (the results of which you can see in last week's unboxing video!). I love cream and liquid eyeshadows because they're easy to apply (no brushes required) and lend themselves to those "wash of colour" looks where you just use one shade all over the lid. I have more eyeshadows than anyone would need in a lifetime and yet I almost always just wear one at a time. The shade of this is really beautiful and unique – I would describe it as a rosy copper – and perfect for this time of year. The pigment is quite dense and the texture is like a watery gel but it sets so you can use it as an eyeliner or an eyeshadow. Gorgeous.
Price: R145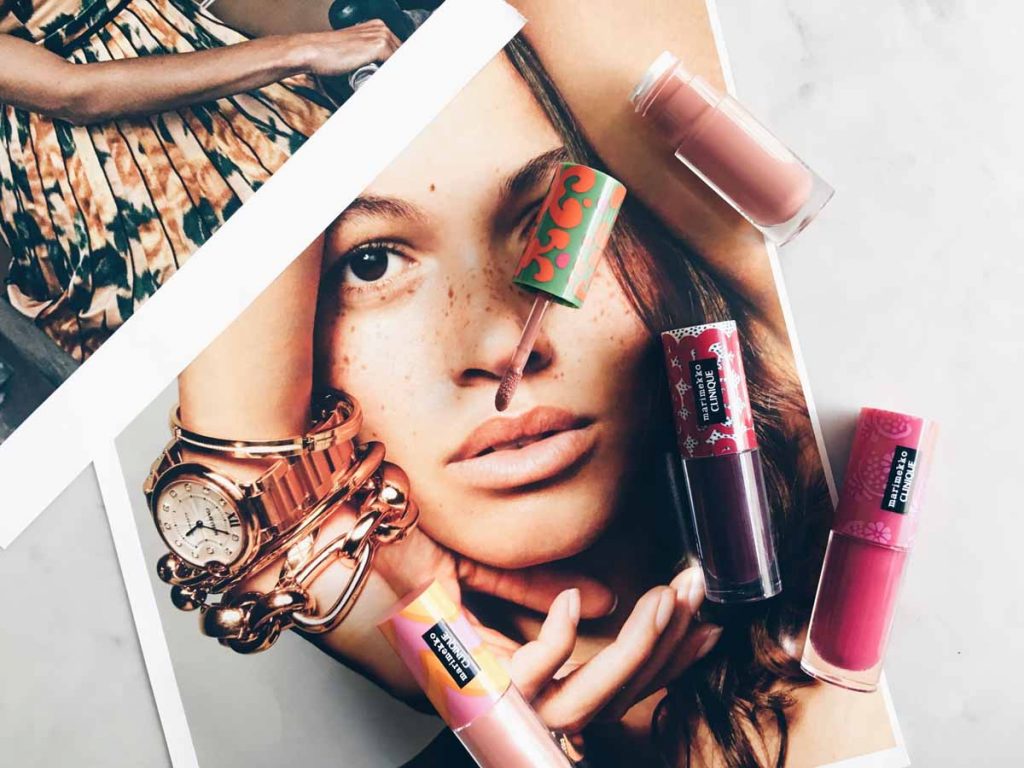 These beautiful new lip glosses landed on our desk a couple of weeks ago and went straight into my permanent rotation. Gloss is having a major resurgence (a natural response to the matte lip trend which has dominated the scene for the past couple of years) and not a moment too soon! Like many of the better new-generation formulae, these are smooth, hydrating and non-sticky, with a decent amount of coverage so you get colour without the commitment of a fully opaque lipstick. "Latte Pop" is a darker nude so it's a great everyday gloss for cooler weather but "Fruity Pop" and "Sangria Pop" are also lovely, more berry-toned options. You can see me swatching all the shades we got sent in our Instagram Story Highlights under "What's New".
Price: R295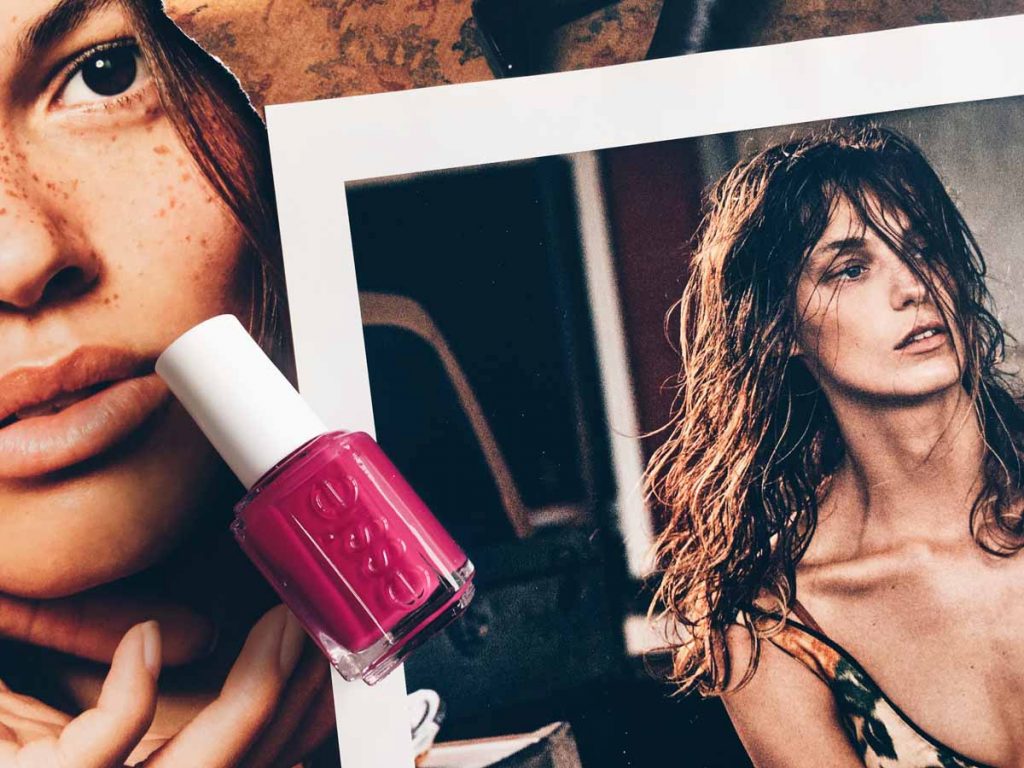 I invariably get drawn to my darker nail polishes as we creep towards winter and Big Spender is a perennial favourite. Described by the brand as a "lush red-violet cream" I would say it leans much more towards the violet side of things, and while it's rich, it's bright at the same time – this isn't a full-blown vampy purple. Revlon "Up the Ante" from the brilliant Gel Envy range is along a similar vein although that's lighter and more fuschia – more of a summertime equivalent but obviously you can wear it whenever you like! I'm sure I will also continue to wear OPI "Dutch Tulips" this season because it goes with everything and never goes out of style. You just can't go wrong with a pinky-red nail polish.
Price: R140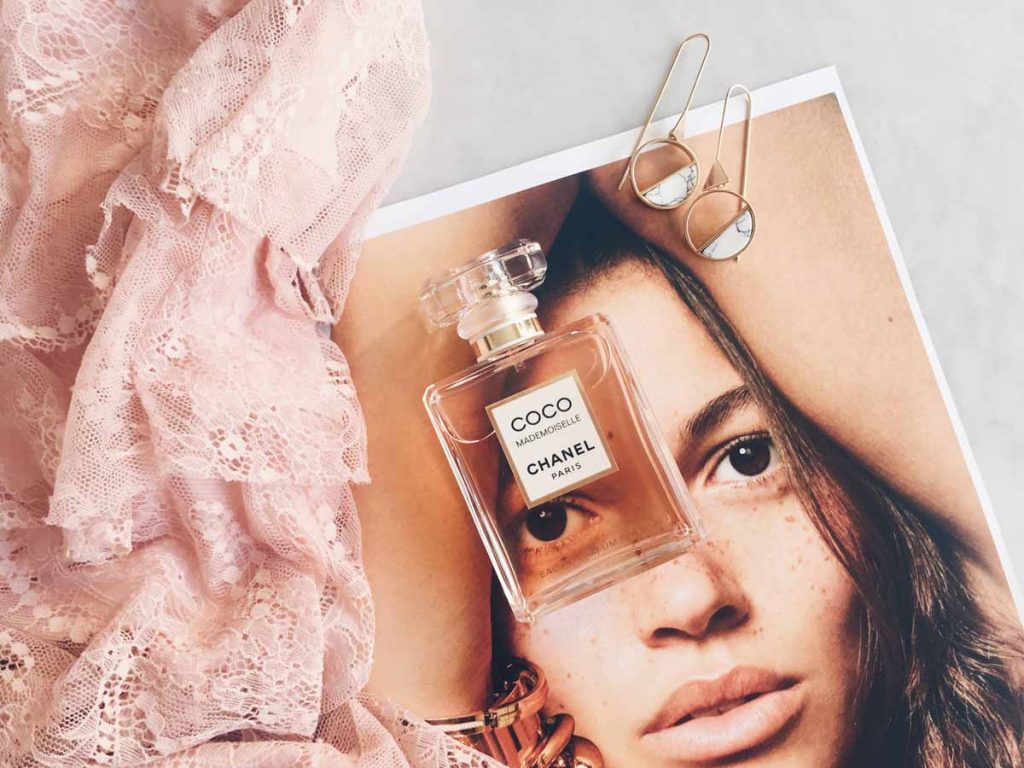 I don't know about you, but I find fragrance marketing equal parts mystifying and amusing. Does anyone even know what this means: "An extreme, luminous and deep concentration of patchouli infuses [the fragrance] with a voluptuous dimension. The warm, soft and feminine amber accord… wraps the scent in sensuality". Because I don't! To be fair, selling a scent comes with some obvious challenges so we'll forgive brands the obscure and over-the-top descriptions and instead focus on our interpretation. I wore Coco Mademoiselle when I got married so I've got a major soft spot for it and the new one is a delicious and elegant evolution of that classic fragrance. Definitely warmer and richer (and I think better for autumn/winter), it's a bit less fruity but still has the same comforting vanilla and musk base notes as the original. Rose and jasmine is definitely still there too, although I wouldn't describe it as overly floral. The earthiness of the patchouli and the faintest hint of citrus upfront stops it from being too sweet. In short: it's beautiful. Well worth a sniff.
Price: R1,745
Top tip: Woolworths is currently running their Beauty Festival promotion until 8 April 2018 where you can get 20% off two beauty products (plus an extra 5% if you pay with your Woolies card) which means you could save over R400 on this fragrance! Use it, don't use it…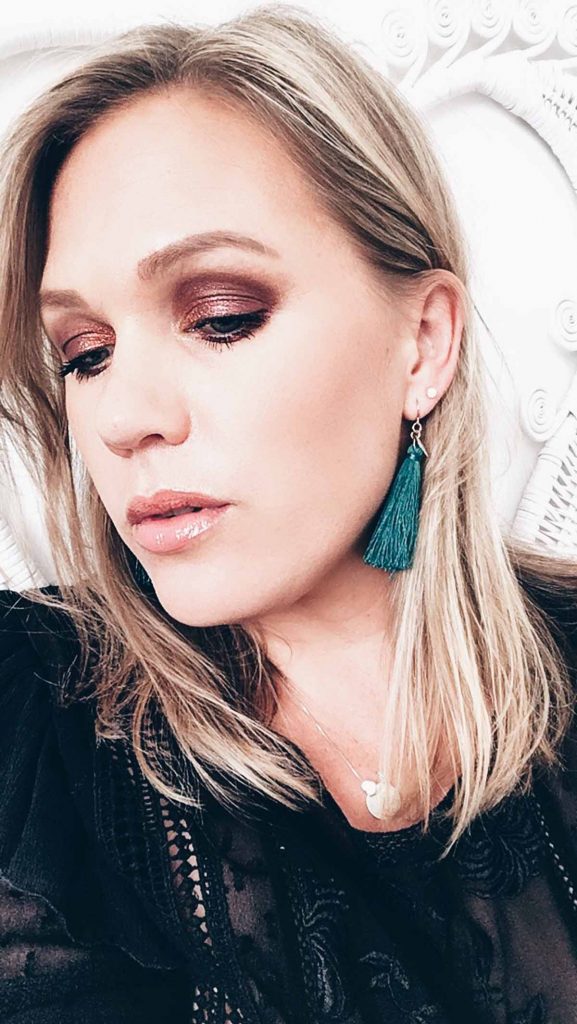 You can see more of this look using the products mentioned in this post on our Instagram Stories today. Please go and watch them and don't let this hella awkward selfie be in vain!
*PR sample