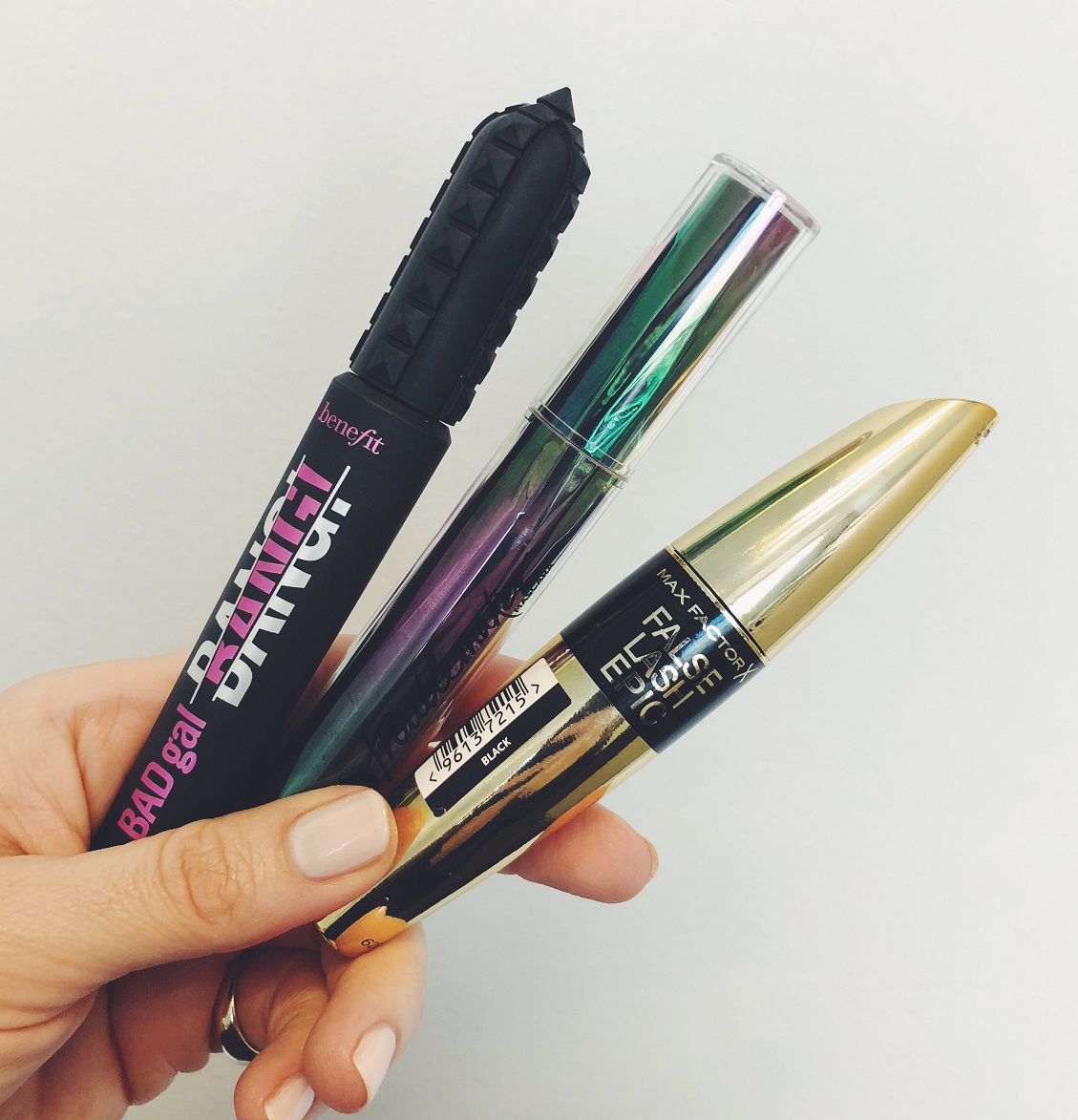 Benefit BADgal BANG! Volumizing Mascara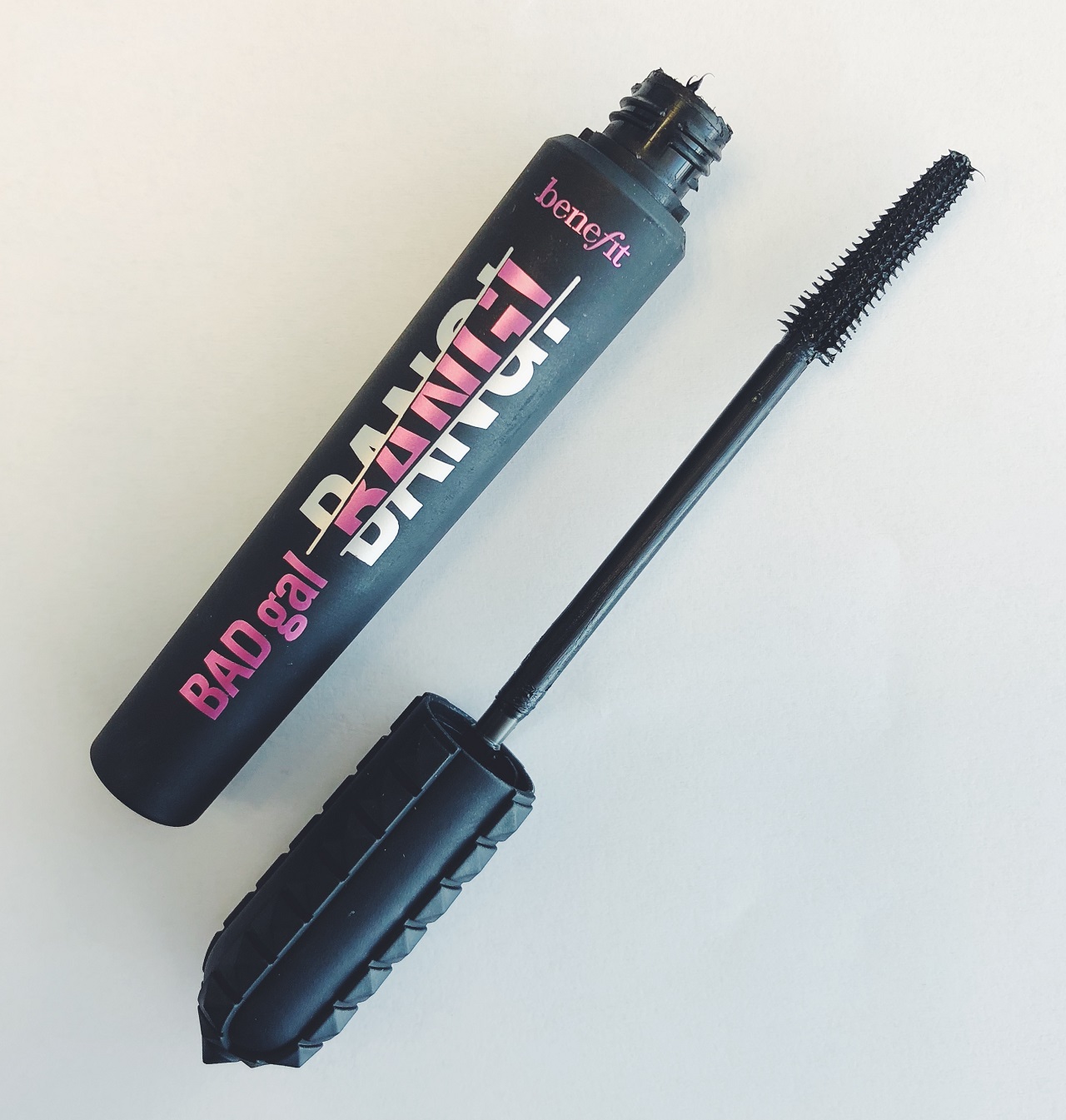 This latest release from Benefit claims to build massive volume without weighing down the lashes, and it does so by including aero-particles (one of the lightest known materials) in the formulation. Riiiight.
I enjoyed the slim, flexible wand and short plastic bristles – it really helps you nestle the wand into the roots of the lashes and distribute the mascara in one even coat from root to tip. However, this formulation is wetter than an otter's pocket, so I found that even though the first coat went on smoothly, I wasn't able to properly build volume with subsequent coats. The formula was almost too slippery, like the layers couldn't bind together in order to give the illusion of a thicker lash. What I want from a mascara is separation, definition and volume; I do not need length. This mascara did the opposite – it made me look like I had a couple of longer lashes, instead of a plumped up lash line filled with lots of lovely thick lashes.
Another issue I have with this is that it smudges like nothing else. After an hour or two, my brow bone is sooty from the transfer, and I'm not about that life. I tried various techniques in an attempt to circumvent this problem (primer and powder on the browbone; looking down for a minute post-application to allow the mascara to set), but sadly nothing has worked yet. With that being said though, I am going to hold onto it and wait for it to dry out a little, and then I'm going to try again. I am hoping that once the formula isn't quite so wet anymore, it might work a little bit better for me. I will keep you posted.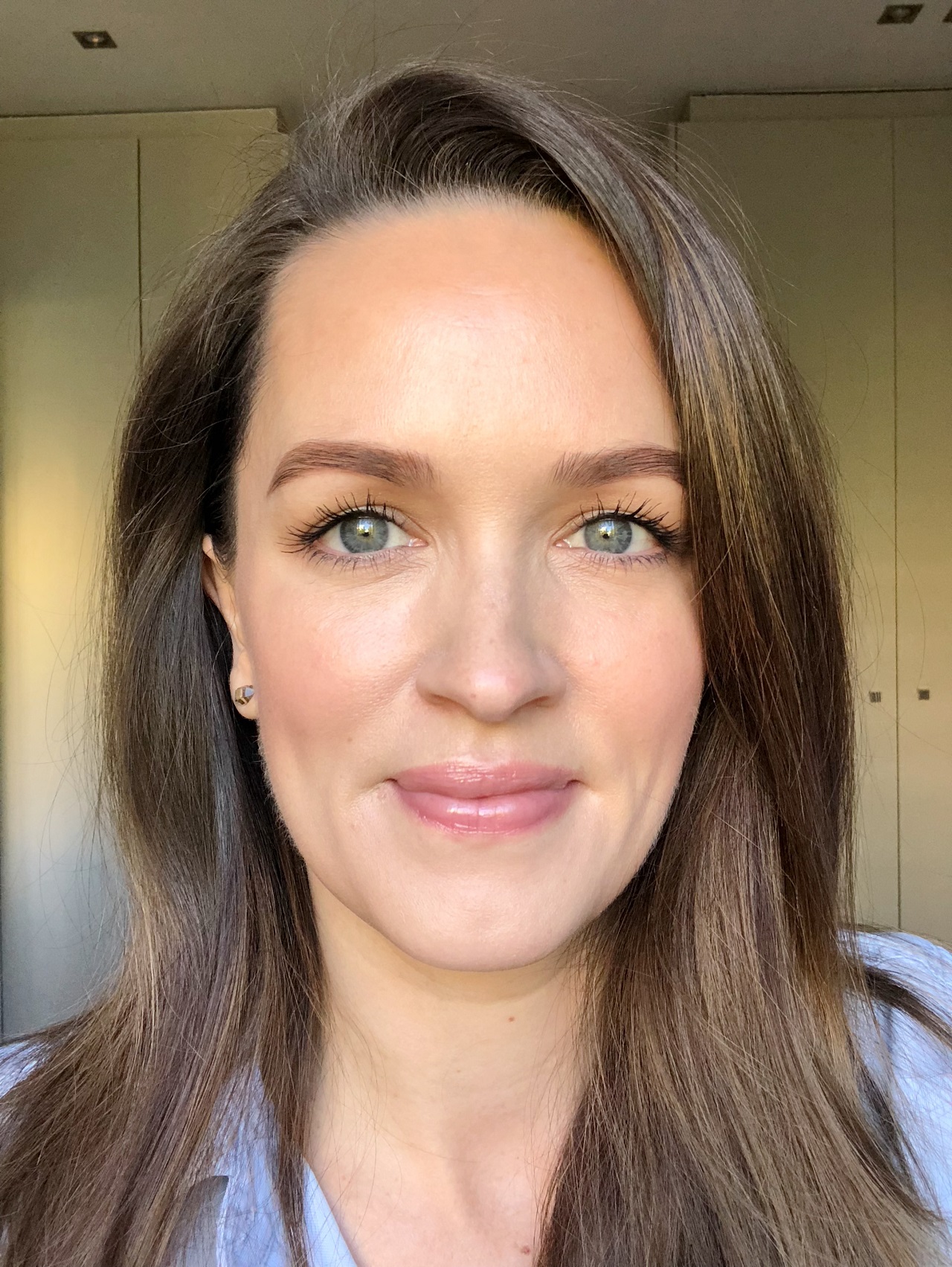 Urban Decay Troublemaker Mascara*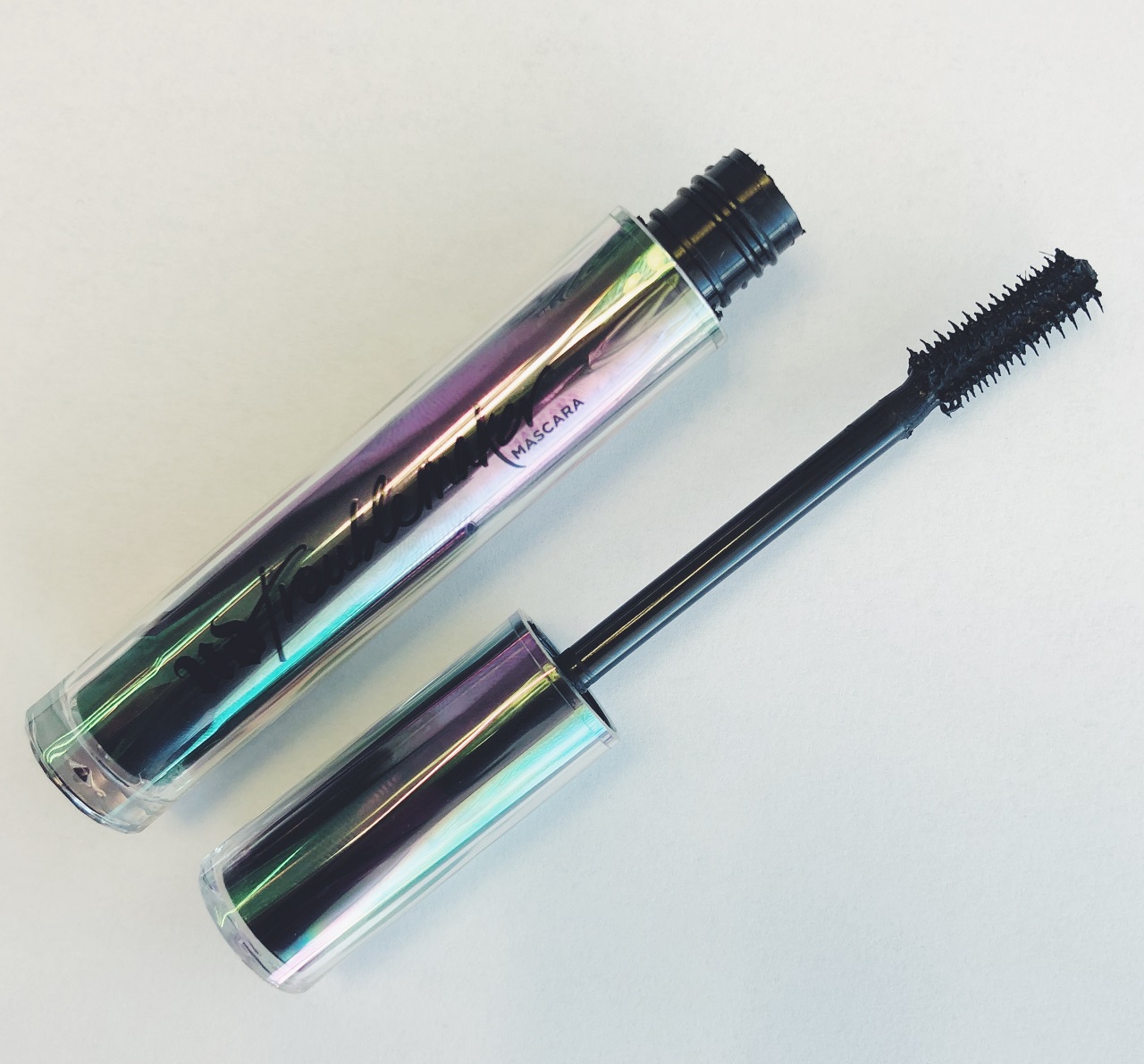 I have been so impressed with this little gem from Urban Decay! I'll spare you the PR claims (which include 'sex proof' lashes – um, ok), and get right down to what I like about it: the formulation is jet black, buildable, doesn't transfer or smudge, and is easy to remove…that's a slam-dunk as far as I'm concerned. The bristles are plastic and, admittedly, quite aggressive, but they do help ensure that you avoid clumping as you're building volume, and they do a great job of separating and defining the lashes. It's adequately lengthening I would say – not as lengthening as the Benefit mascara though (which is a plus for me).
It builds volume quickly and evenly and once it sets it doesn't budge on me. I wore it to a spa day over the weekend and it survived a massage, a sauna session, a jacuzzi and two stints in a steam room. When I say 'survived' I mean literally not one flake, not one smudge and zero transfer. Very impressive, wouldn't you agree? Well done, Urban Decay, this gets the ADU stamp of approval!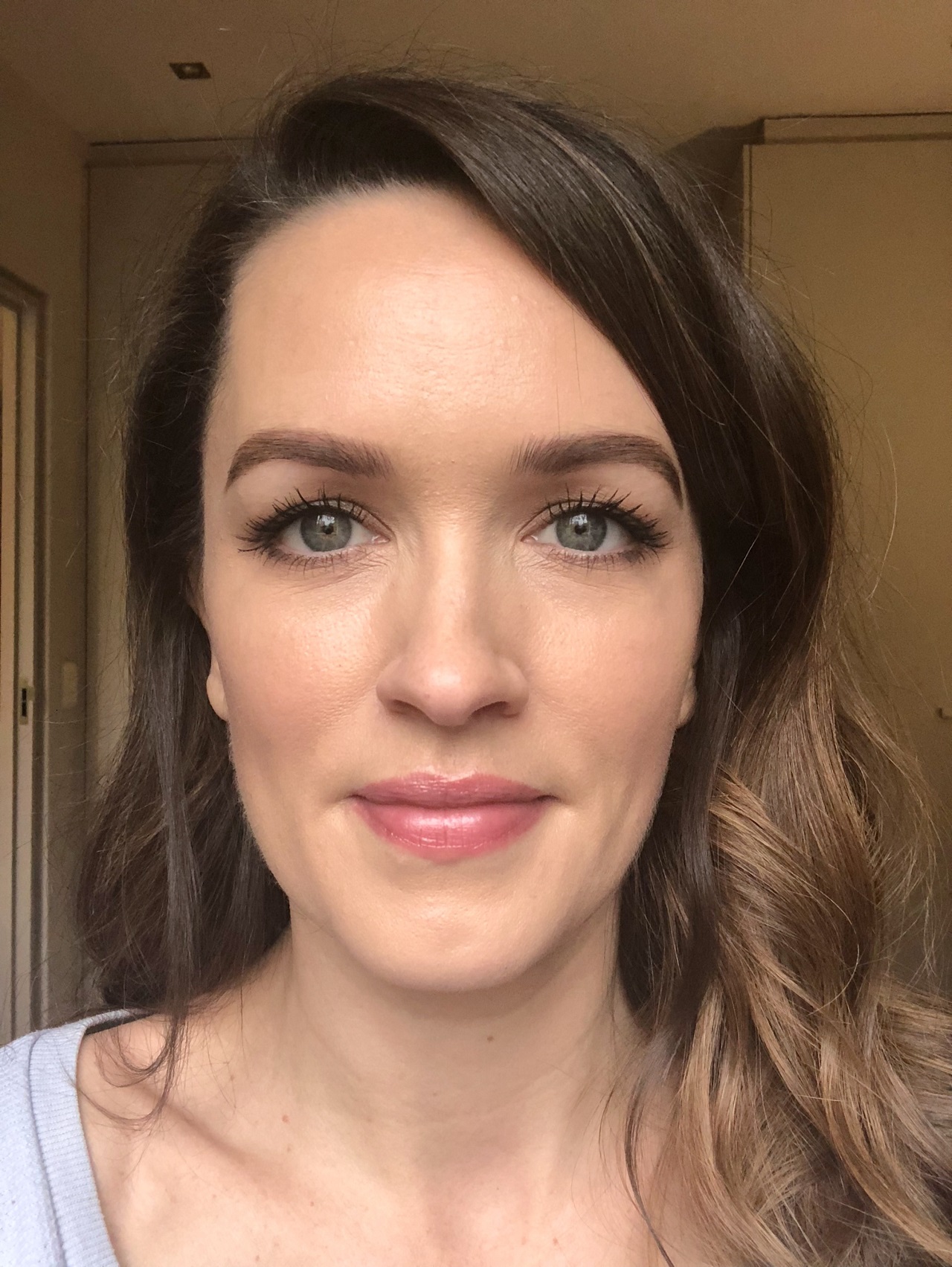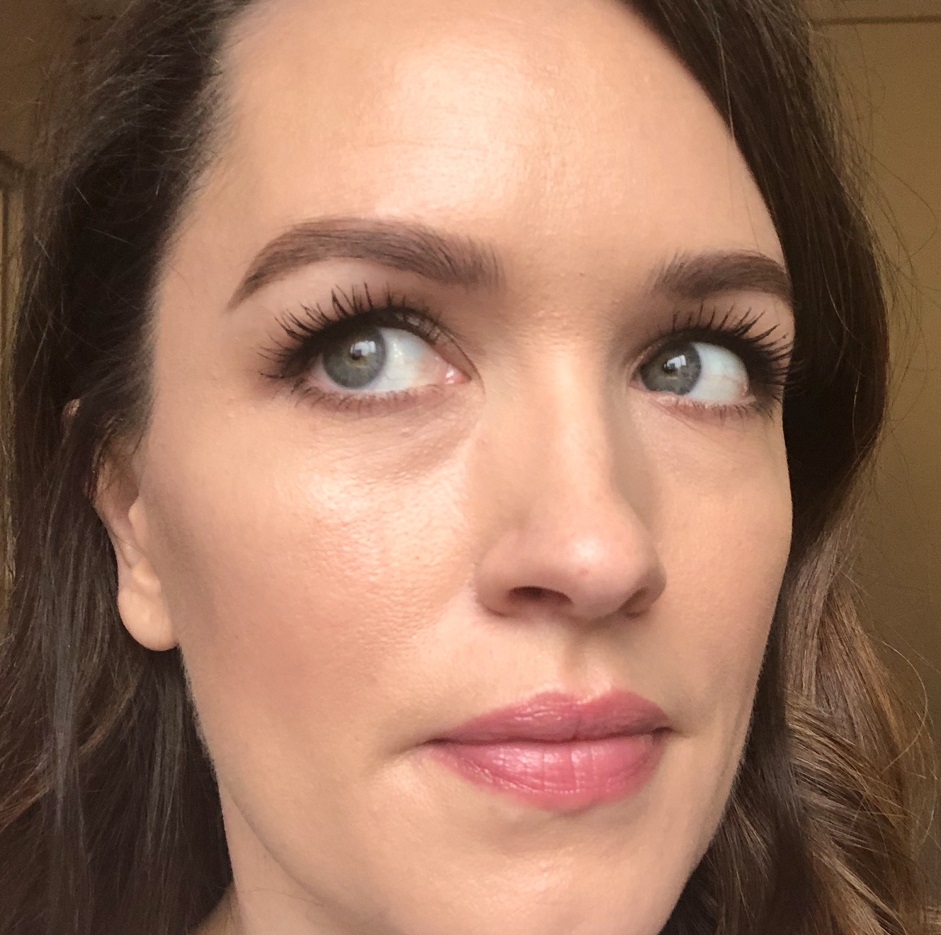 Max Factor False Lash Epic Mascara*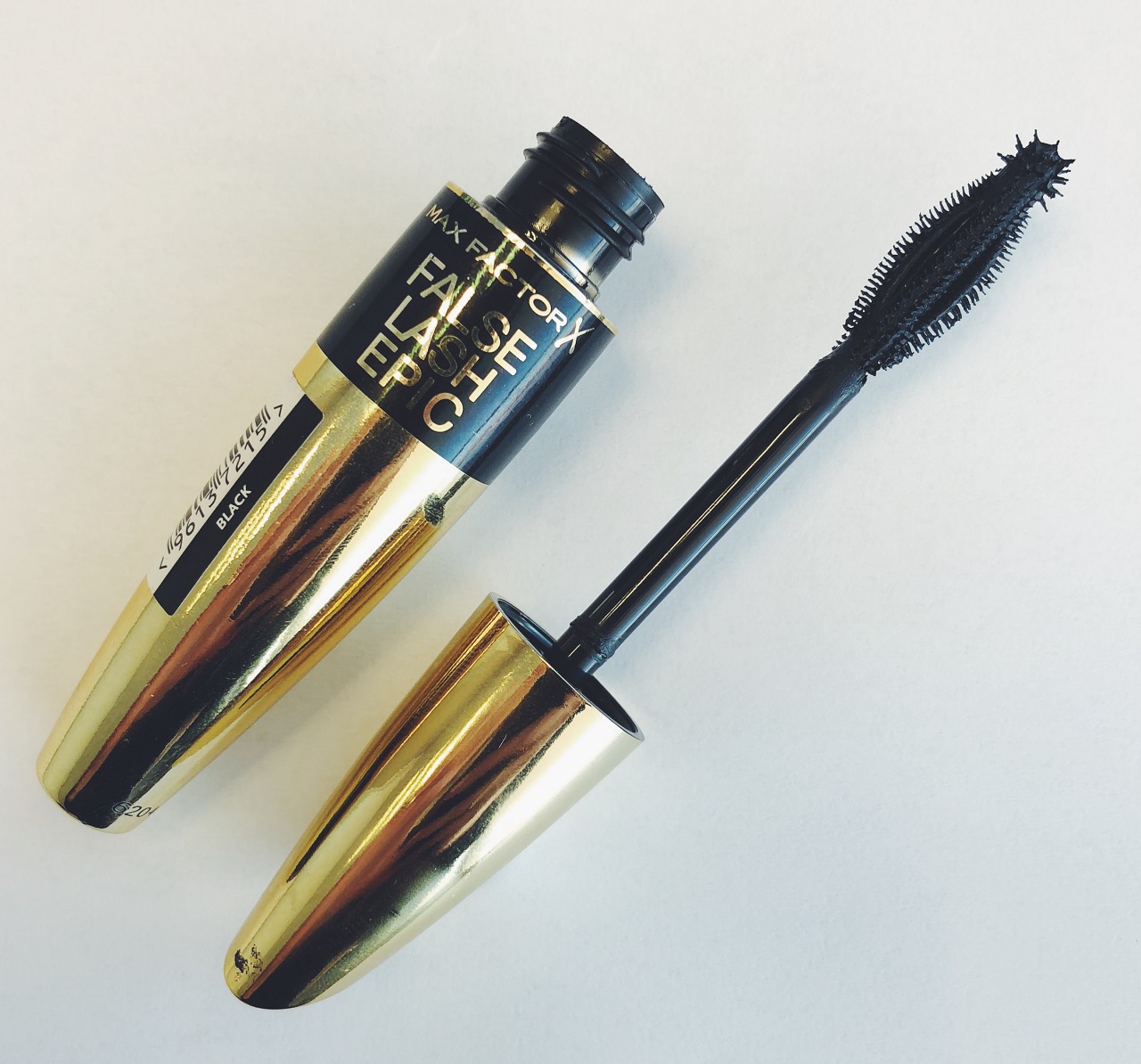 Right, let's just get it out of the way, shall we? This brush is loathsome. The spiky ball at the end is cumbersome and, quite frankly, a bit of a hazard. Manoeuvring the wand so as to use it without poking yourself in the eye takes some practice, but once you've got the hang of it, then the end result can be quite nice.
In terms of the formula, I'd give it a 6/10. There's nothing obviously wrong with it, but there's nothing wonderful about it either. It separates, defines, volumises and lengthens on a 'ok' scale, and I suppose if you're into a more natural effect, then perhaps this might be good for you. I still think that the original False Lash Effect is superior though, and I'd recommend you spend your money on that instead.

Have you tried any of these mascaras yet? If so, what are your thoughts?
*PR Sample