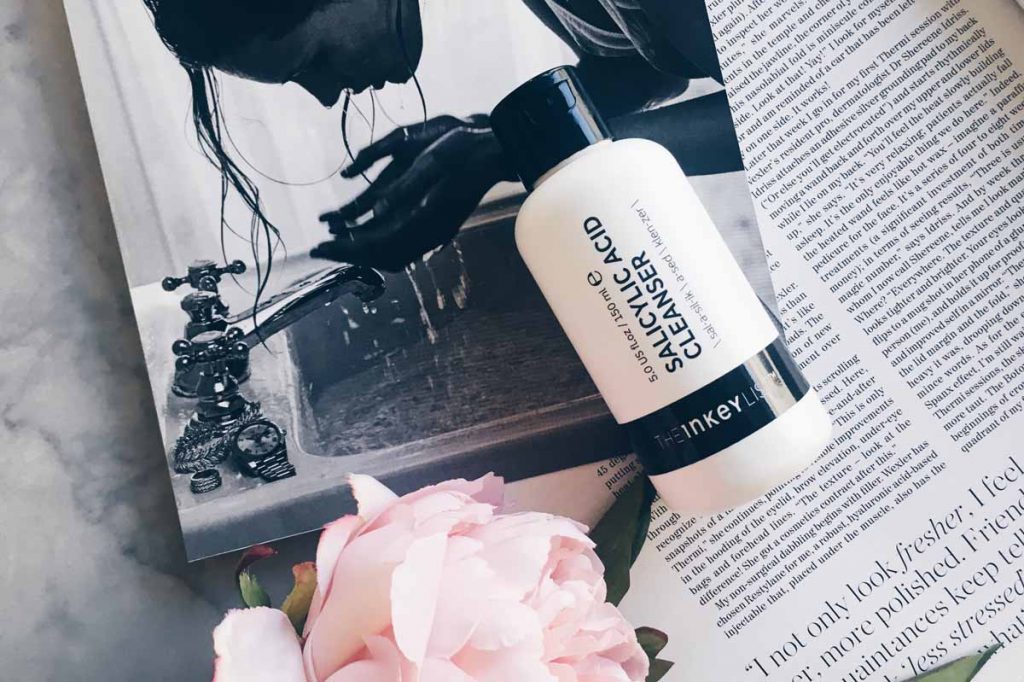 The Inkey List Salicylic Acid Cleanser
You may be unfamiliar with The Inkey List as this brand isn't available in South Africa yet, but it's one of the new generation of super-affordable skincare ranges inspred by The Ordinary that focus on basic, hero ingredient formulations. Where I think The Inkey List has improved on The Ordinary's concept is they have kept the product line small, focused and easy to understand, unlike DECIEM's offering which is now completely overblown. I bought a few things from Cult Beauty the last time I was in the UK and this was one of the stand-outs: it contains 2% salicylic acid alongside a zinc compound that helps to control excess oil and allantoin, an anti-irritant, to help soothe and protect. The surfactant is coconut-derived so it won't dry out your skin and it works very nicely with my Foreo. I bought it to compare to my beloved Lamelle Clarity Active Cleanse (both are soap-free and contain the same concentration of salicylic acid as the key ingredient) and although they are actually quite different formulations, I find the decongesting effect very similar. The Lamelle one contains tea tree (antibacterial), sodium PCA (hydrating) and ivy extract (astringent) so might be better if you're acne-prone but otherwise The Inkey List cleanser is a very solid and more affordable alternative.
Price: £10.99/150ml (Available for shipping to SA via Cult Beauty, Feel Unique & ASOS)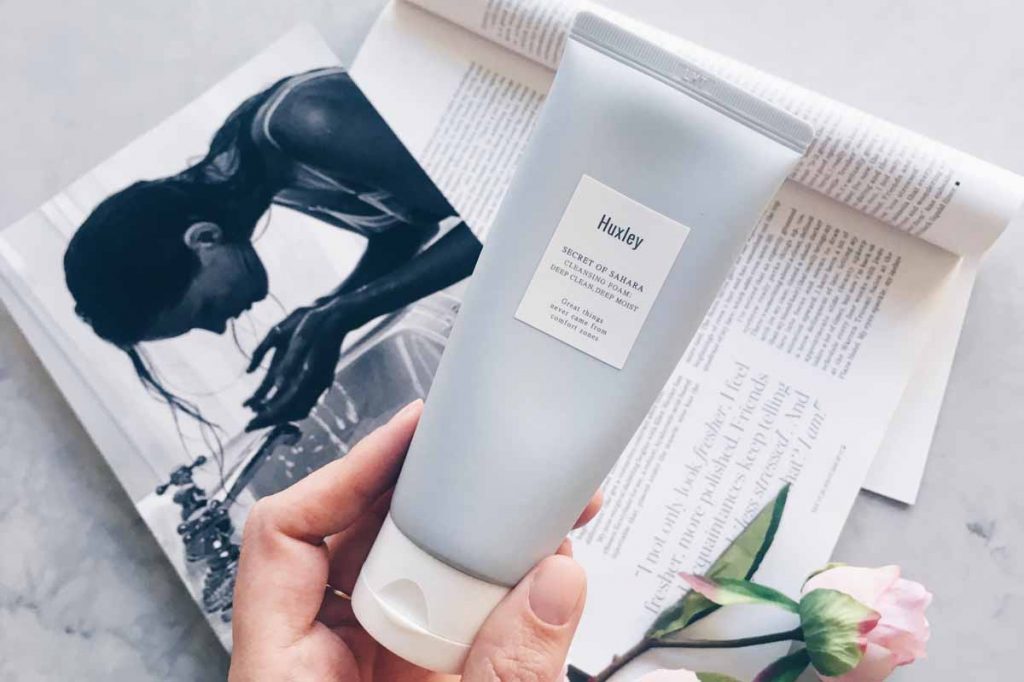 Huxley Deep Cleansing Foam*
The first things I noticed about this cleanser were it's delicious scent and it's beautiful periwinkle colour – both completely superficial and irrelevant to its performance but pleasing nonetheless! Just like the rest of the Huxley line, this cleanser contains Sahara Prickly Pear Seed Oil (hydrating) as well as vitamin E (antioxidant), tangerine extract (exfoliating), Blue Agave (also hydrating) and Blue Lotus extract (soothing). The texture is very rich and creamy, as is the lather. Something that surprised me about this cleanser is how clean it rinses away – as in, squeaky clean. That's usually the sign of a formula that contains drying surfactants like SLS (which this doesn't) but I persevered and haven't found it dries my skin out at all. So, if you like that feeling when you cleanse but you don't want to compromise your skin barrier, this would be a great option for you.
Price: R400/100g (available at Dermastore)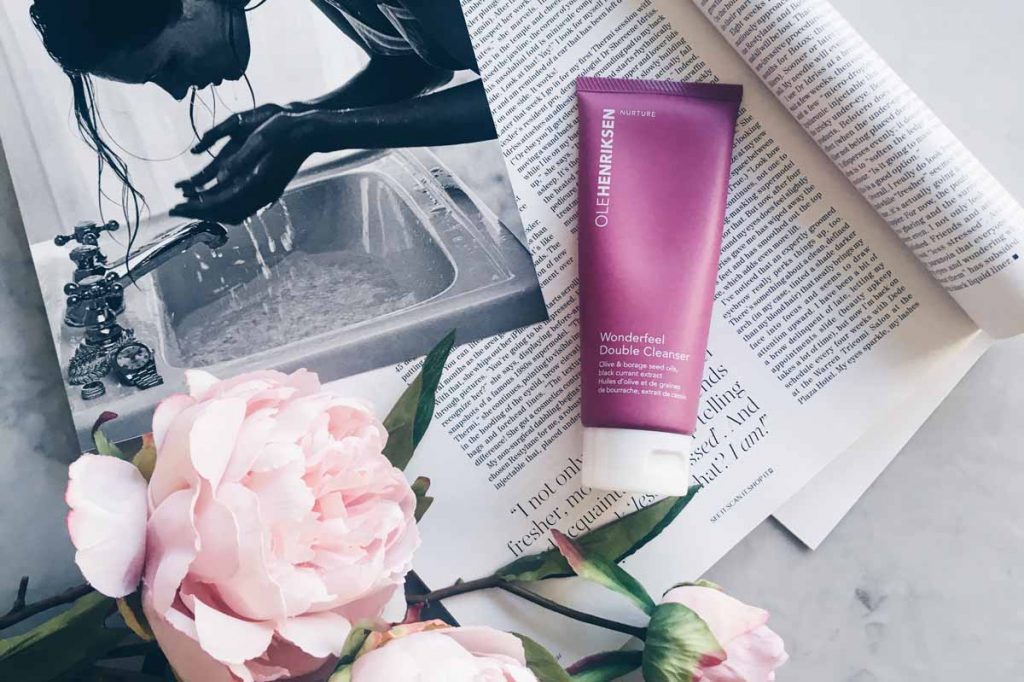 Ole Henriksen Wonderfeel Double Cleanser
I was *so* excited to try some Ole Henriksen products when I saw them in Boots when I was in London last month. I bought the Cold Plunge Pore Mask (spoiler alert: I hate it, it's full of highly irritating ingredients, caused a reaction on my skin) and this cleanser which appealed to me because it sounded deliciously balmy. Not only is it not balmy at all – it's a pretty basic cream cleanser, although to be fair it was my assumption that was wrong, not the way it is marketed – but it has rather average cleansing abilities and a hideous "blackcurrant" scent (eew, why – I really don't like fruity/berry fragrances). It's nowhere near as effective as an oil-based cleanser for removing makeup and it's ok as a cold cream but I think calling it a Double Cleanser is a bit of a reach. It's also difficult to remove – the product takes forever to rinse away with water and, even using a microfibre cloth, it takes longer than usual to get every last trace of it off your face. All in all, an extremely average and overpriced product that's put me off investing any more money in the Ole Henriksen range (especially since I hate the mask too). I will finish the tube because there's no reason to waste it but I would not recommend it.
Price: £23/100ml
*PR sample