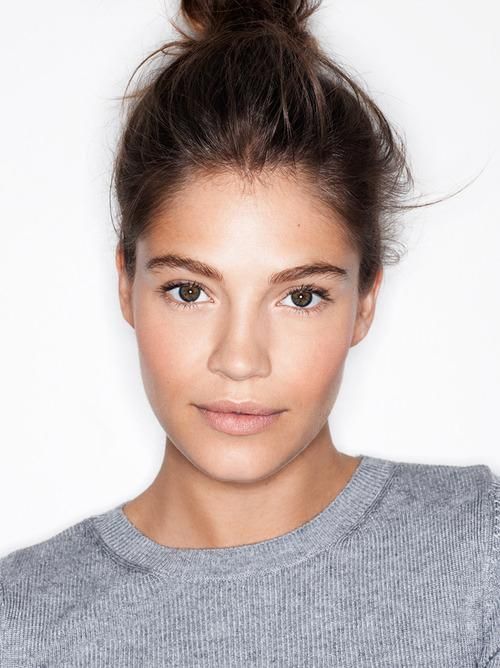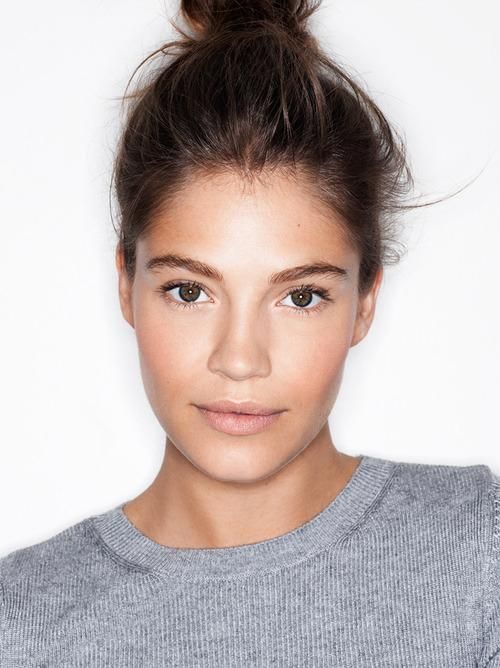 You will remember Dr Nikolic from his guest post on the differences between botox and dermal fillers – if you haven't read that yet, you can see it here. Dr Nikolic has kindly agreed to pen a second post for us regarding his favourite skincare ingredients – it's always best to get the expert's advice on where to invest. All the products recommended by Dr Nikolic in this post can be ordered from his online store, SkinMiles. At SkinMiles, Dr Nikolic offers a free online skin assessment called Face2Face which allows you to answer a few in-depth skin questions and send a photo of your skin. You will receive a personalised skin care regime specific for your skin type and skin concerns. SkinMiles offers free delivery throughout South Africa and rewards for every purchase that can be used to discount future purchases. Ok, take it away, Dr Nikolic…
Skin care ingredients play a vital role in choosing products, not only for your skin concern but also for improving overall skin health and keeping skin cells young. It can get confusing when we see the myriad of ingredients listed on every product and added to that, with every brand touting their ingredients are the best, deciding what to use can be difficult. In my own clinical practice, I tend to only recommend four vital ingredients based on clinical studies which prove that they are a must in everyone's skin care regime, that I believe will keep your skin at optimal condition.
Sunscreen
The most important topical product for our skin is sunscreen, and I am a firm believer in using an SPF of 30 or higher that contains zinc oxide and/or titanium dioxide. These are minerals have been shown to effectively reflect harmful UV rays and prevent a build-up of heat in the skin. Sunscreen should be applied last after the application of a serum and daytime moisturiser. Ideally SPF should be reapplied throughout the day, but makeup makes this difficult. An easy answer is to use a mineral makeup sunscreen such as Colorescience that contains high grade zinc and titanium which can be applied with a brush directly over makeup.
Retinol
My next go-to active ingredient is Vitamin A or Retinol. Retinol has been used in skin care for over 10 years, and was initially used to treat acne. Numerous clinical studies have demonstrated the multiple uses and benefits of retinol for the skin, namely as an antioxidant, a skin-repairing ingredient, and a cell-communicating ingredient.
Retinol Benefits:
Improvement of pigmentation marks;
Stimulation of collagen and elastin production;
Stimulation of skin hydration molecules;
Improvement of fine lines and wrinkles;
Imparts a more healthy and youthful glow to the skin;
Improvement of skin laxity;
Smoother skin texture and an improvement in breakouts, blemishes and bumps;
Reduction of excess oil production; and
Improved appearance of pores: reduction in size and number.
Retinol Skin Tips:
Start with a low strength first: 0.3% or 0.5% and slowly move up to the 1%.
Introduce retinol slowly: start by applying every 3rd night for 2 weeks, then every 2nd night for 2 weeks and then every night.
Retinol should be applied to the skin in the evenings after cleansing and before any other moisturiser or serum.
Only a small amount is needed for the entire face and neck.
It can be used on the upper and lower eyelid skin.
Always use a SPF in the day when applying retinol at night.
You can start using retinol as soon as you see any sun damage, fine lines or wrinkles, pigmentation marks or other skin concerns such as pores and rough texture. I believe that this super ingredient should be used from our late twenties or early thirties and onwards.
Recommended products:
SkinCeuticals Retinol 0.3
Dermaceutic Activ Retinol 0.5
Dermaceutic Activ Retinol 1.0
Vitamin C
Topical vitamin C has numerous benefits for the skin, namely:
It firms the skin and makes it look younger. Vitamin C is an important part in the formation and production of collagen. When it is added to a topical regime, vitamin C increases collagen synthesis, which results in younger, healthier, firmer looking skin.
It helps reduce fine lines and wrinkles, and slows down skin ageing. Numerous clinical studies on Vitamin C have shown it to be a potent anti-oxidant when applied to the skin. Vitamin C has the ability to neutralise environmentally-induced free radicals such as pollution, smoking, oxygen, and UV induced free radicals, and provides a protective shield over the skin to prevent them from entering.
It increases the skins defence against UV damage and even boosts your SPF effectiveness. Recent evidence has shown that combining vitamin C with SPF boosts the effectiveness of the SPF, thereby helping to protect your skin from harmful UVA and UVB rays. Additionally, it has also been shown that vitamin C can help repair skin damage following excessive exposure to the sun.
It helps to reduce hyperpigmentation, dark marks and blemishes, and increases your skins glow. Clinical studies have demonstrated that vitamin C helps to reduce melanin production in melanocytes (the cells responsible for producing pigment). As a result, topical vitamin C will help with reducing the appearance of dark marks, blemishes, age spots, and will even help with dark under-eye circles. For the treatment of stubborn pigmentation marks, apply a small amount on the pigmented mark after cleansing in the evening before applying retinol or any other moisturiser.
I believe topical vitamin C should be started in the twenties and beyond, and should be applied first thing after cleansing the skin in the morning and/or the evening. It perfectly safe to use vitamin C in conjunction with retinol. In fact, studies have shown that vitamin C improves the stability of retinol, and that when used together, they are particularly effective in protecting the skin against environmental free radicals.
Recommended products:
Dermaceutic Tri Vita C
SkinCeuticals CE Ferulic
SkinCeuticals Phloretin CF
Dermaceutic C25
Hyaluronic Acid
One of the main distinguishing factors of youthful skin is its moisture content. As we age, our skin loses moisture, resulting in a loss of plumpness, firmness, nutrients, growth factors and the softer texture typically seen with younger skins. The introduction of Hyaluronic acid (HA) is critical in maintaining moisture levels in the skin.
Hyaluronic Acid Benefits: 
Dramatically improves your skin's moisture content;
Strengthens the skin barrier and improves its structure and function;
Maintains the skin's integrity;
Provides antioxidant protection from free-radical damage;
Helps to reduce inflammation in the skin;
Safe on all skin types and all skin concerns;
Retains moisture in the skin's uppermost layers down to its deep dermal layer;
It temporarily plumps up wrinkles and fine lines;
Improves tolerance to retinoids and other topical agents;
Supports new tissue formation or regeneration of cells; and
Helps with wound repair.
I typically recommend that my patients start using skin care products that contain hyaluronic acid in their thirties and beyond. Make sure the HA you are using contains low molecular weight HA, as this is the only form that can penetrate the skin and have beneficial effects.
Recommended products:
Dermaceutic Hyal Ceutic
SkinCeuticals Hydrating B5
Dermaquest Essential B5 Moisture Matt
Dermaquest Essential B5 Hydrating Serum
Dermaquest Stem Cell 3D Hydrafirm Serum
So, to summarise Dr Nikolic's recommended routine:
Evenings, in order of application: vitamin C and/or retinol, moisturiser.
Mornings, in order of application: vitamin C, HA, moisturiser, sunscreen.
We hope you found this post helpful!