The PR samples are piling up on my desk at the moment so this week I'm going to make a concerted effort to put a few of them through their paces. I'm busy testing the new Restylane skincare range too but that will take me a few weeks to assess, but I should be able to give you my opinion on these products in a shorter timeframe. Look out for a mini review on Instagram next week: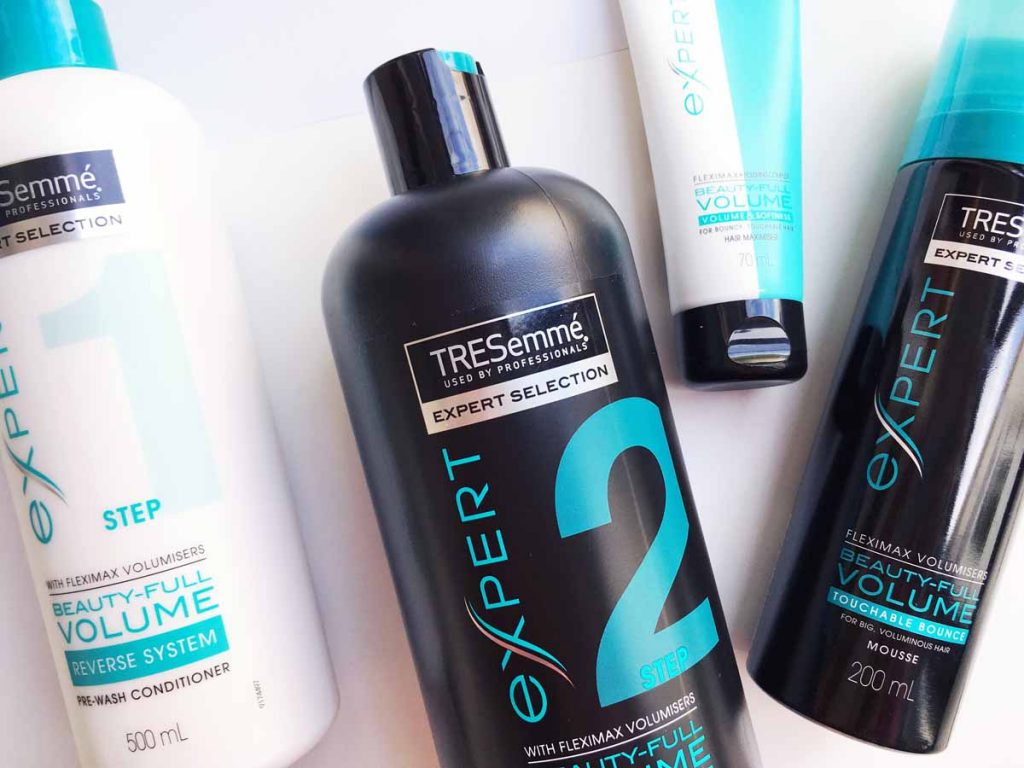 One of the newest releases from this super-affordable brand is "a revolutionary new reverse wash haircare system, formulated for soft, touchable volume." The range includes four products: Pre-Wash Conditioner, Shampoo, Hair Maximiser (styling lotion) and Touchable Bounce Mousse. I've tried co-washing a few times and I actually really like it but I just keep forgetting to do it – washing your hair first is such a hard habit to break! The concept is that conditioning first helps to nourish fine hair without weighing it down, and you then "rinse" with a lightweight shampoo that provides softness, volume and bounce. The styling products are similarly designed to avoid crunchy texture in the hair; rather leaving it with body that still feels soft and natural.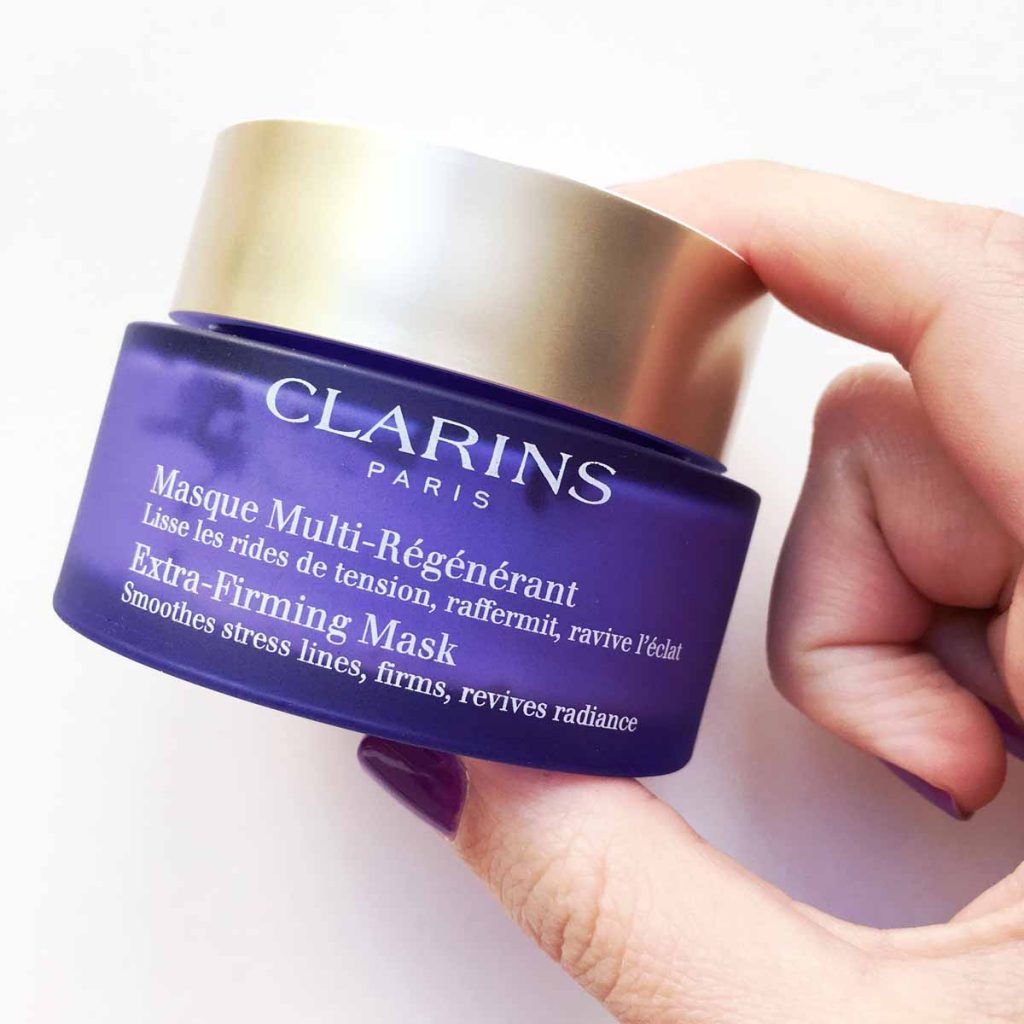 The effects of stress on the skin are becoming quite a hot topic these days, with a number of brands responding to the trend with targeted products that address tension lines, inflammation and dullness. Clarins is one of them, and has recently launched this face mask for ladies 40+, that claims to have "a smoothing biological action from a cocktail of highly effective key ingredients and an ultra-sensorial texture." Even the colour of the jar has been designed to be soothing! The promised effects include visibly younger-looking, smooth and radiant skin in just 10 minutes. Even though I'm not quite in the age range it's aimed at, I'm looking forward to trying it anyway – we can all benefit from a little firming, amiright?!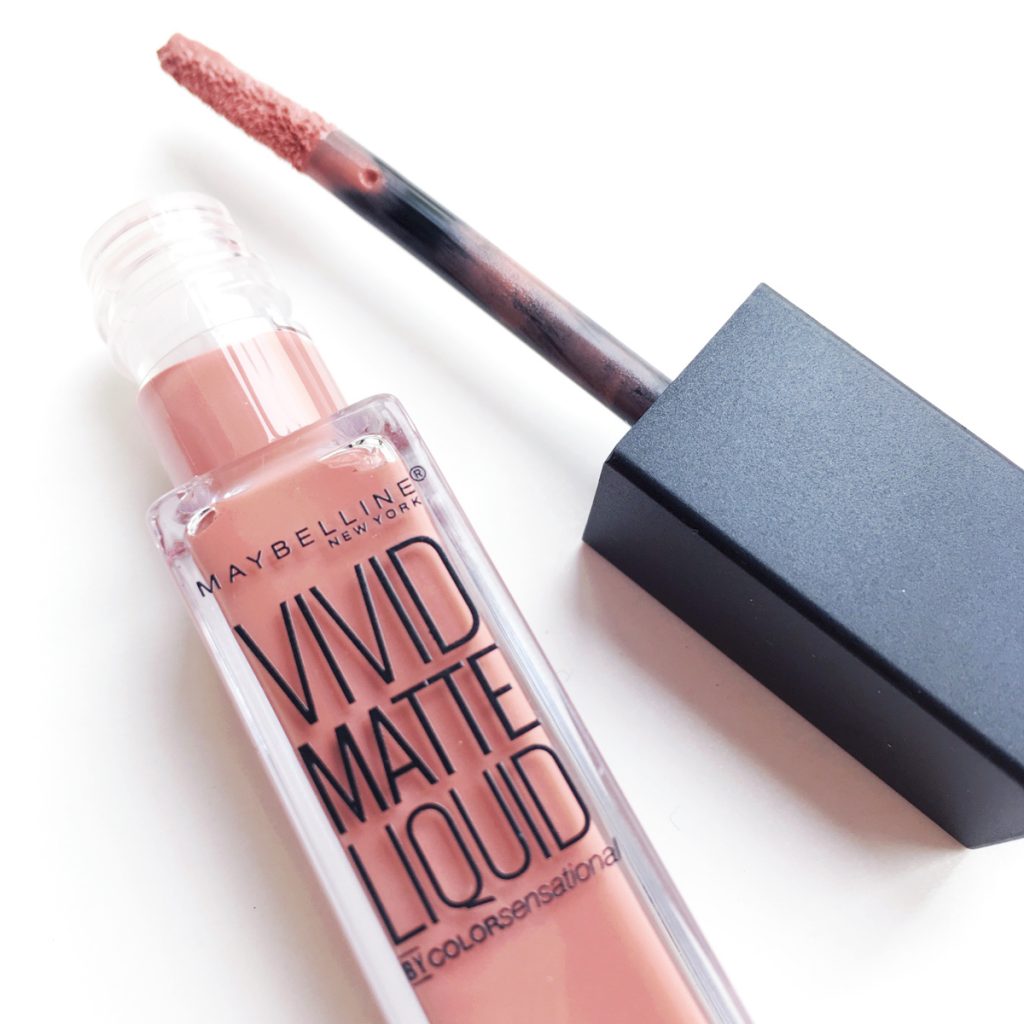 The latest "drugstore" brand to jump on the matte liquid lipstick trend is Maybelline, who have just come out with these lip products that promise "rich, intense lip color that glides on smooth to a matte finish." The range got a rave review from Alix (I Covet Thee) in this video, and she said that although they don't dry down completely matte, the creamier formula means they are much more comfortable to wear. This is music to my ears because I really don't enjoy those insanely drying liquid lipsticks that shrink-wrap your mouth and either feel annoyingly sticky or crumbly on the lips. I have the colour "Nude Thrill", which is a warm, nutty nude shade that looks very wearable. It will be interesting to see how they compare to the Revlon Ultra HD Matte Lipcolors, as those are my current favourites in the budget category.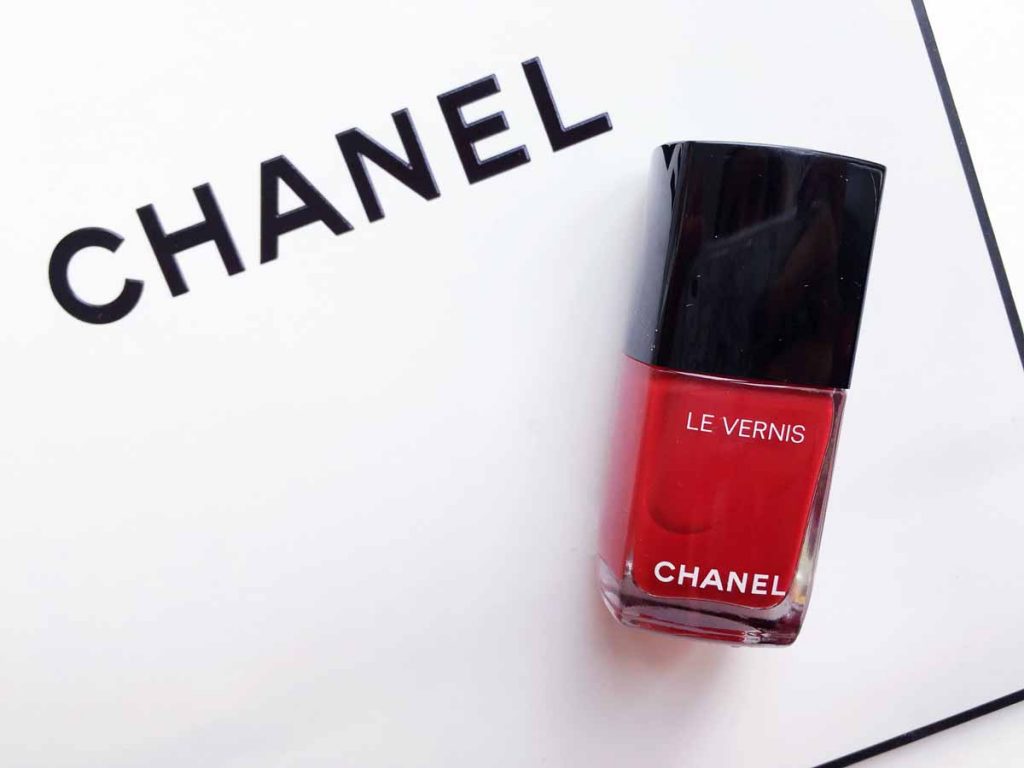 Chanel nail polish has always had a reputation for their beautiful shade range but a disappointing formula that chips extremely easily. I was very pleased to learn that they have recently overhauled the whole line and that the new formula is much improved, even claiming to last up to seven days without chipping. This new range — like the one before it — is 5-free, meaning it doesn't contain formaldehyde, dibutyl phthalate, toluene, camphor or formaldehyde resin. It also contains ceramides, which are lipids that help form a barrier, and bioceramics, which are strengtheners that prevent chips. I've got "528 Rouge Puissant" to test, a gorgeous true red from the just-released Le Rouge Collection N°1, the brand's Fall 2016 makeup collection. I can't wait to get it on my nails and see if the long-wear claims are true!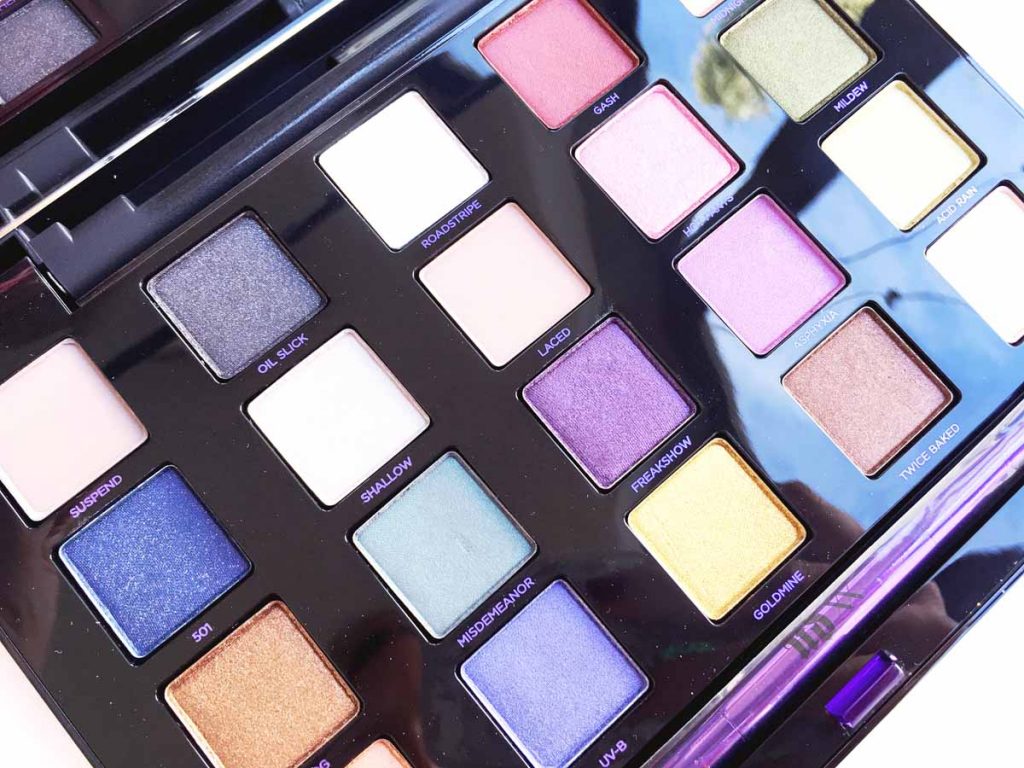 Now that Urban Decay has launched in South Africa (squeeeee!) I can start reviewing their products more regularly on the blog without the guilt associated with raving about a product you can't buy here! The brand turned 20 this year, and in celebration they are introducing a series of limited-edition products under the banner "UD XX". The first item in the collection is this 20-pan eyeshadow palette made up of vintage shades that were previously discontinued to must-haves from the current range, a few new shades and several cult favorites from past palettes. Urban Decay eyeshadows are amongst my favourite of all time because the formula is always pigmented, buttery and blendable. The shade selection in the palette is a mixture of classic neutrals and brighter colours that I wouldn't normally gravitate towards, so it provides plenty of opportunity for experimentation. The packaging is also a complete knockout so I look forward to just having it on my dressing table to stare at every day!
***
Update: Here's the final review of these products – Quick Reviews #21