I'm not sure what it is about this time of year but there seem to be tons of new skincare launches happening. We've been sent a few things to try recently and *spoiler alert* they're all awesome: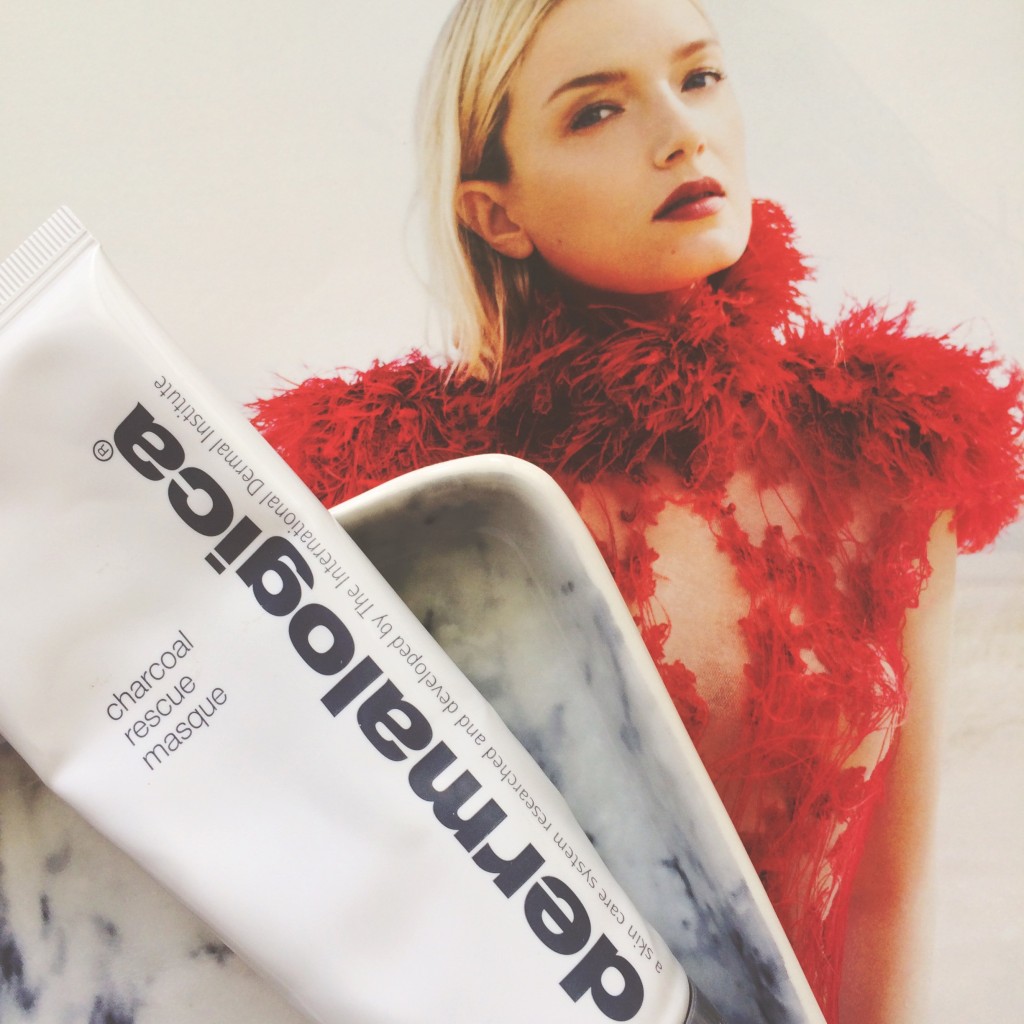 One of my all time favourite face masks is the Origins Clear Improvement Active Charcoal Mask which contains activated charcoal that acts like a magnet, drawing impurities out of the skin. It's impossible to get hold of in SA though so I was thrilled when Dermalogica launched a version that was locally available. Their Charcoal Rescue Masque contains ingredients (activated charcoal, sulfur, volcanic ash, niacinamide, AHAs) that draw out excess oil and pore-clogging pollutants while refining pores, calming redness and improving skin texture. The main difference in texture between the two is that the Dermalogica mask contains the added benefit of very fine marine silt that gently exfoliates the skin as you remove it. It's a brilliant purifying and brightening product and although Dermalogica is an expensive brand, I think this is one of the items that is worth the splurge.
Price: R790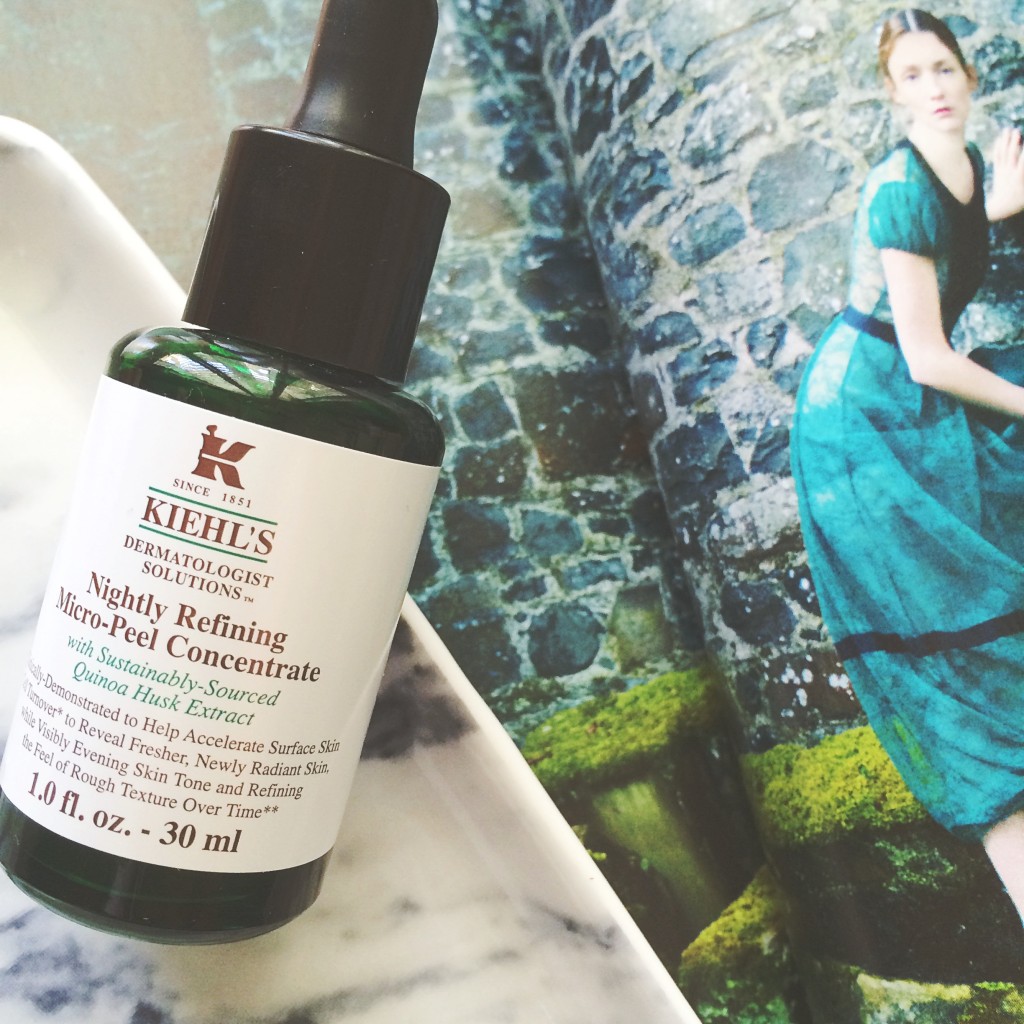 Kiehl's Nightly Refining Micro-Peel Concentrate
You know, by now, how we feel about chemical exfoliants vs. physical exfoliants. The latest addition to Kiehl's "Dermatologist Solutions" line is made from quinoa husk extract (whatever next!?) and is designed to be used under your usual moisturiser as a refining serum with powerful exfoliating properties that help to accelerate the skin's nighttime cell turnover. I've been using it for about a month now (I alternate with retinol and facial oils so I don't use it every single night, but you can) and I can tell you that it works like a bomb. I often use it with a light hydrating mask over the top and the next day my skin is super soft and smooth. Kiehl's are obviously confident that it works too, as they offer a money-back guarantee if you don't see "healthier revitalized skin in 28 days" (true for all their products). So if you suffer from dull skin and texture issues on your face, I highly recommend that you give it a whirl.
Price: R750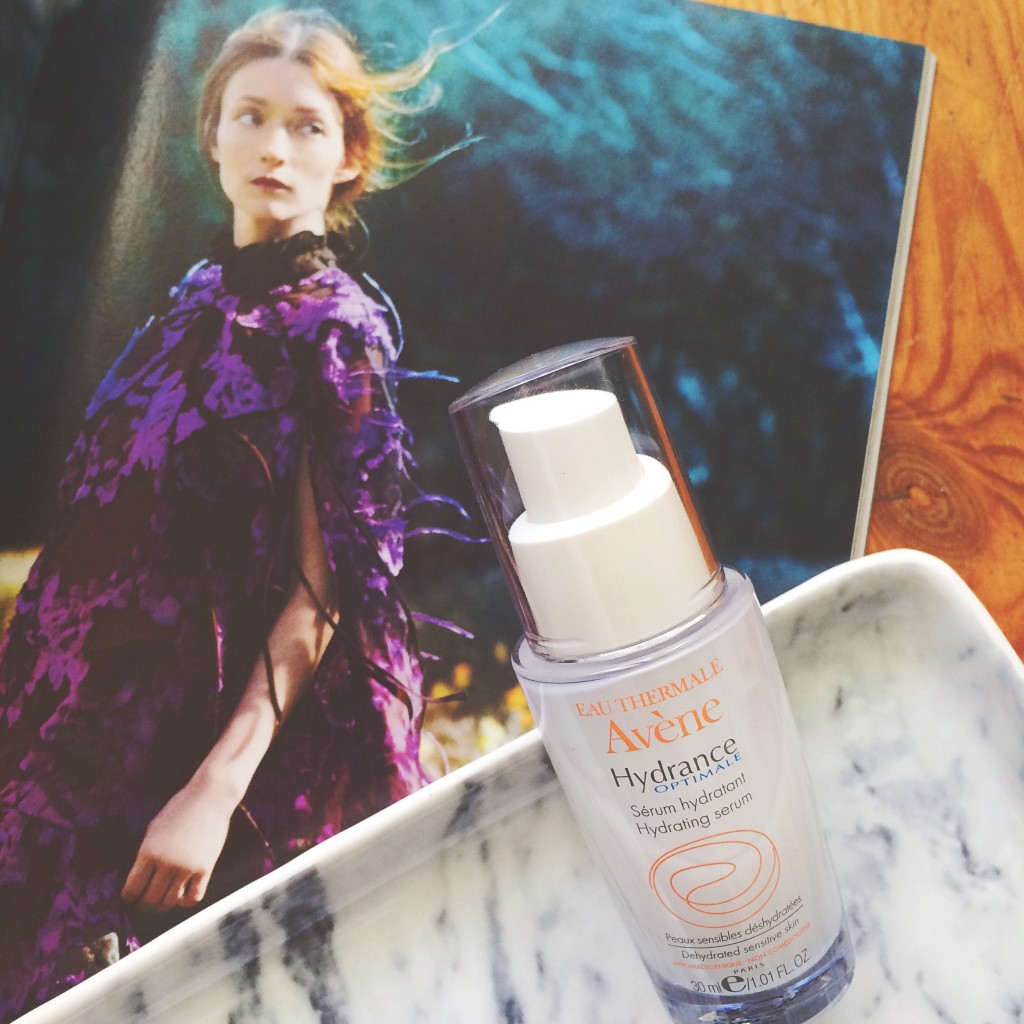 I'll pretty much try anything with "hydrating" on the bottle, as my skin suffers from a lack of water that can make it tight and stingy, especially around my mouth and chin. Hydration is big business for beauty companies these days and everyone seems to have finally figured out that dehydration doesn't just happen to dry skin (mine is oily/combination). French pharmacy brand Avène, one of our very favourite skincare ranges, has recently launched their Hydrance Optimale line in South Africa, which includes a Light and Rich version of an SPF 20 day cream and this lightweight serum to be worn underneath. As with all Avène products, it's made from soothing, mineral-rich thermal spring water, along with "liposomes" and "a 3D hydrophilic matrix" that help to deliver hydration to various levels of the skin. Unpronounceable ingredients aside, this serum definitely helps to keep my face comfortable and plump throughout the day, and has replaced the Vichy Aqualia Thermal Dynamic Hydration Serum I have been devoted to for years and which is also impossible to get in SA. It's got a typical, silky, serum-like texture although perhaps on the slightly thicker side, and it sinks in quickly without leaving a residue on the skin – just what you want when you're layering a few products like I tend to do.
Price: R300