Here's a round-up of my recent favourite beauty reads – I hope you enjoy!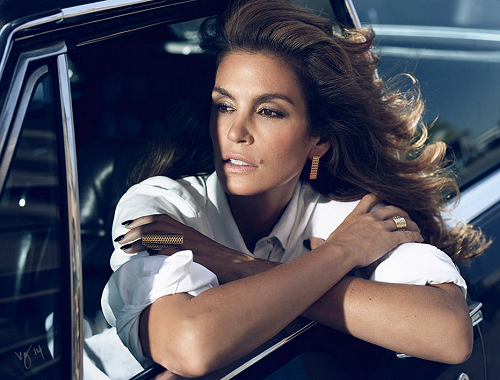 Cindy Crawford is my #1 favourite supermodel of all time, so when she speaks, I soak up every word – it's like the gospel to me. What I found interesting in this article is that she mentions how her hair has aged – apparently no one warns you about the change in texture and how much more brittle it will become – yikes! Still, forewarned is forearmed and all that!
Next time you fancy a long soak in the tub, throw in some epsom salts (be very generous) and a scoop of coconut oil (to stop your skin from drying out) and relax for 45 minutes. You will emerge detoxified, calmer and maybe even a little bit skinnier (apparently). Might as well be a bulls-eye.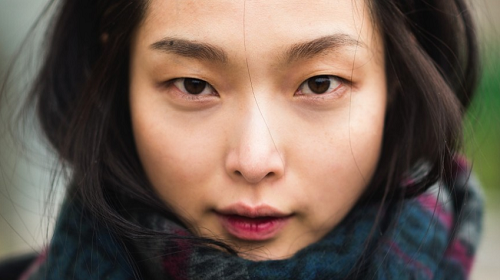 Let's all agree that, by and large, Korean women have the most flawless skin – do they even have pores?! Doubts it. In this article Annie explains the 10-step skincare routine followed by most Korean women in an effort to help us mere mortals emulate their perfection.
Jen Atkin is the Kardashian's go-to hairdresser – say what you will about them, but their hair always looks magnificent. This article gives you a sneak-peak into her life at Paris Fashion Week (if you don't like the Kardashians, don't click the link).
Gucci is a brand that is synonymous with extreme glamour, so when I heard they were releasing a make-up line, Gucci Beauty, my ears pricked up. The Beauty Look Book is my favourite site for high-quality swatches, so you can see exactly what all the products look like and get a feel for how they apply. So far, everything looks rich, pigmented, glossy and just plain g.o.r.g.e.o.u.s. Who knows if we'll ever get it here, but in the meantime, you can bet your bottom dollar I'll be making a bee-line for a Gucci Beauty counter the next time I'm abroad.
Can someone get Amal Alamuddin a hair endorsement please? If you haven't yet appreciated Mrs. Clooney's locks, please make your way here and prepare yourself for extreme envy. This tutorial from The Beauty Department is based on how she styled her hair during her wedding week. Imagine being that gorgeous and talented and getting to marry George Clooney. Amal, you are my life icon.
Because Liv Tyler is a goodess, end of story.