Last year I went on holiday to Greece with my family, and one of the hotels we stayed at stocked Korres products as the complimentary bathroom goodies. I knew a bit about this Greek pharmacy brand from my London days, but for some reason I never got around to trying them. Well, what I fool I was! After sampling a few of the products in the hotel, a new-found obsession was born: I made a point of visiting every Greek pharmacy I could find to stock up on shampoos, conditioners, body washes, lotions and make-up. We're off to Greece for Jules' wedding in a few weeks so my shopping list was already pretty comprehensive, and then I heard the news (*insert angels singing here*): Korres is coming to South Africa! Jules and I both squealed like tiny baby piggies – that's how excited we were/are. So, in preparation for the imminent arrival, I thought I would introduce you a few of my favourites…
Wild Rose 24-Hour Moisturising & Brightening Cream SPF 6
Korres' best-seller! Wild Rose oil is a natural source of vitamin C, which has significant skin-brightening powers. It is also rich in linoleic and linolenic acid, which offer significant moisturising, healing and softening properties.
Lip Butter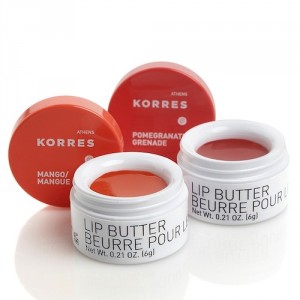 Is there anyone out there who loves lip products more than me? Doubts it. I bought three of four of these for myself, and a load more as presents for friends. The consistency is lovely and thick so it's incredibly moisturising, and most of them contain a nice tint of colour aswell. They smell delicious and leave your lips looking plumped up and flake-free.
Jasmine Shower Gel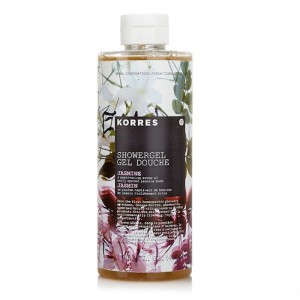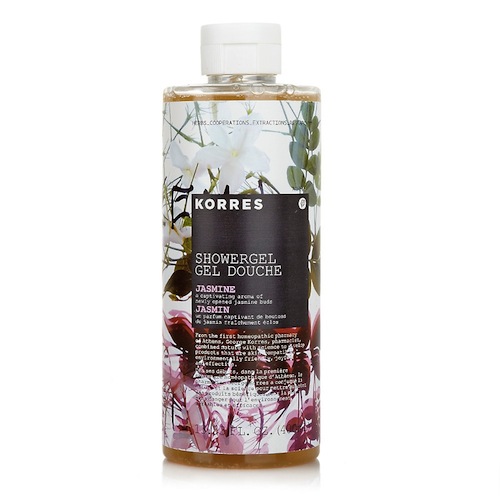 I love the smell of jasmine – it always reminds me of spring, and this shower gel is like spring in a bottle. Creates a lovely, rich lather and leaves your skin smelling delicious. Also, rather amazingly, it didn't cause any kind of reaction (usually shower gels aggravate my skin). Success!
Fig Body Butter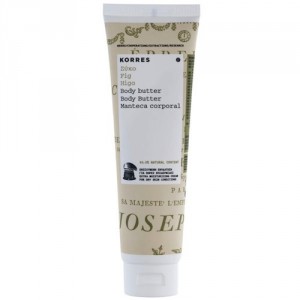 I know the scent of figs might not be for everyone, but I have grown to love it over the past couple of years. The scent of this product is quite mild, so it leaves you smelling very subtly like figs – you don't need to worry about walking around smelling like a fruit basket ! It's also incredibly rich and feels so decadent on the skin – a real treat. Very pleasing.
Sunflower & Evening Primrose Shadows
I've got a lot of love for Korres eyeshadows – they have a solid amount of pigment, they blend well, they stay put, and the colour selection is fantastic. The finish is velvety and looks very luxe on the eye – it behaves like a far more expensive eyeshadow than it is. It also contains sunflower oil and evening primrose oil to hydrate and nourish your eyelids  (hmm, not too sure about that). I will be stocking up on these the first chance I get – they are well worth it.
Edgars will be launching Korres in the coming weeks – unfortunately I don't have an exact date at the moment, but as soon as I do, you beauties will be the first to know. In the meantime, if you want to learn a bit more about Korres, you can visit the site here.