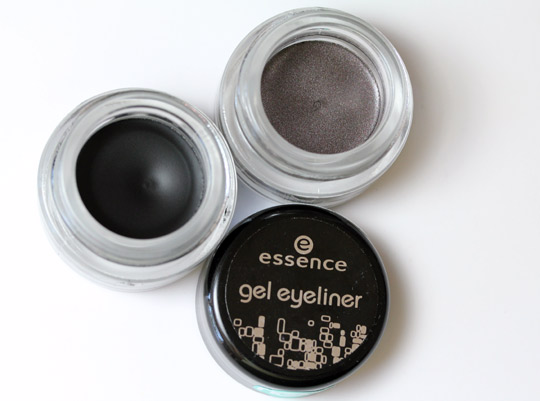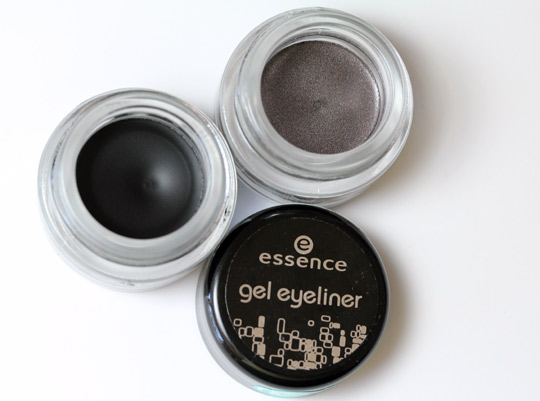 Let me start off by saying that Essence as a brand has completely surprised me. I assumed that, since their products were so ridiculously cheap and seemed to be aimed at the teen market that the quality would be questionable. After trying some of their nail products with varying degrees of success, I still wasn't convinced but decided to try the gel liner as I'd heard a few good reviews. It also seemed like a low-risk purchase considering that it costs only R40! It is an amazing product and all the others I've tried from Essence since (like the cream eyeshadows which are brilliant) have made me reconsider my opinion of the brand.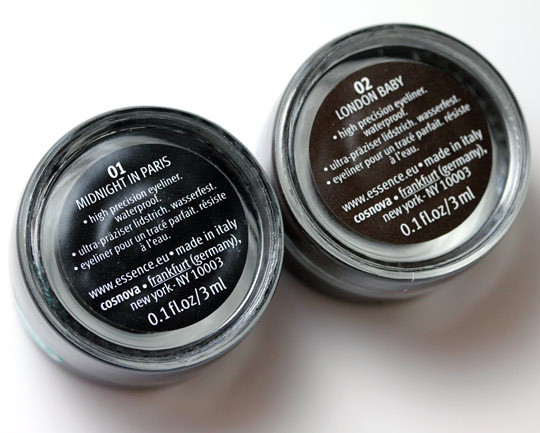 Suffice it to say that I am absolutely thrilled with this product. It competes with the best high-end gel liners (MAC Fluidline, Clinique Brush-On Cream Liner and Bobbi Brown Long-Wear Gel Eyeliner) in every way at just a fraction of the cost. This is, without a doubt, the best value make-up item that I own.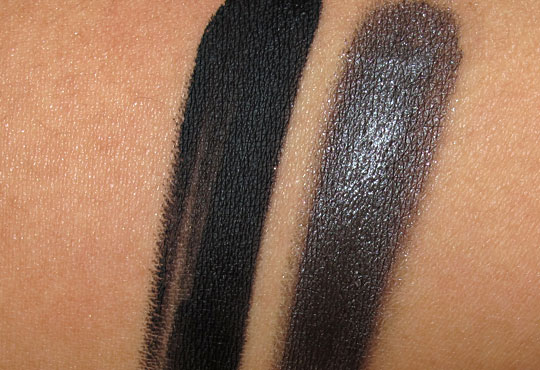 Formulation: Pigmentation is excellent; the colour is true and dense and as black as the night. It's creamy and smooth which makes application easy. The formula is smudge-proof and waterproof – not only does it stay put on my eyelids all night (even without a primer or shadow underneath) but it also sticks to my waterline like glue. You get zero transfer once it is dry and it doesn't fade at all.
Longevity: Excellent – see previous point.
Value for money: It doesn't get much better than this.
Bonus points: Although they don't appear on PETA's "don't test list", they do claim to be 100% cruelty free.
Overall rating: 10/10
Price: R39.99
Availability: Clicks, Dischem
Images courtesy of Makeup & Beauty Blog