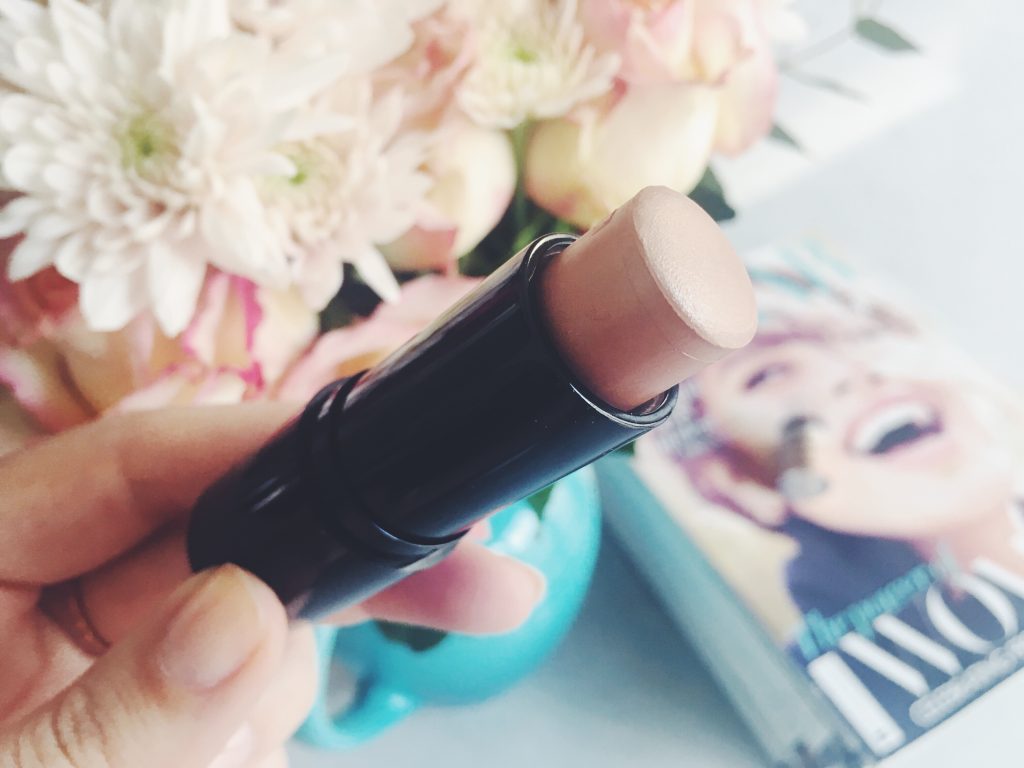 Good highlighters are unfortunately rather difficult to find at the drugstore, let alone in a subtle, creamy formula that isn't full of chunky glitter. Luckily for me, Maybelline sent us their version so I put it to the test in a First Impressions video earlier in the year and was thrilled with the result! I've been using it regularly ever since but for some reason I keep forgetting to put it in my monthly favourites. The shade 200 is spot on for me – it gives the cheekbones a slightly peachy champagne glow without any perceivable sparkle; just a natural-looking creamy sheen. I pat it on with my fingertips over foundation (rather than swipe it on straight from the stick, although that works too) and it blends beautifully. Highly, highly recommend.
Price: R145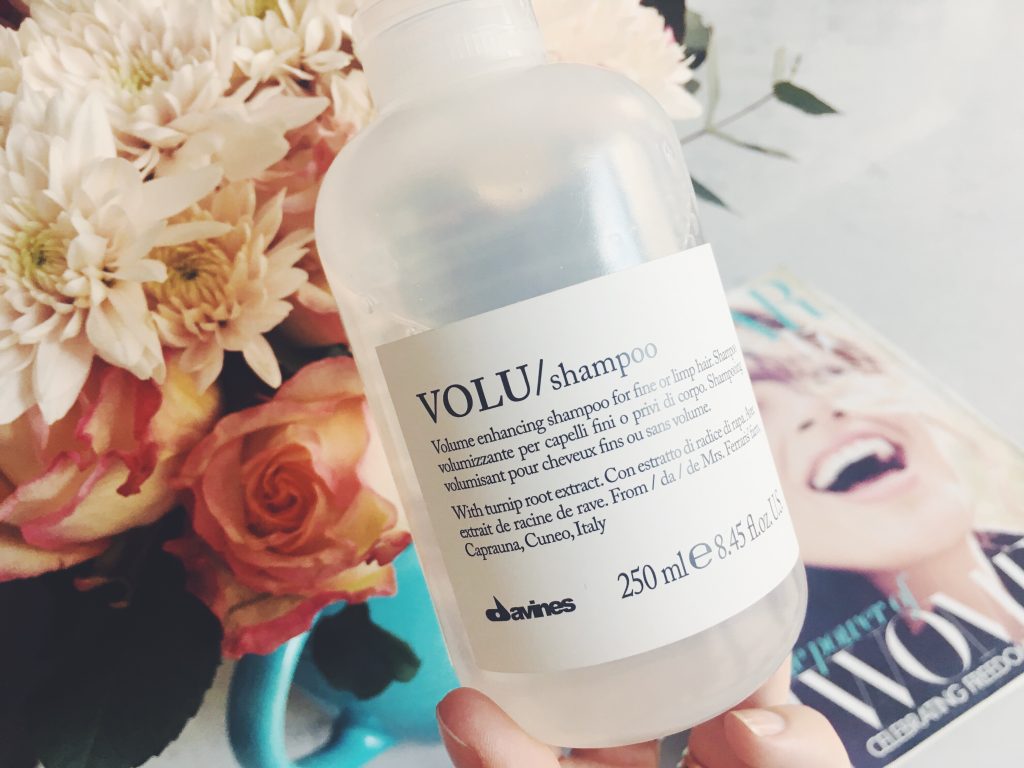 Camilla and I recently visited the new Roots by Scar salon in the Lifestyles on Kloof centre in Cape Town (genius concept – they only do root touch-ups, blow dries and treatments, all the things you can never get a last-minute appointment for at regular salons) and were very excited to see the variety of haircare brands that they stock. You can find Kevin Murphy, Oribe (yes, including the Dry Texturising Spray although you'll pay R850 for it!), Evo, Reference of Sweden, Label.M, Nioxin, Davines and more. I had always wanted to try something from the Davines range, not least of all because of the swoon-worthy packaging, so I decided to pick up the Volu Shampoo. It's very different from my other favourite volumising shampoo, the Redken High Rise Volume Lifting Shampoo, because instead of creating volume by giving the hair a roughed-up, gritty texture, the Davines version does it in a much more light and airy way. It leaves my roots lifted and bouncy and the hair remains smooth and soft, perfect for those of you (like Camilla) who don't like that texturised feeling. It is ideal for fine or limp hair, doesn't build up (in my experience although I don't use it every time I wash my hair) and smells delish!
Price: R270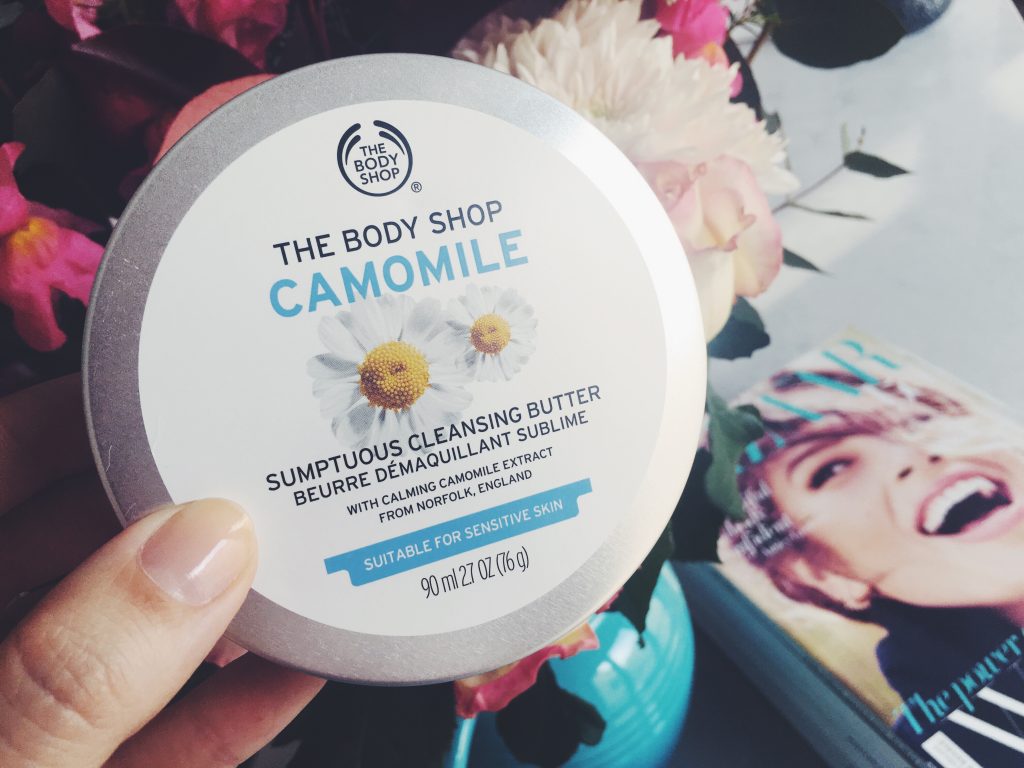 Dupe alert! I was reminded of this product when a reader (Hi Lara!) asked how it compared to the Clinique Take The Day Off Cleansing Balm that I mentioned in my Three Ways to Remove Your Makeup post. My answer at the time was that they are "VERY similar – the main difference is the texture of the Clinique balm is more luxurious and it melts down into a more viscous oil on the skin." The idea got stuck in my head though so I went and bought the Body Shop version to try it again because I hadn't used it in a few years. My revised opinion is that they are completely identical – both melt down to a lovely, lightweight oil, both remove every scrap of makeup and mascara and both emulsify with water, rinsing away clean so there's no scrubbing required to remove it. I still love the TTDO balm but if you want a cruelty-free alternative, the Sumptuous Cleansing Butter is brilliant. I'd love to say it's also a much cheaper option but in reality, the price difference isn't massive – only about R15 per 100ml.
Price: R210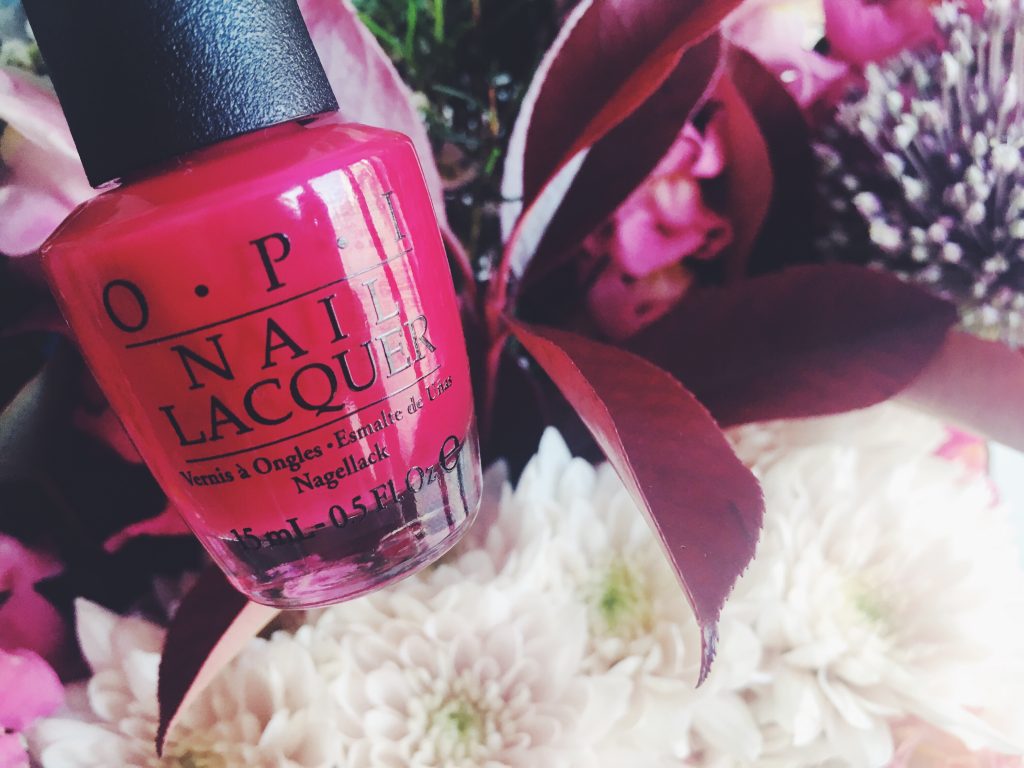 My favourite nail polish of all time is Silken Cord from Essie – it's the shade I wore on my wedding day and I've been rationing the bottle ever since. It really was on its last legs though and as the colour has since been discontinued (RUDE) I was on the hunt for a similar pinky-red shade. I'm happy to say that I randomly happened upon an exact match in Clicks the other day, and from one of my favourite brands: OPI Dutch Tulips. In the bottle, they differ slightly, but on the nails you cannot tell the difference. Aside from the shade being completely gorgeous, the OPI formula is opaque, glossy and long-wearing and the brush is the perfect size and shape for my rather small nails. Camilla saw it on my nails on the first day that I wore it and promptly rushed out to buy it herself! By the way, OPI also make the best classic red nail polish of all time: Big Apple Red. Juicy, bright red perfection.
Price: R184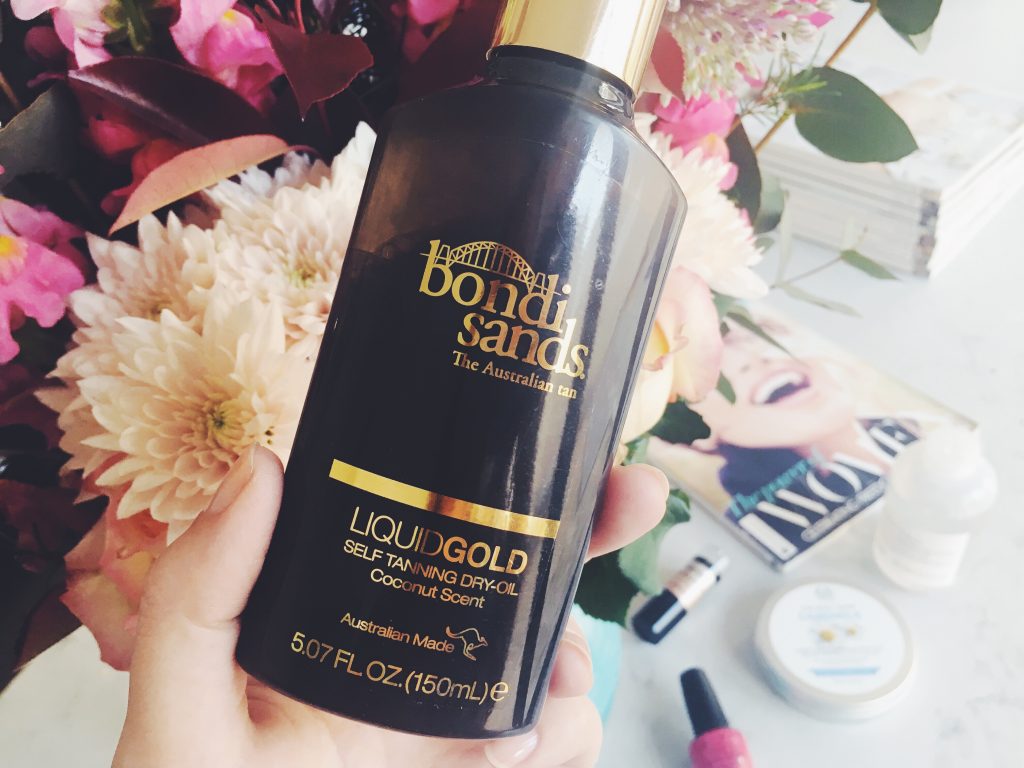 The weather is finally warming up in Cape Town so my limbs have been on display a bit more than usual over the past few weeks. Just to be clear: I generally hate self tan. I hate the whole process, I hate the smell, I hate how it feels and I generally hate how it looks. Until now, the only exception has been the Clarins Self Tanning Milky Lotion because it goes on like a moisturiser and works like a strong gradual tanner – no guide colour, no funky smell, no rinsing required. In the interest of expanding my self tan horizons along this theme, I bought the Bondi Sands Liquid Gold Dry Tanning Oil on Fleur's recommendation the last time I was in London and I LOVE it! Although they are completely different in formula (the Clarins is a lotion while Liquid Gold is a dry oil) they have a lot in common: Liquid Gold smells delicious (a non-synthetic coconut scent), it doesn't need to develop and then be rinsed off, it sets almost immediately so you don't have to wear your bath robe for hours after application, it lasts really well, it doesn't go patchy and the colour looks extremely natural. The Clarins one is still slightly easier to use because you just smooth it on like a moisturiser – I use a mitt with the Bondi Sands – but I feel like Liquid Gold gives a slightly stronger, more long-lasting result.
Price: AU$19.95 (you can order from their Australian site or from Feel Unique)
*PR sample