I've got a real soft spot for local, cruelty-free, beautifully designed, handmade, natural beauty products, especially those from small businesses. I think it's so important to support these brands, not only because they're South African, but because they produce high quality skincare that's good for your skin and the environment. Here are the five products I use regularly in my routine and would highly recommend, none of which are likely to surprise you! All products were initially supplied as PR samples, but I've subsequently purchased all the items that I've finished, and bought a few more as gifts: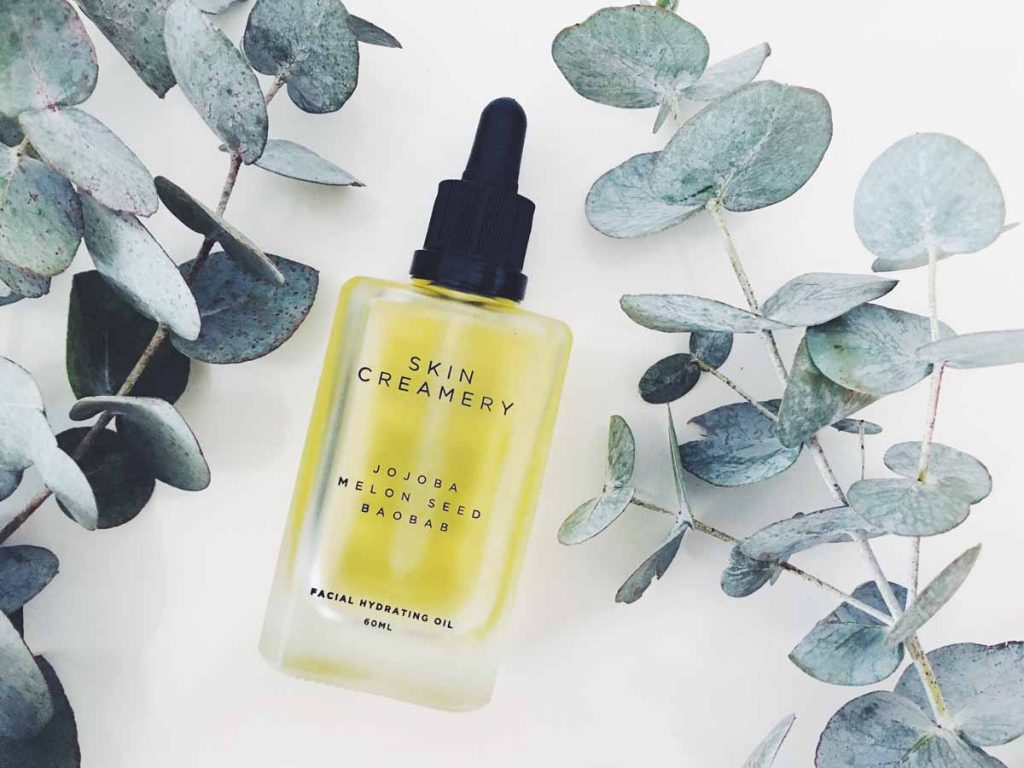 I have no less than five different facial oils in my stash, and this shares the top spot with my beloved Kiehl's MRC. It's a fairly lightweight blend of organic baobab, jojoba and Kalahari melon seed oils designed to be super nourishing and soothing, helping to preserve the skin's barrier function (essential for dehydrated skin types). Before I started using this product, I honestly thought the whole "mix with a little water before use" thing was total rubbish that would just dilute the oil, but now I get it! Using the oil with damp hands (or on a damp face) really helps the product spread more easily and sink in more quickly, making it great for layering under another moisturiser if you have drier skin and need the extra moisture boost. I also do this sometimes, even though my skin is combo/oily.
Price: R295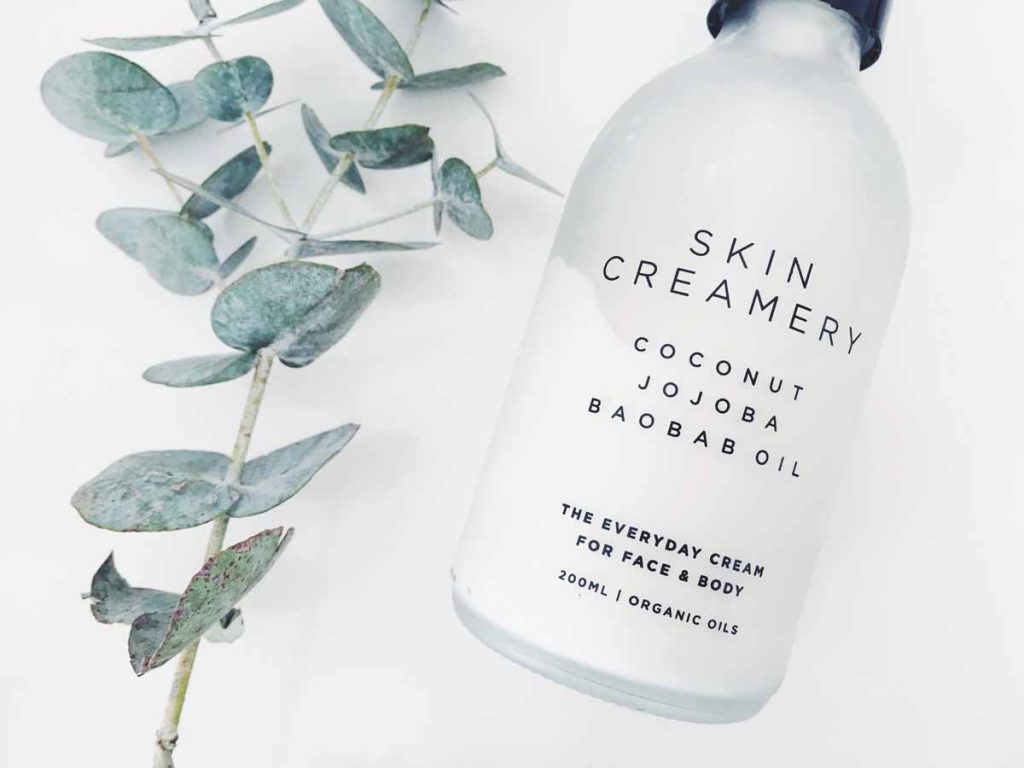 I declared this as my holy grail body lotion earlier this year, after a lifelong devotion to The Body Shop body butters. I still buy and use those but this is the body lotion that I use on special occasions (it's a bit pricey for all-over everyday use, IMHO) and have bought multiple times as prezzies for friends. It has the incredible ability to be wonderfully moisturising without being greasy, so you can actually even use it on your face without breaking out or feeling sticky. The main emollient is coconut oil, which is blended with sesame, shea, jojoba and baobab oil plus some glycerin and vitamin E so it's mega hydrating and leaves your skin crazy soft.
Price: R285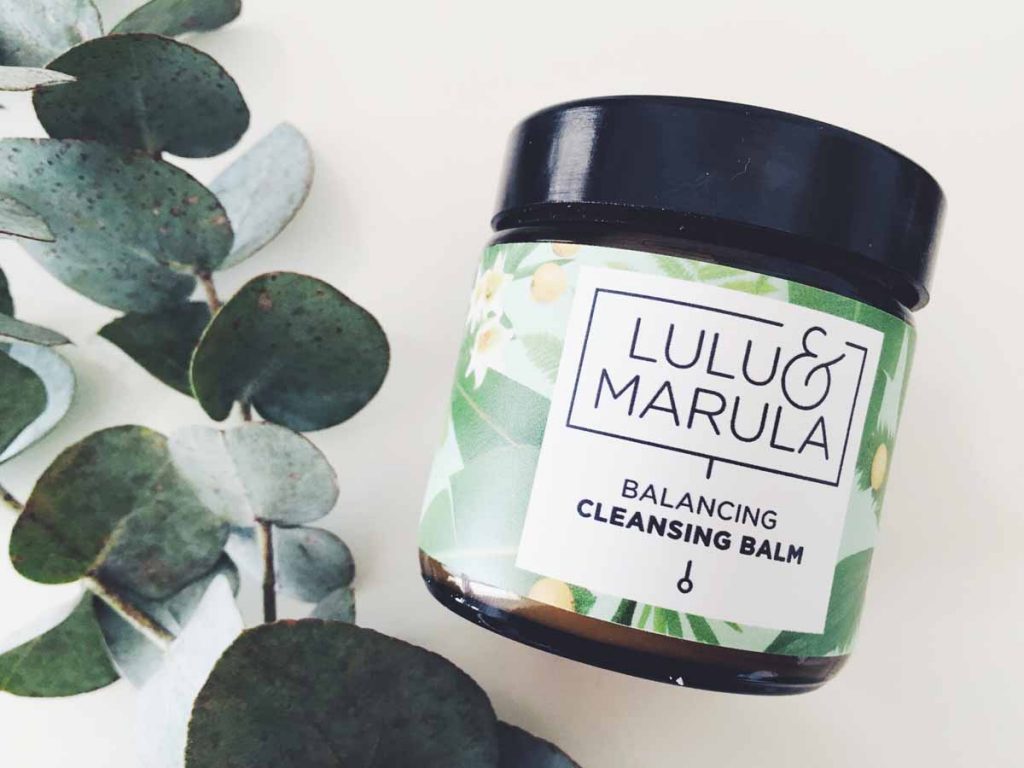 Another local, natural option that has disrupted my beauty routine and de-throned a longtime favourite is this beautiful cleansing balm which is handmade in Joburg by Jesslynn Schlamm, a self-described "long-time beauty enthusiast, skin care product hoarder, and green living idealist". I still really, really love the Emma Hardie one, but it's getting harder to justify schlepping it over from the UK all the time, plus it ain't cheap. Lulu & Marula's version smells as delicious, feels as luxurious and works as well, and at a fraction of the price, so it's kind of a no brainer. The insanely gorgeous packaging by White Kite Studio doesn't hurt either.
Price: R320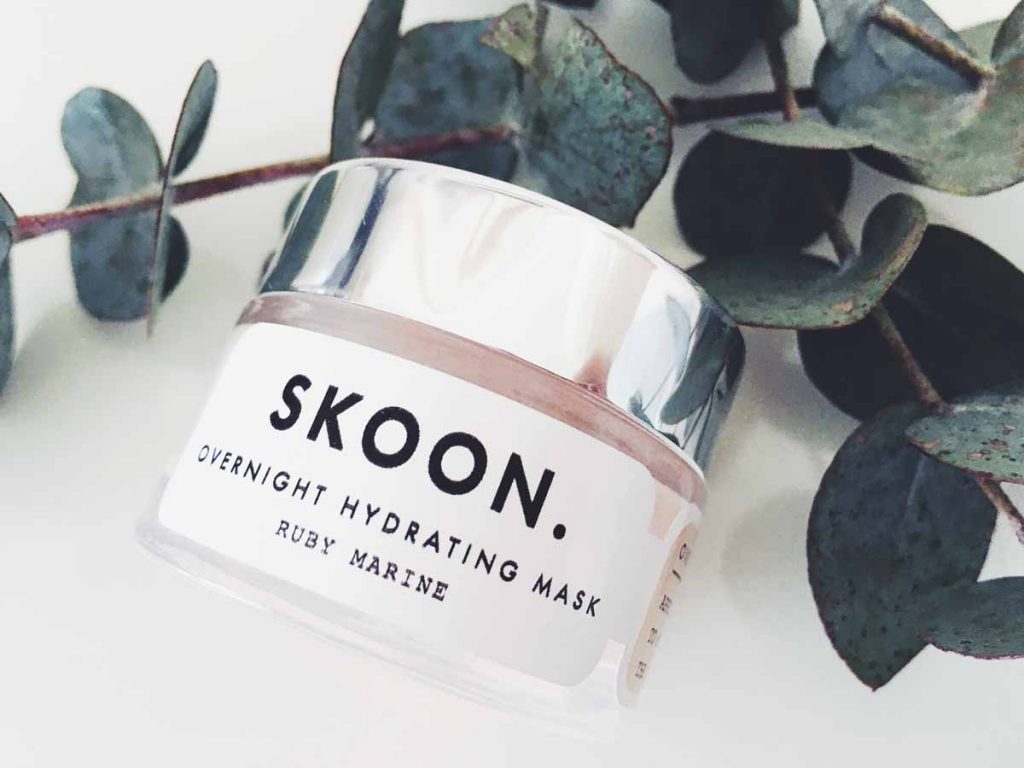 I'm sorry, I know I'm so repetitive when it comes to this stuff but I feel it is my duty to spread the gospel of goodness! All you need to know is it's the single most hydrating thing I've ever put on my face (combo-oily, moderate-to-badly dehydrated skin) and the only thing I can use on long-haul flights that completely avoids landing with angry, inflamed skin. In fact, you wouldn't even know I'd spent 12+ hours on a plane. Here are a few of the other times I've mentioned it on the blog:
The Best Skincare for Oily Skin
My Updated In-Flight Skincare Routine
Jules' Evening Skincare Routine
September 2015 Favourites
Price: R420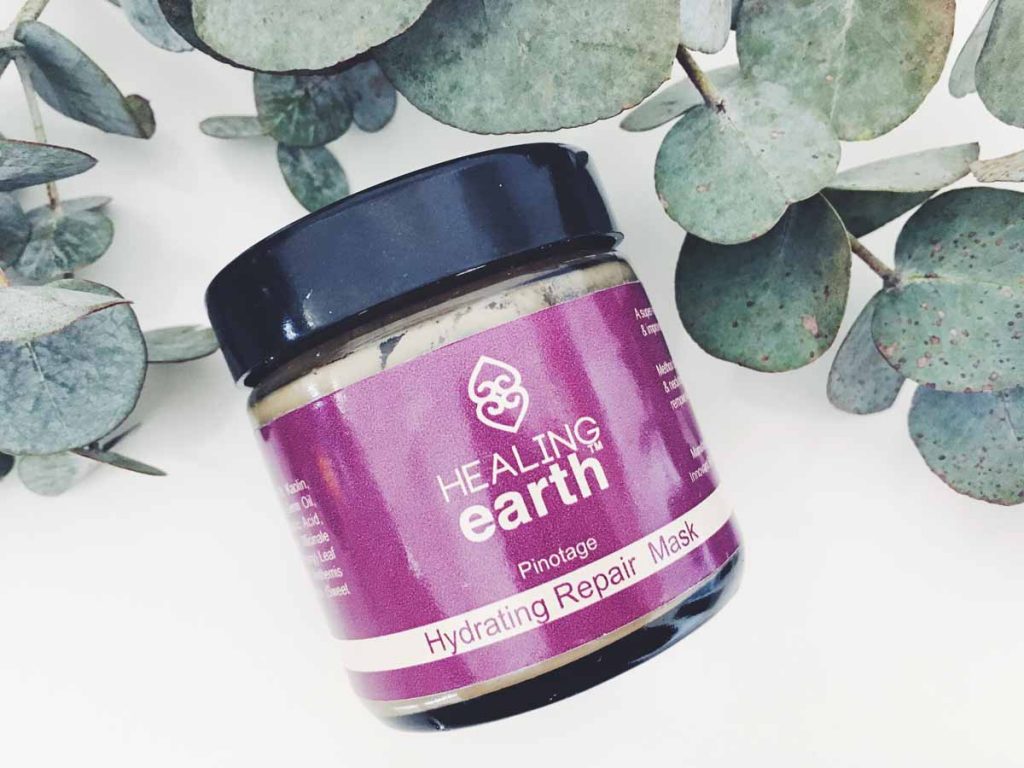 I use clay masks pretty often and always follow them with a hydrating mask, because although they're great at purifying the skin, they also tend to draw water out of it. Until I tried this product, I had never used something that could both clarify and hydrate but this mask somehow manages it. The secret seems to be a combination of kaolin clay (draws gunk from pores) and lactic acid (AHA that hydrates skin), plus a blend of nourishing grape seed, wheat germ and sweet almond oil. It's very gentle and doesn't dry on the face like normal clay masks, making it easier and less abrasive to remove. The branding and packaging design isn't my personal aesthetic but it's what's inside that counts, after all.
Price: R470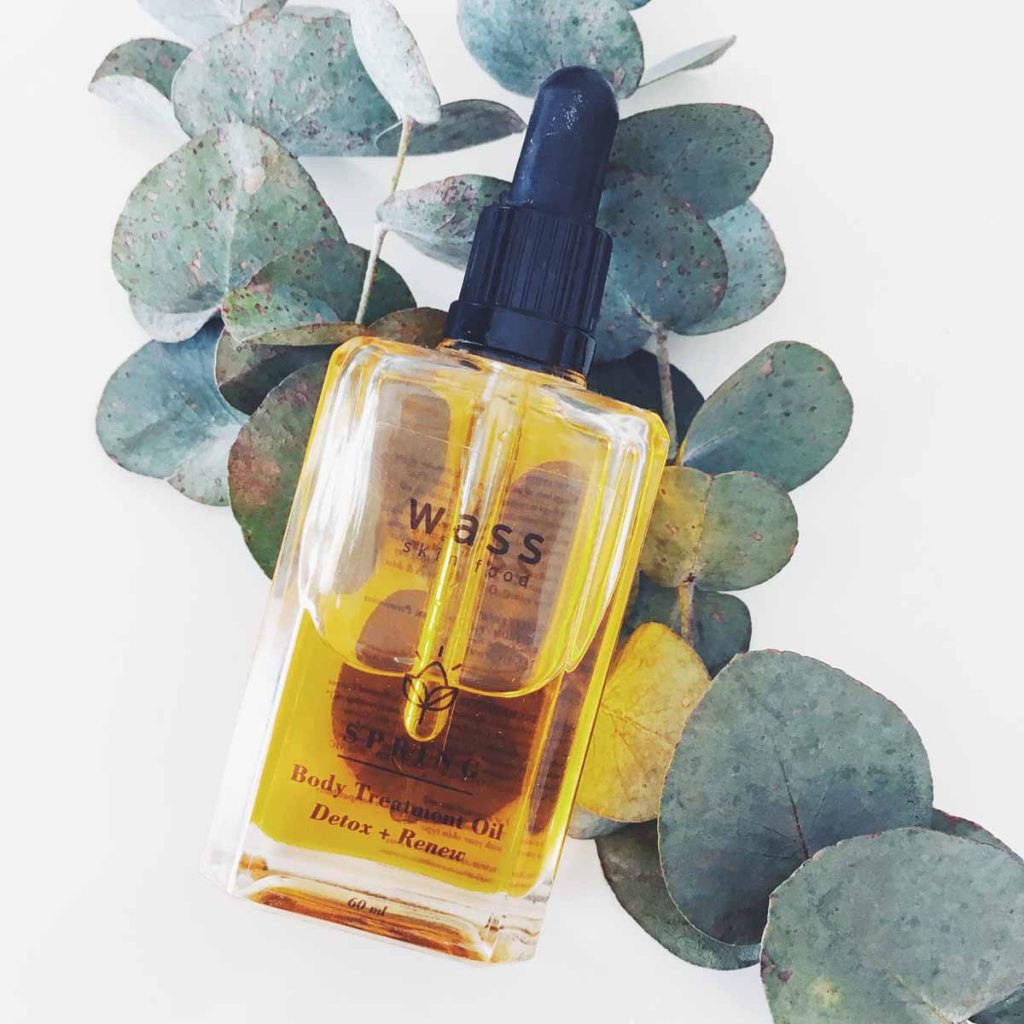 My latest discovery is this luxurious body oil from a brand I stumbled upon at Kamers vol Geskenke a few months ago. They recently sent us a few things to try and I've been slathering myself in this baobab, rosehip and calendula blend every morning after hopping out of the shower. It also works best on damp skin – the oil is on the thicker side, so a little water helps it glide over the skin and absorb more easily. The brand uses 100% natural and organic essential and botanical oils to make a range designed around the seasons (Winter, Autumn, Spring, Summer – geddit?) although you can of course them all year around. I love this body oil but I've only been using it properly for about a week, so I'm not quite ready to put it in my Top 5 just yet. Their lip balms are also divine btw – my favourite is the Rose Geranium.
Price: R350
What other local, natural skincare products would you recommend?