As technology evolves and treatments become more sophisticated, the anti-ageing* landscape gets more and more complicated to understand. Even beauty buffs like Camilla and I who live, eat and breathe the industry have trouble understanding it all so we went to see an old friend of ours for an explanation. Dr Shahra Sattar is a super-qualified and extremely skilled MD who has turned her focus to aesthetic medicine and is a font of knowledge on the subject.
She recommends a four-prong approach to anti-ageing skincare, namely; injectables (e.g. fillers, Botox), in salon treatments (e.g. peels, skin needling, laser), internal health (e.g. diet, probiotics, supplements), and home care. In the coming months we'll cover all of these aspects but let's start with the basics; what you can do at home:
Growth Factors
What is it? Growth factors are natural proteins secreted by our cells that play an important role in maintaining healthy skin structure and function. As we age, our bodies produce lower levels of natural growth factors resulting in more breakdown of collagen and a loss of elasticity.
How does it work? Introducing GFs back into the skin helps to promote skin tissue repair and regeneration, as well as stimulate the formation of collagen to make skin soft and supple.
Example product: SkinMedica TNS Recovery Complex
Retinol
What is it? A derivative of Vitamin A, retinol is the #1 dermatologist-recommended cosmetic anti-ageing ingredient because of it's ability to improve the appearance of wrinkles and enlarged pores. Retinol breaks down in the presence of sunlight or air so it's usually packaged in opaque bottles with controlled delivery systems to ensure the effectives of the active ingredients (and also why you should only use them at night). For most people, tolerance also needs to be built up so it's best to use it only once every couple of days when you start.
How does it work? Retinol (and the more powerful prescription version, retinoids) work by prompting surface skin cells to turn over rapidly, making way for new cell growth underneath. Retinol works on a molecular level because with age and sun damage, certain cell functions deteriorate. The regular use of a retinoid helps to normalise these functions, improve skin texture, reduce dark spots and blackheads and minimize pores. They also have a dual effect on collagen production by decreasing the amount of collagen breakdown from sun exposure and stimulating the creation of new collagen.
Example products: Paula's Choice Clinical 1% Retinol Treatment, Ren Bio Retinoid Anti-Wrinkle Concentrate Oil
Antioxidants
What is it? Antioxidants are nutrients (vitamins and minerals) and enzymes (proteins inside your body) that can help to prevent and repair damage to your body's tissue. Antioxidants do this by slowing or preventing the effect of free radicals, which start oxidation that can lead to cell dysfunction. Antioxidants can be applied topically (e.g. in a serum) and incorporated into your diet by regularly eating foods like dark green veggies, nuts, blueberries, salmon, avo, sweet potatoes and green tea.
How does it work? Antioxidants can help to protect your skin from the damaging effects of the sun by speeding up the skin's natural repair systems and directly inhibiting further damage. Vitamins A, C and E and the mineral selenium are thought to be particularly helpful in skin care. In addition to helping fortify cells against free radicals, vitamins A and C also encourage cell and tissue growth, helping the body to repair itself.
Example products: SkinCeuticals C E Ferulic, Paula's Choice RESIST Super Antioxidant Concentrate Serum, Exuviance Antioxidant Perfect 10 Serum
Sun Protection
What is it? Sunscreen combines organic and inorganic chemicals to filter the light from the sun so that less of it reaches the deeper layers of your skin. Sunblock, on the other hand, reflects or scatters the light away so that it doesn't reach the skin at all.
How does it work? These products protect the skin from the absorption of UVA (penetrates deeply into the skin and can lead to cancer and premature skin ageing) and UVB rays (involved in tanning and burning of your skin). It is critical to use a broad spectrum SPF that filters both types of light so that you are protected from both the discomfort of burning your skin and more importantly, inflicting long-term damage and even causing skin cancer.
Example products: Avène SPF50+ Fragrance-Free Emulsion, Bioderma Photoderm MAX Crème SPF50+, Dermalogica Solar Defense Booster SPF50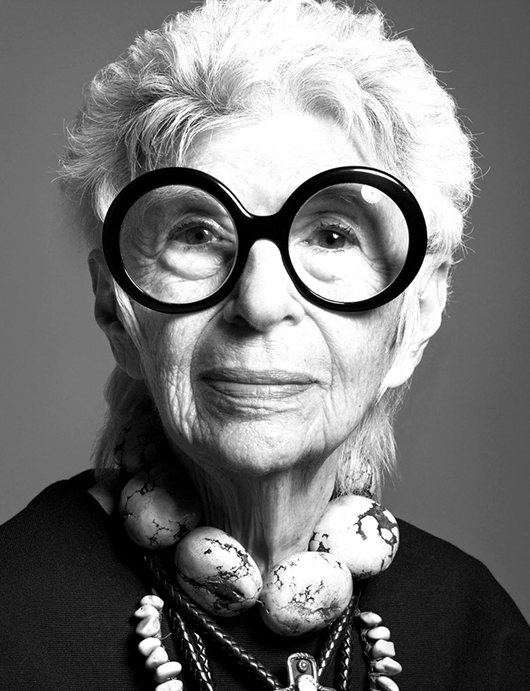 Speciality Problems
What is it? We all suffer from different problem areas that need to be specifically addressed, like pigmentation, acne, age spots and rosacea. The final portion of your home care regimen should be to target these issues with specialist products. Visit the Skin Renewal website or visit one of their branches to find information on your particular skin concerns.
Please note: If you're planning to start an at-home anti-ageing routine, it's always a good idea to consult a doctor or dermatologist first. Dr Sattar is a member of the team at Skin Renewal, a specialist aesthetic centre with branches all over the country. Found out more here.
*I don't like this phrase because I think it promotes ageing as a negative concept when in fact it is perfectly natural and a privilege denied to many [but that's a blog post for another day!]. I don't know how else to phrase it though so I'm using the popularly-accepted terminology.