So, there we were on Sunday after a delightful brunch together, innocently browsing a nearby Dischem for essentials, when this happened: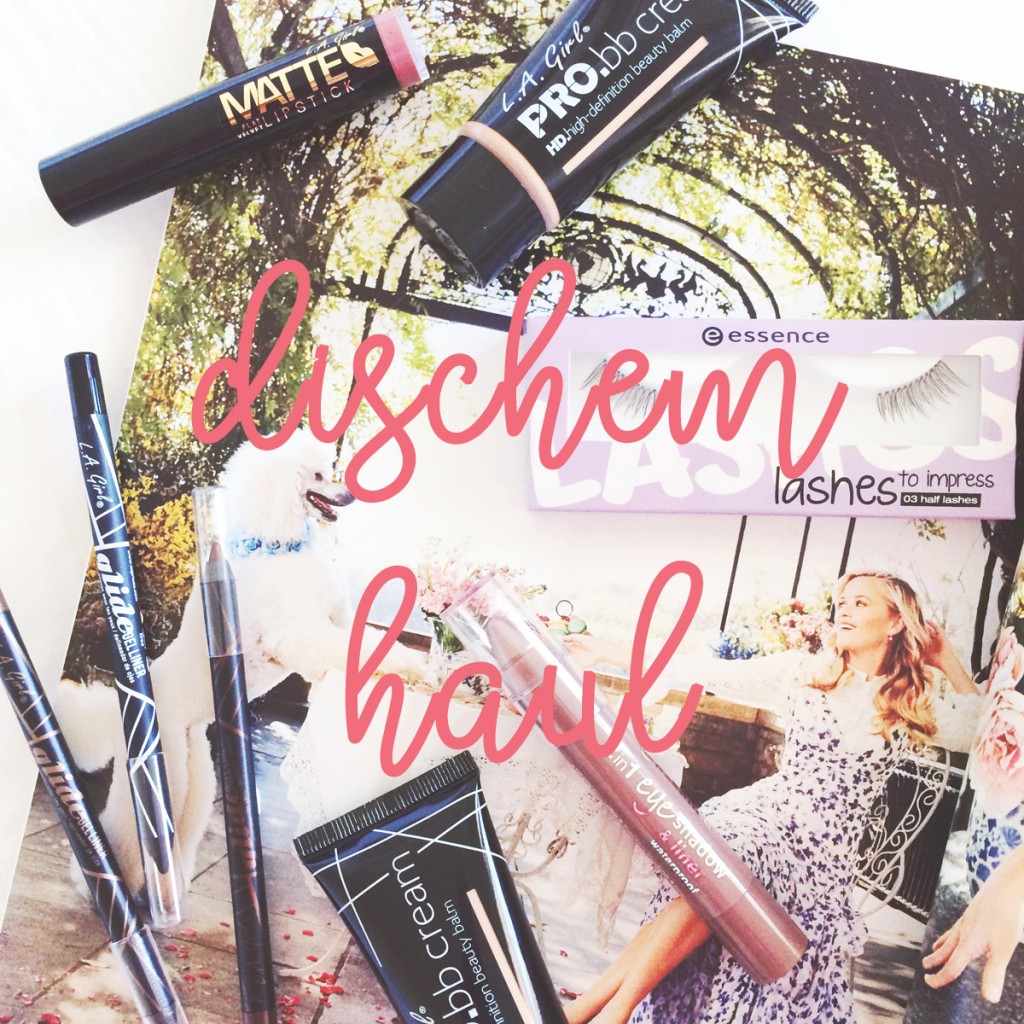 I'm a huge fan of the one-and-done smoky eye and cream eyeshadows are the best way to do that. MAC "Groundwork" and Maybelline "On and On Bronze" get a lot of use this way in my collection and when I saw these new waterproof eyeshadow pencils from Essence, I thought they might work well for the same thing. The shade I picked up is called "She's Got the Mauve" and looks a bit like a cream version of MAC Satin Taupe; a silvery, smoky, lilac. I swatched the tester on my hand and it was really creamy and pigmented, and when I tried to remove it with a makeup wipe about an hour later, it took a serious amount of elbow grease to get off. A promising start!
Price: R49.95
Camilla recommended these as very easy-to-apply (and wear) false eyelashes. I really love wearing lashes but being a born-and-bred Capetonian and a very casual person, I feel a bit awkies wearing them anywhere other than a fancy event like a wedding. I feel like these might be a less OTT way to wear lashes more regularly because they're a flattering, natural-looking style but look very subtle because they're only a half strip. Does anyone have any other good half or corner lashes to recommend?
Price: R44.95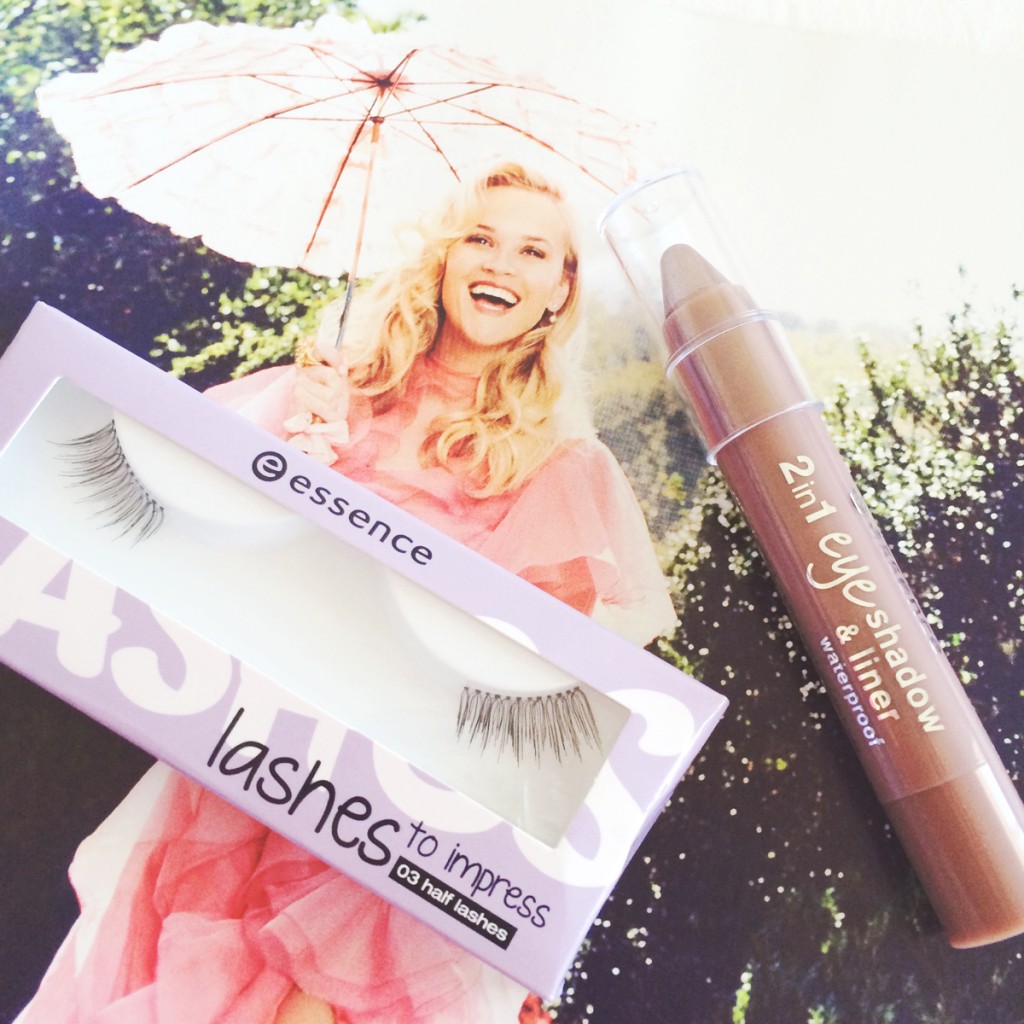 This is my favourite tinted moisturiser of all time and I already have a couple of backups. But its really difficult to find in stock so when I saw BOTH my shades (Neutral in summer and Light-Medium in winter) I snatched them up immediately. If you have normal or combination skin and you're happy with light coverage, then I can highly recommend these. I've never had a single issue with application, it always looks completely natural, it melts into the skin beautifully and the shade range is very impressive. Camilla isn't such a fan so if you prefer a proper foundation or have dry skin, this might not be for you.
Price: R59.95
I'm a real sucker for a good neutral lip option so when I saw this range, I made a bee-line for the shade "Snuggle". It swatched really nicely – smooth, creamy, soft and matte, and the perfect rosy nude. Colour payoff is great and, according to a couple of reviews I've subsequently read online, the formula is comfortable to wear, non-drying and very long-wearing. If I end up liking it then I'm definitely going to go back for some of the brighter colours because there are a few that I'm already lusting after. "Manic" (purple/fuschia) and "Frisky" (bright coral) have my name all over them.
Price: R59.95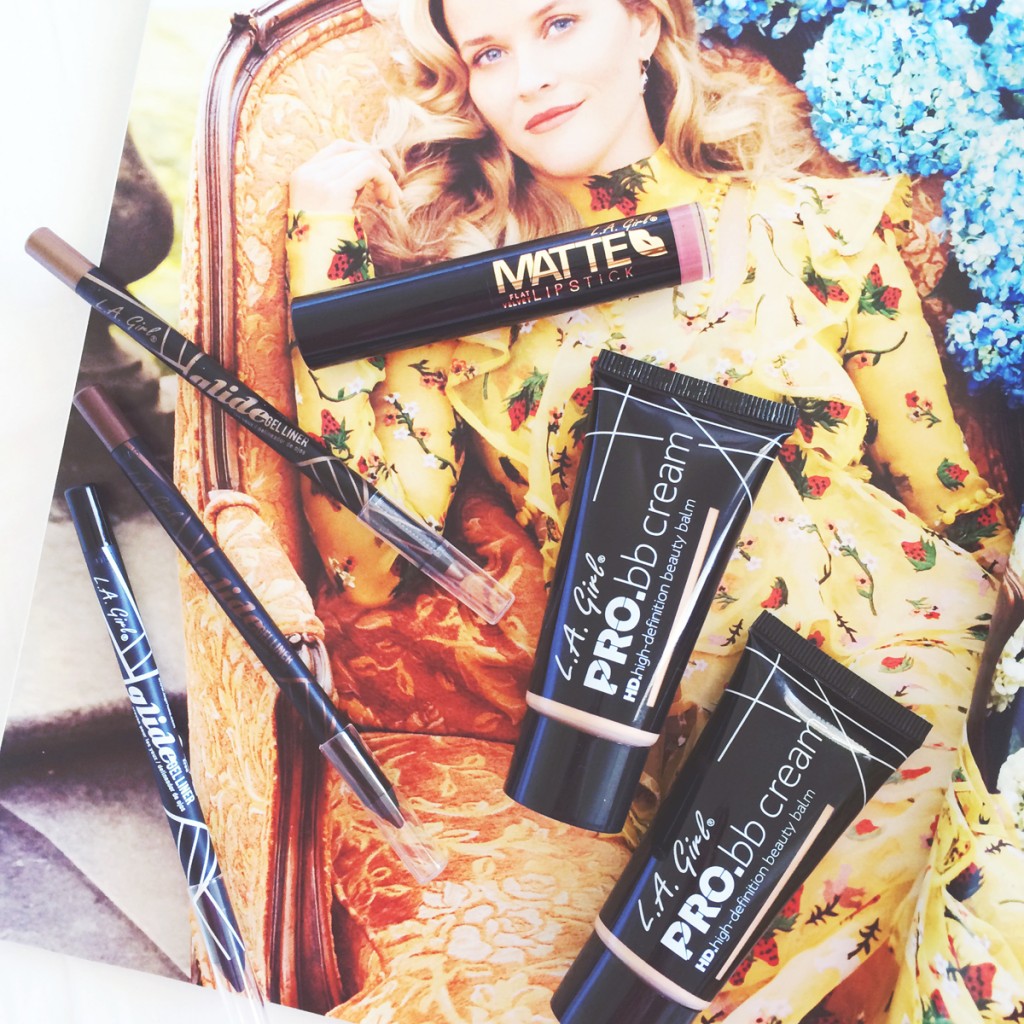 I've heard a lot about these liners so when I spotted the stand I got swatching immediately and fell in love with the smooth, creamy colours. They are mega-pigmented and really do glide on, delivering strong, even colour in one swipe. I haven't used them yet so I'm not sure how they wear or if they set, but we'll see. The shade range is enormous and as well as the usual neutrals, also comes in beautiful bright colours like green, purple, turquoise and silver. I stuck to the basics though and bought Very Black, Deep Bronze and Frosted Taupe (which looks like a dead ringer for MAC Powersurge, one of my all-time faves).
Price: R54.95