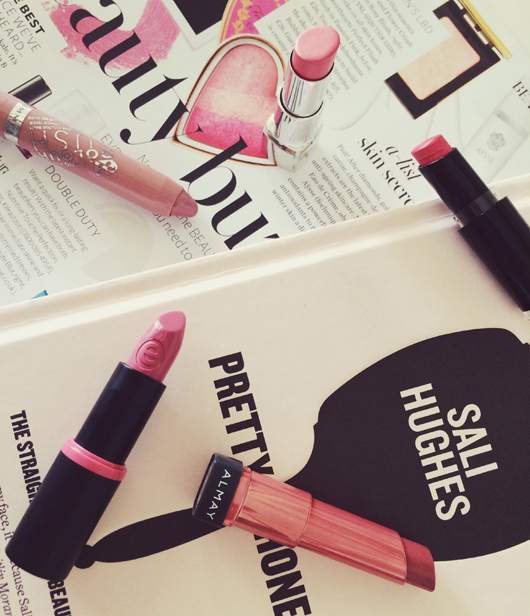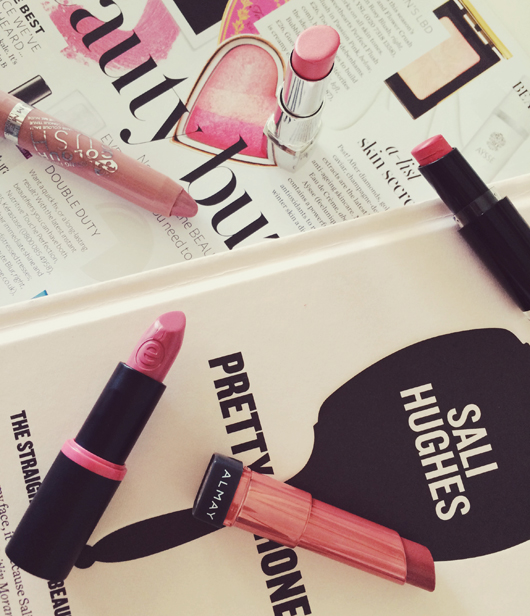 I only really discovered nude lipsticks last year; they've always been Camilla's thing but I tended to gravitate towards bright colours. I was even a bit naive about how much one nude can differ from another – there are pink nudes and neutral nudes and brown nudes and peachy nudes and caramel nudes and… Luckily, I feel that I have now educated myself on the value of these subtle but chic lip options and started to amass something of a collection. Here are my favourite five within the "rosy nude" category, let me know if you want more posts like this!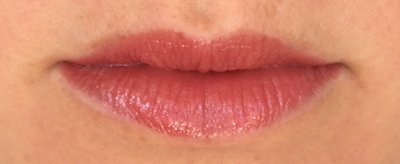 Almay Smart Shade Butter Kiss in "Nude – Light/Medium"*
I love this range of super-hydrating semi-sheer lipsticks which has been designed in a variety of very wearable shades to suit different skin tones. Each skin tone (Light, Light/Medium and Medium) has four colours; berry, pink, nude and red, which makes it really easy to choose the colour most likely to suit you. This particular colour is kind of the lipstick equivalent of my beloved Benefit Dallas blusher and I can see myself getting a lot of wear out of it in winter, as it's slightly darker than my other nude lippies. The formula is so smooth and moisturising which makes it very easy to apply and comfortable to wear.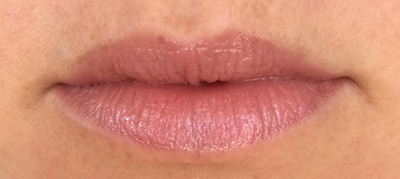 Rimmel Colour Rush in "Drive Me Nude"
It's amazing to see how the "Chubby Stick" craze has hit the drugstore in the past year or so; I can hardly think of a single affordable brand that doesn't do some kind of lip crayon now. Rimmel's range is particularly good, with a small but gorgeous selection of twist-up shades that gives lips a glossy wash of sheer colour. "Drive Me Nude" is quite light which makes it more versatile and would look beautiful with a smoky eye or bronzy, sunkissed skin.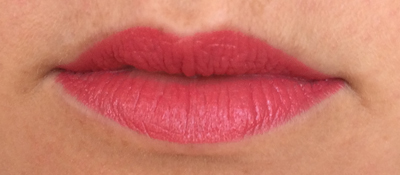 Wet 'n Wild Mega Last Lip Color in "Rose-bud"
Along with Essence, Wet 'n Wild produce some of the best and most affordable lipsticks at the drugstore. The Mega Last lipsticks come in a wide colour range and are completely matte, yet creamy and easy to wear. I wouldn't go so far as to say they're moisturising but then again, what matte lipsticks are?! It's nothing that a bit of lip balm can't sort out plus it makes the colour super long-lasting so it's a great one if you can't be bothered with touch-ups. This colour is lovely and rosy so it really livens up the face (although now, looking at the swatches, I realise that it isn't really a nude at all – although you could pat it in for a less full-on effect) and "Just Peachy" is also lovely; a lighter, creamy, coral-toned nude.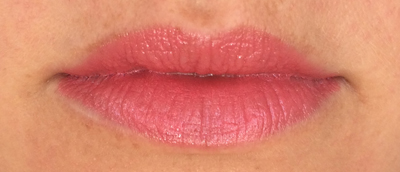 Revlon Ultra HD Lipstick in "Rose"*
I've been dying to try this new range from Revlon so I was thrilled when some landed on our desk. They are extremely smooth and creamy and deliver solid colour in one swipe. The shade selection is extensive, with everything from rich berries and bright reds to bold pinks and more subtle nudes. "Rose" is a lovely, neutral pinky nude but "Magnolia" and "Peony" are also very pretty rose-toned nudes. The range includes Ultra HD Lip Lacquers which are super shiny and pigmented glosses – not my cup of tea personally but beautiful if that's your thing.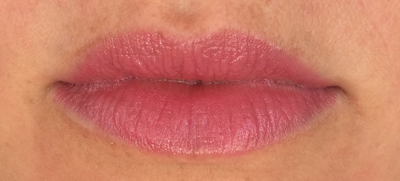 Essence Longlasting Lipstick in "Natural Beauty"
This made it's way into my shopping basket at Dischem the other day (at R42, how could it NOT?!) and I've been swooning over it ever since. It's surprisingly creamy and pigmented and incredibly moisturising – I wore it without lip balm underneath for about three hours and it wasn't drying at all. The packaging is sleek and robust and the bullet is even embossed with the Essence logo, like a fancy luxury lipstick! All in all, a much better product than I would expect at that price point. Added bonus? It's a straight-up dupe for MAC Syrup, one of my all time faves.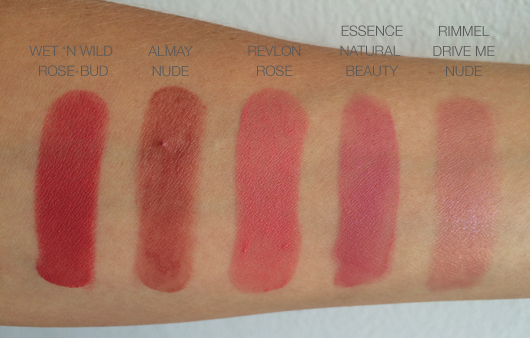 *PR sample