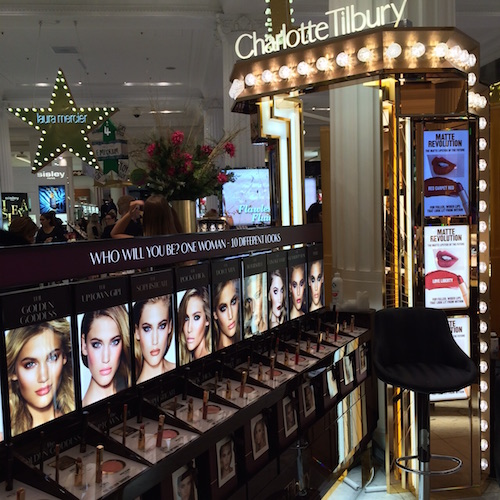 Jules is in London at the moment (lucky), so I took the opportunity to place an order and stock up on some much lusted-after goodies. In the next two weeks, these beautiful items will be mine, all mine (*quivers with excitement*).
After seeing this in Anna's (Vivanna Does Makeup) latest video, I knew it had to be mine. I'm a huge fan of coloured eyeliners, as I think they really enhance your eye colour and look so incredibly pretty. I rarely use black eyeliner as I find it to be too harsh on me, so these make a great alternative for adding definition.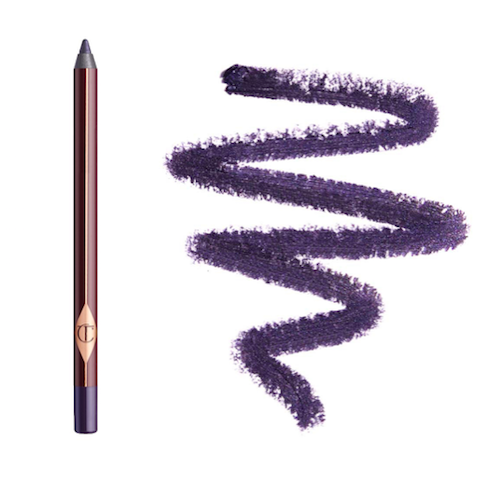 Another Anna-inspired purchase (you can read more here), for the same reasons as above. Jules swatched a couple of these liners in Selfridges last week and said that the consistency is out of this world – I literally cannot wait!
This was inspired by my friend Rosie, who arrived at dinner a few weeks ago looking absolutley mesmerising (she is a stunner anyway, but that night she looked extra gorgeous). Her eyes looked so green – greener than I'd ever seen them, and she said it was all down to this little gem. I am hoping that it has the same effect on my peepers!
Because Rosie said that she hasn't been able to find a pencil sharpener big enough to sharpen the Colour Chameleon. A boring, but necessary, purchase.
Stocking up on an old favourite, the Archery Brow Tint Precision Pencil (I absolutely adore this product – I've now made my way through several of them). Then I decided to try the new kid of the block, the Archery Brow Pencil 2-in-1 Filling Pencil and Brush – which (apparently) is a Anastasia Brow Whiz dupe. I was recently given the Brow Whiz by my friend Jes (thanks, Jes!) and it's every bit as good as they say. I am interested to see how the Soap & Glory equivalent matches up. Lastly, I decided to add another bronzer to my collection, this time: Solar Powder. I had been eyeing this out for a while, but after seeing it in Anna's video (I think there's a trend here – everything she uses, I want), I knew I had to have it.
So that's it, so far…is there anything else you think I should ask Jules to bring back for me?