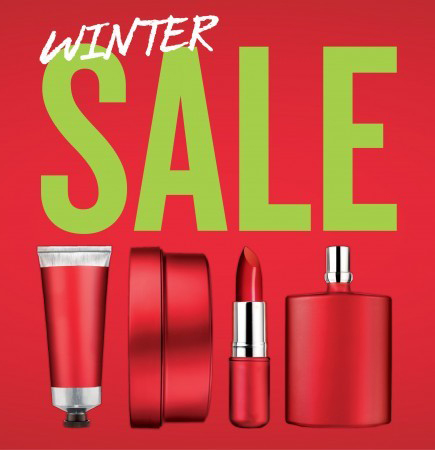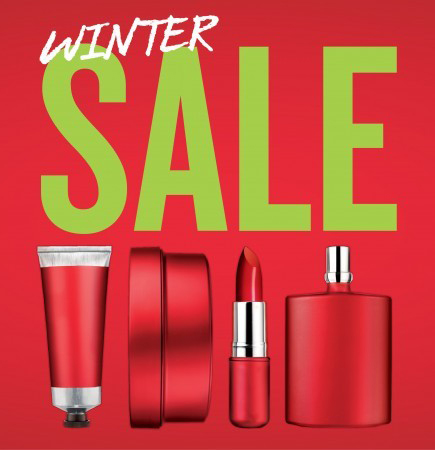 I feel like The Body Shop is on fire at the moment, with some seriously good new products being added to their line-up over the past six months or so. I usually stock up on my favourites during their massive bi-annual sale and since the winter promotion has just started, I thought I would share with you which items will be flirting with my shopping basket:
Probably my current favourite product from The Body Shop (check out my review here), this gentle make-up remover will make your first cleanse quick and easy, leaving skin feeling clean, refreshed and clear of impurities. It's less than half the price of the MAC Cleanse Off Oil (and that's before it goes on sale!) and does the same job with less fuss. Lifetime VIP status.
I spotted this in Caroline Hirons' recent Budget Skincare video and loved the idea of spraying my face with something that smells of oranges. This handbag-size bottle of citrus spray instantly refreshes the skin and enhances radiance, offering immediate hydration and reviving the appearance of dull-looking skin.
This best-selling hand cream cracked the nod in my Winter Beauty Update because it is natural, affordable and effective. Made with hemp seed oil that has an unusually high concentration of essential fatty acids to help repair the skin's moisture barrier, it leaves your hands smooth and supple.
These are a new release from The Body Shop and have been getting rave reviews online for the wearable shade range and comfortable, balmy texture. There are 10 pinks, reds and browns/neutrals to choose from, offering sheer to medium coverage on the lips and a smooth, juicy finish. I'm busy putting 14 Magenta de Rouge and 15 Fuchsia Flirt through their paces (thanks Tori!) and I can tell you that they are gorgeous!
I'm loving the sound of this nighttime moisture booster which has a light, easily-absorbed texture and nourishes and recharges your skin while you sleep. Read what Caroline Hirons and Essie Button have to say about it.
I've sung the praises of tea tree oil before and have become something of an obsessive user of the stuff, spraying it on anything that will sit still. The Body Shop's version is a 15% blend – not 100% pure tea tree – but this makes it suitable as a spot treatment (you have to dilute the essential oil for this purpose) and will help to clear breakouts in a matter of days.
The winter sale is the perfect time to stock up on these brand new body moisturisers so that you have plenty of them come summer time. Available in four scents (Mango, Moringa, Satsuma and Strawberry), they are designed to be lightweight and fast-absorbing, leaving soft, smooth skin behind with no residue. You can even pop them in the fridge for an extra burst of coolness on hot, sticky days – I can't wait to use them in summer!
The blogosphere went wild for this range when it launched a couple of months ago, and for good reason: it basically looks, feels and smells like raspberry jam. I'm not usually a fan of fruity scents but I would make an exception for this stuff because it's just so delicious. The scrub contains sugar and raspberry seeds that help to gently slough away dead skin, although it's definitely not the most exfoliating scrub they make. You can also get your fix from the matching Body Butter too.
This is the perfect matte bronzer for lighter skintones. It comes in three shades (all quite pale) and can be used to add a subtle, natural glow to the face or carve out cheekbones and contour the face for more definition. The powder is semi-sheer which makes application completely foolproof and perfect for beginners.
As you know by now, I love a good face mask and The Body Shop makes some of the first ones I ever tried. This is one of my favourites as it's perfect for combination/oily skin due to the deep-cleaning power of clay and mattifying properties of mineral-rich seaweed. It gently clarifies and rebalances, while negatively charged ions act like magnets to draw out dirt and impurities from the pores. The Warming Mineral Mask is also fab, with ginger, cinnamon oil and kaolin clay to deep cleanse all skin types.
The last, slightly random, thing I always pick up at the sale is their bath lily. They are the best – they don't fall apart easily, are firm and scrubby, and produce plenty of lather. It took we a while to figure out that not all bath lilies are created equal, and these are the best of the bunch.
The winter sale (up to 50% off) runs from 4 July – 10 August 2014.