It's time for the next instalment of "Quick Reviews"! If you haven't seen #1 and #2, then all you need to know is that we choose three products that we've tried recently and give you a brief overview of our thoughts on each. Often these are products that don't make it into our monthly favourites but are still worth mentioning or otherwise might be worth steering clear of! Here we go: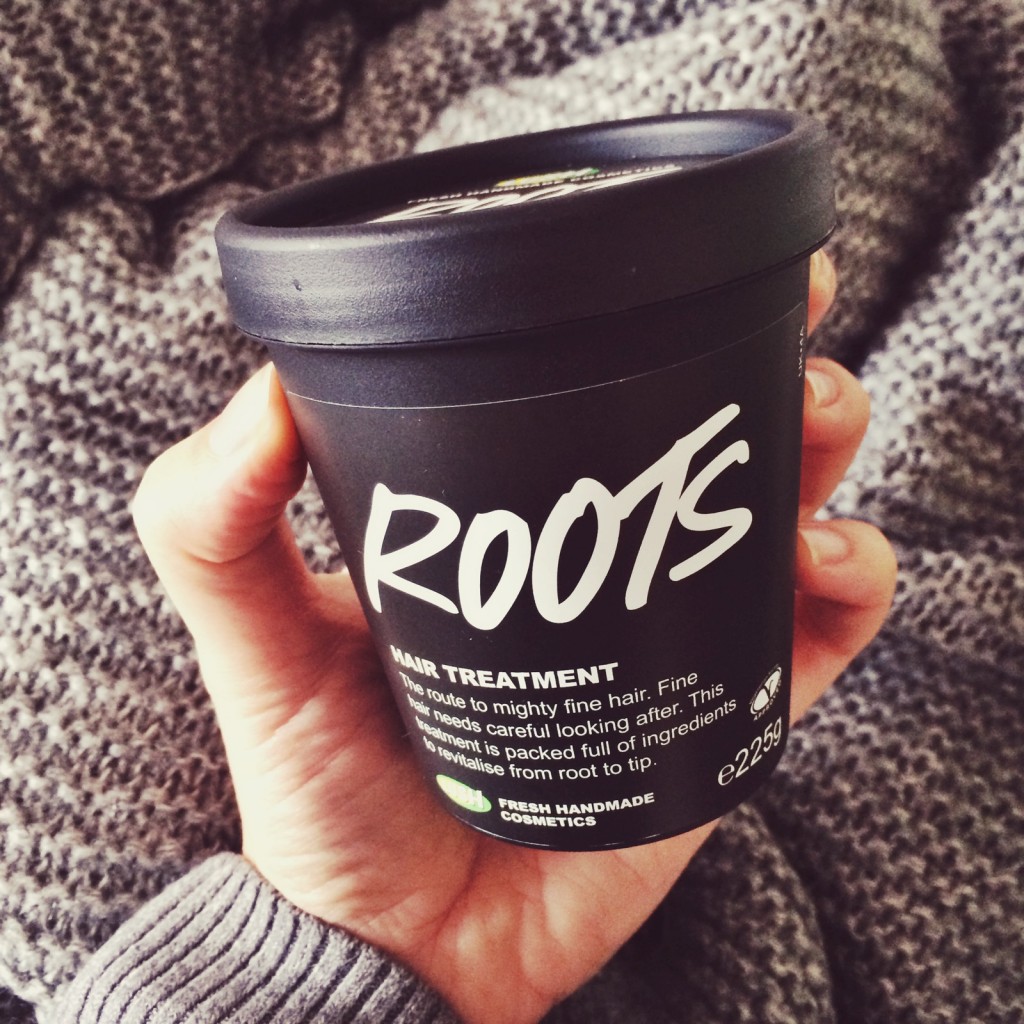 LUSH Roots Hair Treatment
Another YouTuber-inspired purchase! This time the culprit is Allison Anderson AKA Amarixe who gave this stuff a rave review. Formulated for fine, thin hair (pick me! pick me!), you massage this tingly pre-wash treatment into dry hair and leave for 20 minutes before rinsing out. As a girl with very fine, oily hair, I've always been hesitant to apply treatments to my roots, assuming they would simply exacerbate the situation, but Roots dissolves completely, leaving you with seriously plumped up, er, roots. It really helps to build volume (albeit temporarily) and give your scalp a lovely fresh feeling – something I never realised I always wanted!
Active ingredients: Peppermint oil (cooling and invigorating), honey (moisturising), extra virgin olive oil (adds shine) and sweet orange oil (uplifting fragrance)
Price: R180 for 225g
Availability: Lush stores and online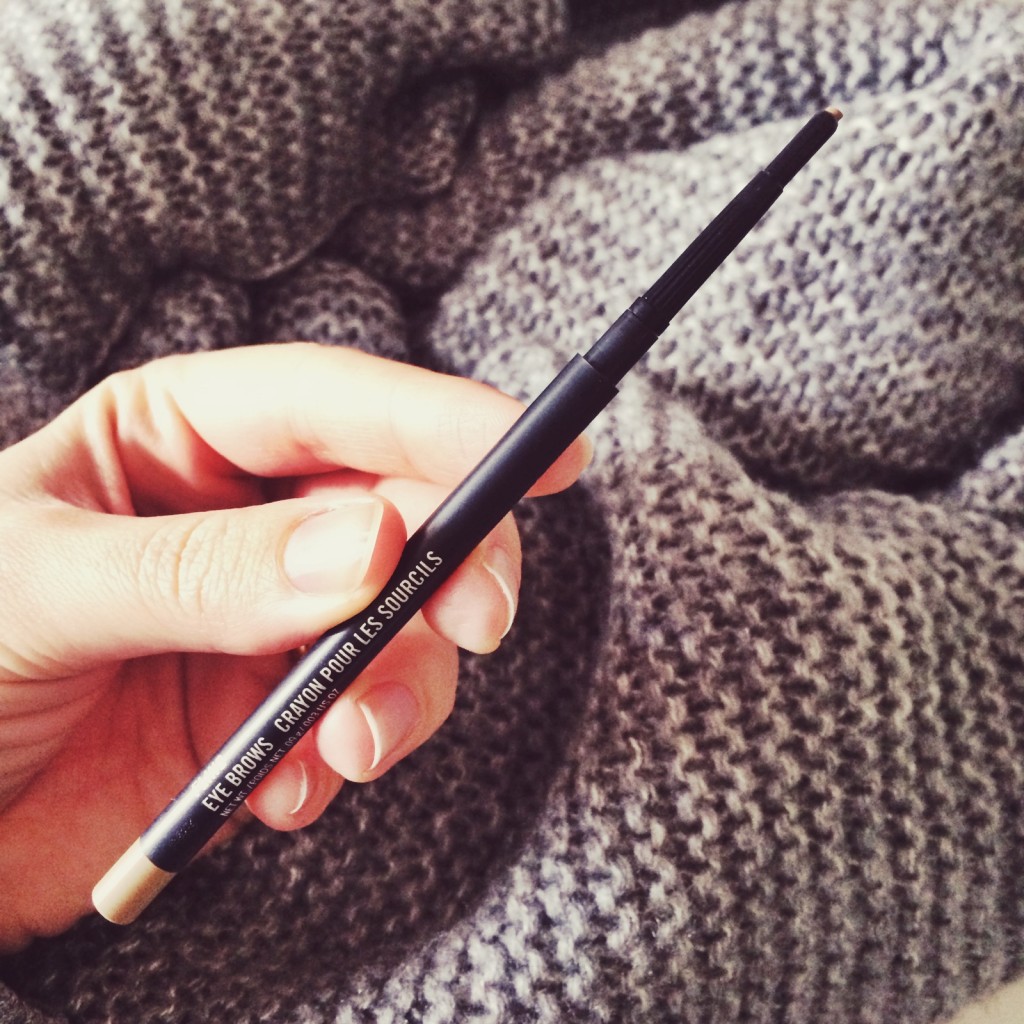 MAC Eye Brow Pencil in Fling
I decided to try this wildly popular eyebrow pencil from MAC in an attempt to find a dupe for my beloved Anastasia Brow Wiz in Ash Blonde, which is very difficult to get hold of. One of the things I like most about it is the fine, self-propelling nib which allows you to create a much more precise and defined shape. MAC's version is a very similar size and the shade is spot on for blondes which I'm very happy about. But there's one rather big thing I'm not so happy about, and that's the value. It costs R170 for 0.09g and I'm flying through it at a rate of knots – I doubt it will last a month of daily use. By comparison, the Smashbox Brow Tech To Go costs R240 but you get more than twice as much pencil (0.2g) AND 2.9g of eyebrow gel. I think I'll be sticking to Smashbox in future.
Price: R170
Availability: MAC stores, counters and online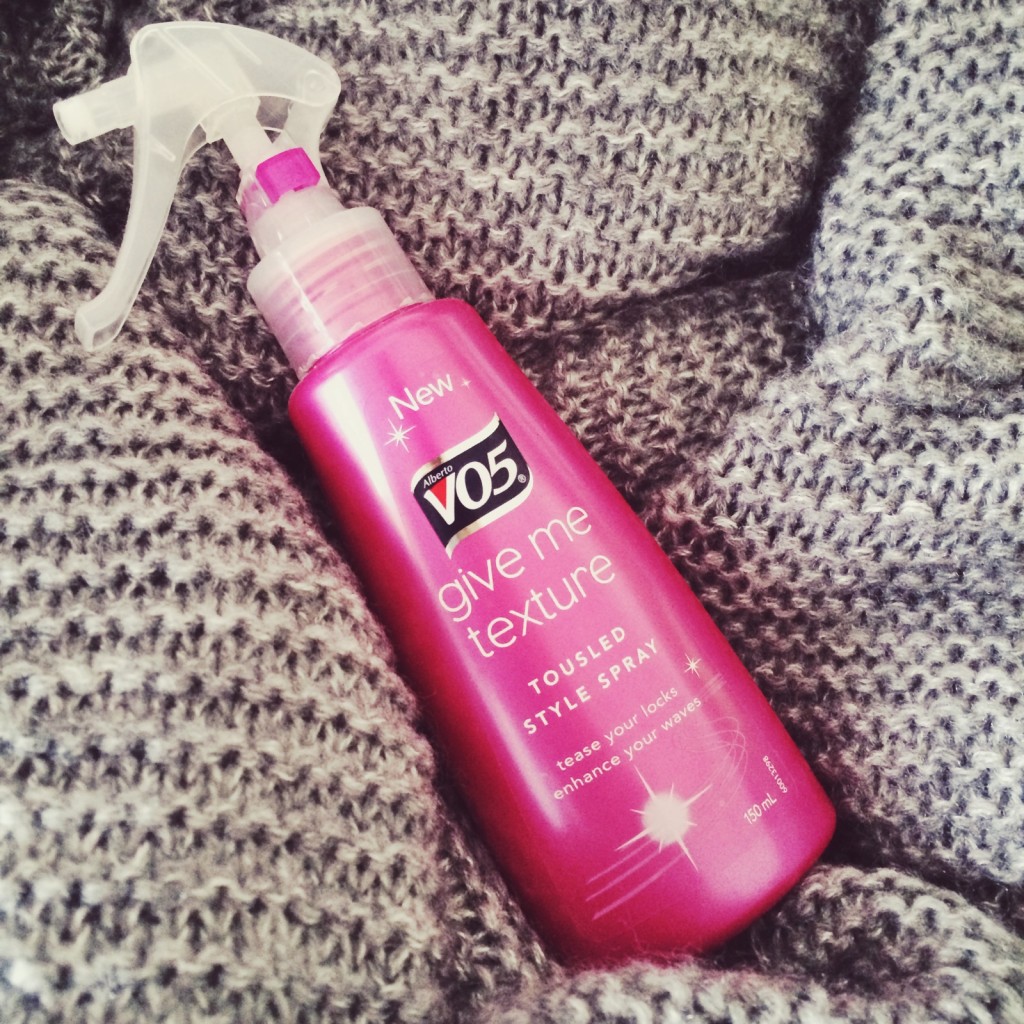 VO5 Give Me Texture Tousled Style Spray
In short: it may seem like a bargain but don't waste your money. I have tried my fair share of texturising sprays and this is one of the worst. The professional-looking spray nozzle squirts splodges of product rather than dispersing an even mist into your hair, which I personally find quite irritating. You then have to brush it through so you don't land up with random crispy bits and that basically makes the product disappear. In the end you do get a bit of added texture but it's too much like hard work compared to other, similar products like Toni & Guy Casual Sea Salt Texturising Spray and Kerastase Spray à Porter which are both excellent. I have heard that the Dry Texturising Spray in the same line is pretty good but I haven't seen it on the shelves here yet.
Price: R75
Availability: Clicks