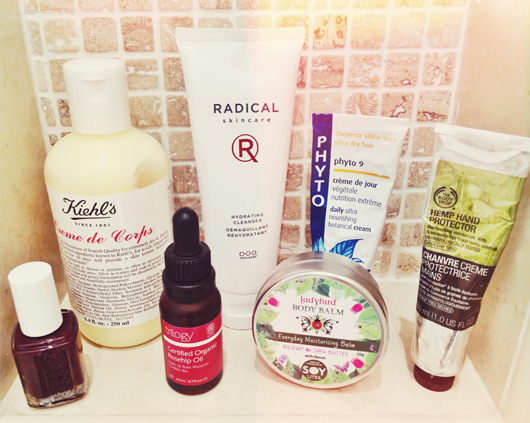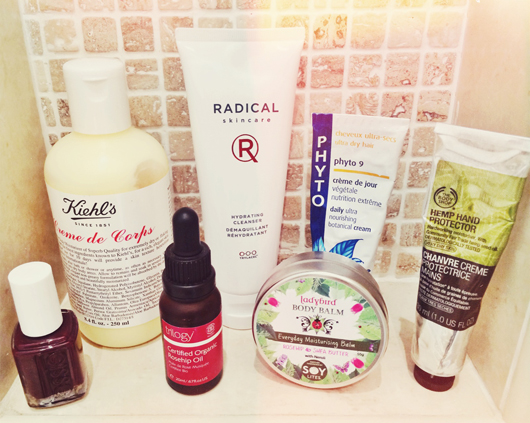 I'm a summer girl, there are no two ways about it. I love sunshine, being outside in my bare feet, the sand in my toes and salty beach hair. Winter is my nemesis: it wreaks havoc on my skin, hair and nails and leaves me feeling slightly depressed. We can't avoid it however, so here are my top tips for injecting a little cold weather TLC into your beauty routine: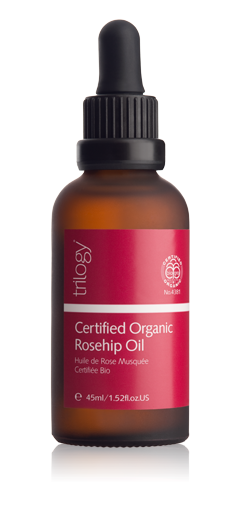 Trilogy Rosehip Oil
One of the best ways to nourish and protect your skin is with facial oil. Rosehip oil in particular is rich in fatty acids and antioxidants, enriching dehydrated skin, reducing the appearance of scars and stretch marks, and plumping up fine lines. I use it over my serum at night, patting 2-3 drops into my face before bed. Unfortunately this Trilogy version isn't available in SA but an excellent alternative is Balm Balm Little Miracle Rosehip Serum (R285).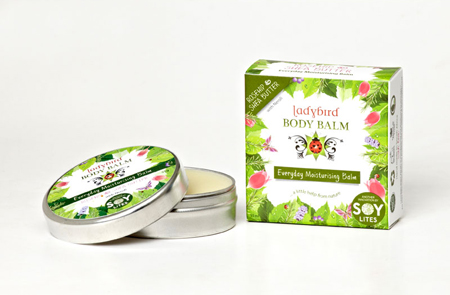 Ladybird Body Balm
I don't know about you but I have such dry, scabby elbows in winter. They get so flaky and cracked and the only thing that seems to soften them is a heavy duty multi-purpose balm like Elizabeth Arden Eight Hour Cream or Eucerin Aquaphor. Another more natural product you could try is the Ladybird Body Balm from SoyLites. I have the Everyday Moisturising Balm made with rosehip oil, shea butter and neroli which is perfect for protecting, nourishing and healing the skin.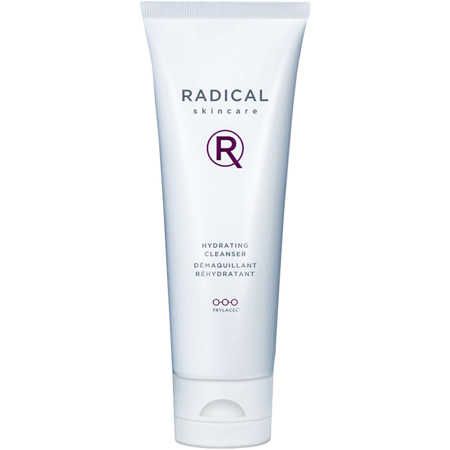 Radical Hydrating Cleanser
Described by beauty blogger Amelia Liana as "the perfect cleanser", this luxurious and creamy antioxidant-rich face wash strikes the perfect balance between cleansing and hydration with a non-drying, non-irritating, paraben-free formula that works on all skin types. It smells very similar to the Emma Hardie Amazing Face cleansing balm, and is an absolute joy to use. Perfect for the winter months when your skin is feeling extra dry and tight. Available at selected Edgars stores (R400 – ouch).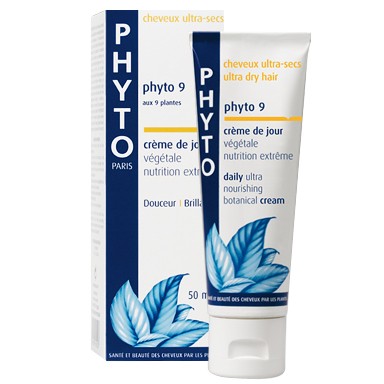 Phyto 9 Ultra Nourishing Cream
It's easy to forget that your hair also takes a beating in winter, but it suffers from the same dehydrating effects that your skin does – lower humidity, office heating systems and cold winds. Phyto 9 Ultra Nourishing Cream is like a moisturising for your tresses and works as an instant conditioner, leaving your hair softer, smoother and more silky. Just rub a pea-sized amount through your mid-lengths and ends on dry or towel-dried hair to hydrate, smooth and protect while preventing frizz and split ends. This used to be available through Style36 but they've since closed up shop and the only place I can find it is All4Women (FYI this is the old packaging).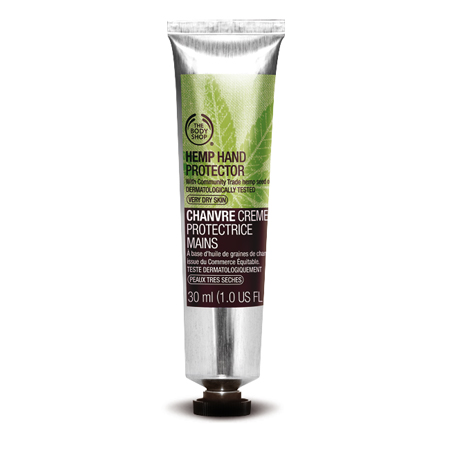 The Body Shop Hemp Hand Protector
The Body Shop's hand creams are a real cult classic – affordable, natural and effective. The Hemp version is their best seller, and for good reason. Made with hemp seed oil that has an unusually high concentration of essential fatty acids to help repair the skin's moisture barrier, it leaves your hands smooth and supple. It's rich without being greasy, while organic beeswax moisturises and conditions, acting as a barrier to seal in moisture.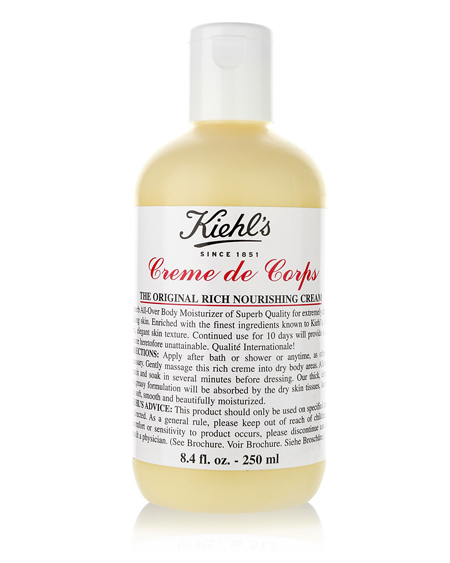 Kiehl's Creme de Corps
One of the reasons we were so excited for Kiehl's to launch in South Africa was because of this little gem. It's recognised across the world as the the best body lotion in existence and it's really that good. This much-loved, super-enriched moisturising treatment for the body is pricey but worth every penny, especially if you suffer from lizard legs and other such dry skin ailments. Regular use will leave your skin soft, smooth and beautifully moisturised – I guarantee it. Available at selected Edgars stores.
Essie Sole Mate
I've had this bottle of nail polish for about 3 years (I keep mine in the fridge; it makes them last longer and stops them going gloopy) and it's still as fabulous as the first time I applied it. The creamy plum shade is perfect for winter – dark, elegant and sophisticated. It's opaque in one coat, deep and sultry in two, with a beautiful, rich shine. Simply put, Sole Mate is winter manicure perfection.
What winter beauty products do you put into rotation when the weather gets colder?