I haven't really talked about this on the blog before, although it's something I'm fairly vocal about IRL, but I'm not a fan of Botox. I'm actually not a fan of any of the more invasive "anti-ageing" treatments (fillers, skin boosters, etc.) but it's a little bit tricky to explain why. It's not that I'm not tempted (I am) or that I disapprove (I don't); my opinion comes from a fundamental need to be able to look in the mirror and love the face I was given.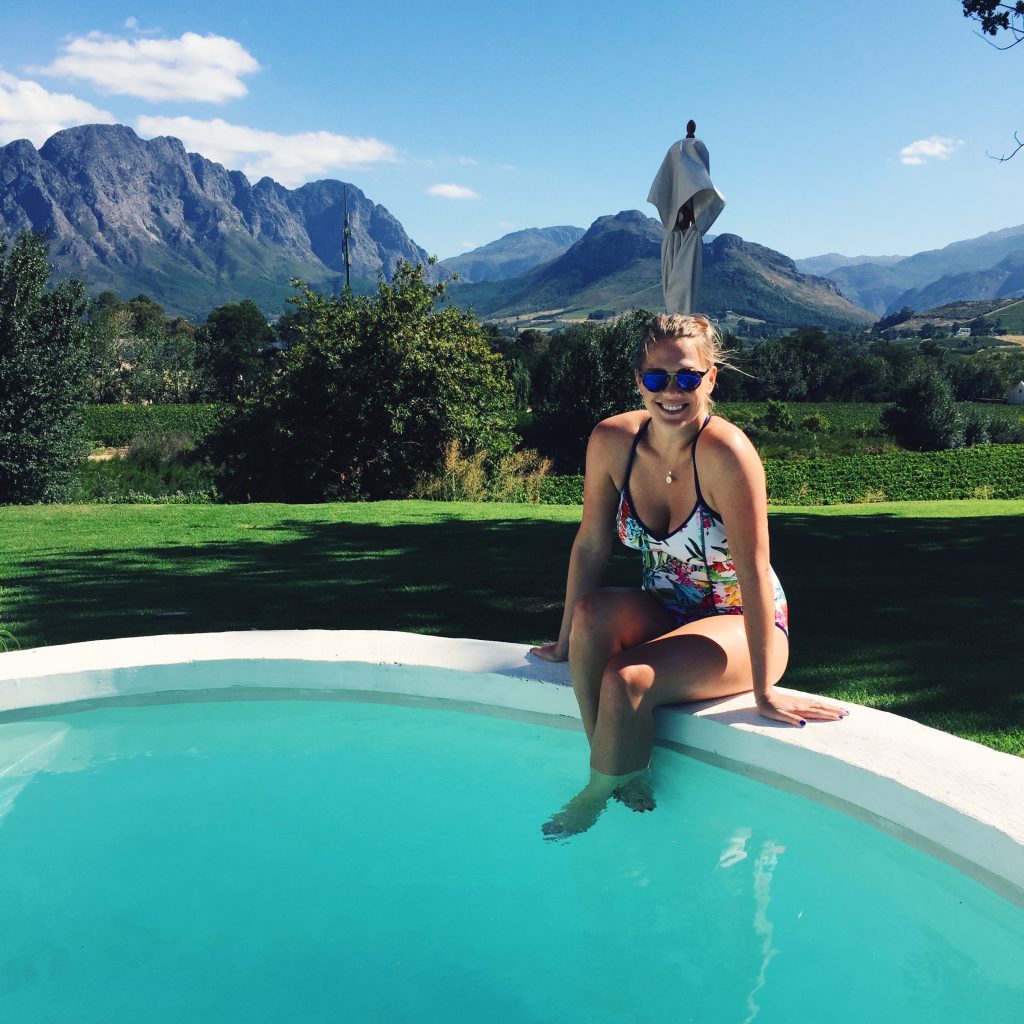 Now, things get a bit fuzzy when I say that I do believe in getting non-invasive treatments like peels or derma-needling, because technically these should affect the "face I was given" too, but at the end of the day I'm just uncomfortable with anything that affects the muscles of my face. It's a very slippery slope that I'm not ready to get on and I've seen one too many women in their 50s and 60s who look an absolute fright because of too many nips and tucks. It can, of course, be done subtly and beautifully so that you don't end up looking like the Cat Woman but, like I said, nurturing my self-esteem is a lot more important to me. I'll never say never though – It's just not for me right now.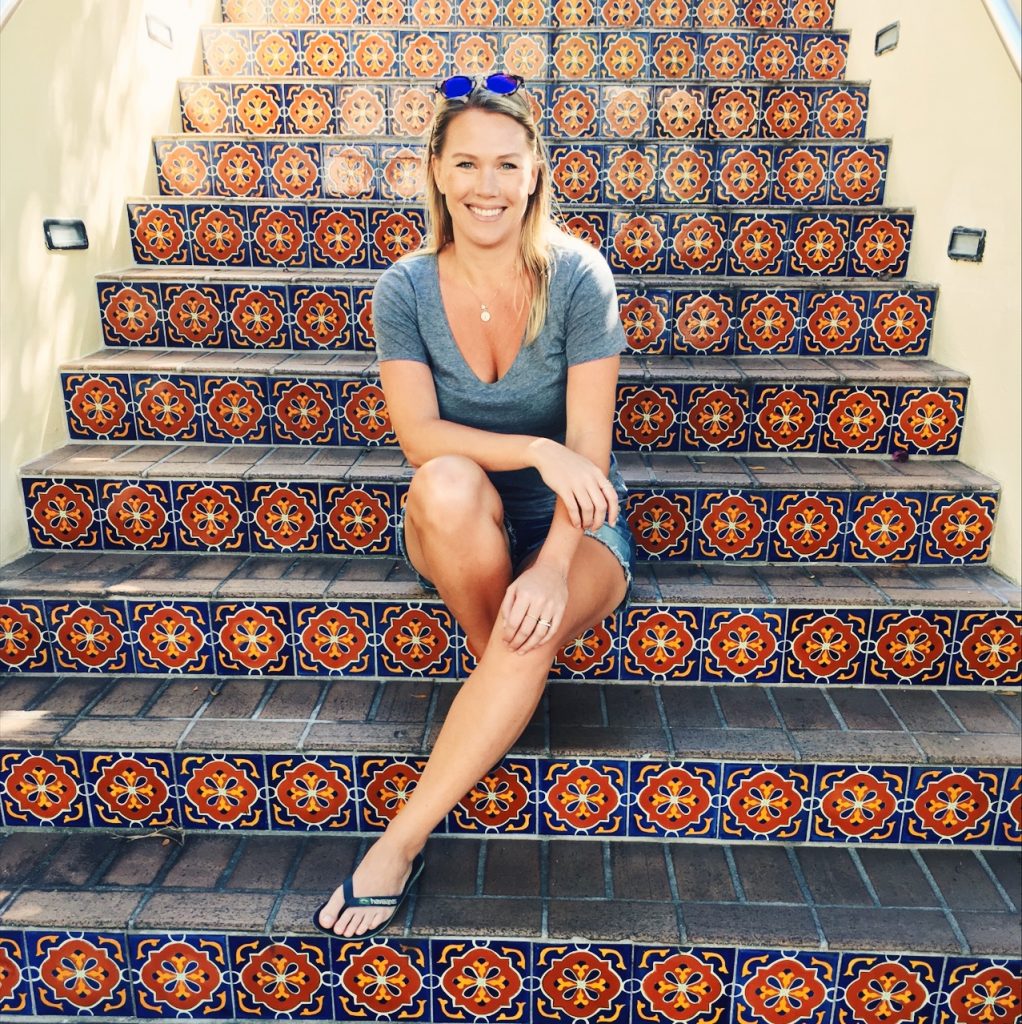 So, with that in mind, I was invited to visit my friend Sally Gilder at Cape Aesthetics a couple of weeks ago for a skin consultation and she ended up giving me my very first peel (more on that later). The practice, based in Claremont, includes an aesthetic skin therapist (that's Sally), an aesthetic practitioner (Dr Cara Duminy, who does the more invasive treatments) and two in-house plastic surgeons for when a scalpel is required. Their overall approach is one of maintenance – this isn't the place to come for a pampering facial or an eyebrow wax. The team at Cape Aesthetics is all about results-driven skin health, and offering surgical or non-surgical options where necessary.
My consultation with Sally was extremely interesting and we agreed that tackling my sun damage and pigmentation was a good place to start. I already have a strong skincare routine and use antioxidant serums and daily SPF, so she recommended two things: Regular peels and an oral antioxidant to boost my skin's free radical defense. I ended up having a 15% Lamelle beta (salicylic acid) peel, which Sally recommended because BHAs are the least inflammatory and can be used on all skin conditions (pigmentation, melasma, congested, photo-aged skin) and Fitzpatrick skin types. Downtime varies hugely between people, but I experienced about 4-5 days of flaking i.e. my skin peeled in some parts of my face (chin, nose and nasolabial folds, between my eyebrows and on the outer corner of my eyes). The peel itself was slightly painful for a couple of minutes – well, more hot and tingly than painful really – but afterwards I didn't experience any redness or discomfort. Sally gave me a good barrier cream to help with the dry tightness that comes with the peeling and off I went.
The "downtime" didn't bother me at all; a few days of light peeling really isn't an issue for me, but if this is something that would affect you then there are other, more gentle options. The result after about a week was completely clear skin that was also incredibly smooth. Over time, with Sally's recommendation of six, monthly beta and Restistore peels, I can expect to see continued improvement in skin clarity as well as a reduction in visible pigmentation. I love the idea of looking after my skin in this way – as a 33-year-old who has spent a lifetime in the sun (like most South Africans), my skin just isn't what it used to be and peels are a great way to help maintain my skin's health and quality as I age. I'm not expecting to look 10 years younger, but I have no doubt that actively managing how my skin looks and feels beyond the lotions and potions I put on it, will have positive long-term results.
P.S. If botox IS for you, then Dr Cara can help! You can read our friend Natalie's post on Tails of a Mermaid to find out more about the process. You can also follow Cape Aesthetics on Instagram for amazing celebrity before-and-afters, skin tips and product recommendations.
CAPE AESTHETICS
Bow Cottage
4 Wilderness Lane
Cape Town
(021) 683 3048 ext 1
Price list