Today marks the launch of CHANEL's latest addition to their much-coveted skincare line: Blue Serum. Why 'Blue', you ask? Well, CHANEL Research's scientific curiosity was peaked by the exceptional longevity of men and women who live in the so-called "blue zones" of Costa Rica, Sardinia, Greece and Japan. They live longer and healthier lives, with many inhabitants living to over 100 years of age. CHANEL Research cross-referenced its comprehensive data of skin aging with the latest studies carried out on these centenarians, and the result was the creation of Blue Serum: a cross-range skincare product for all skin types and all ages.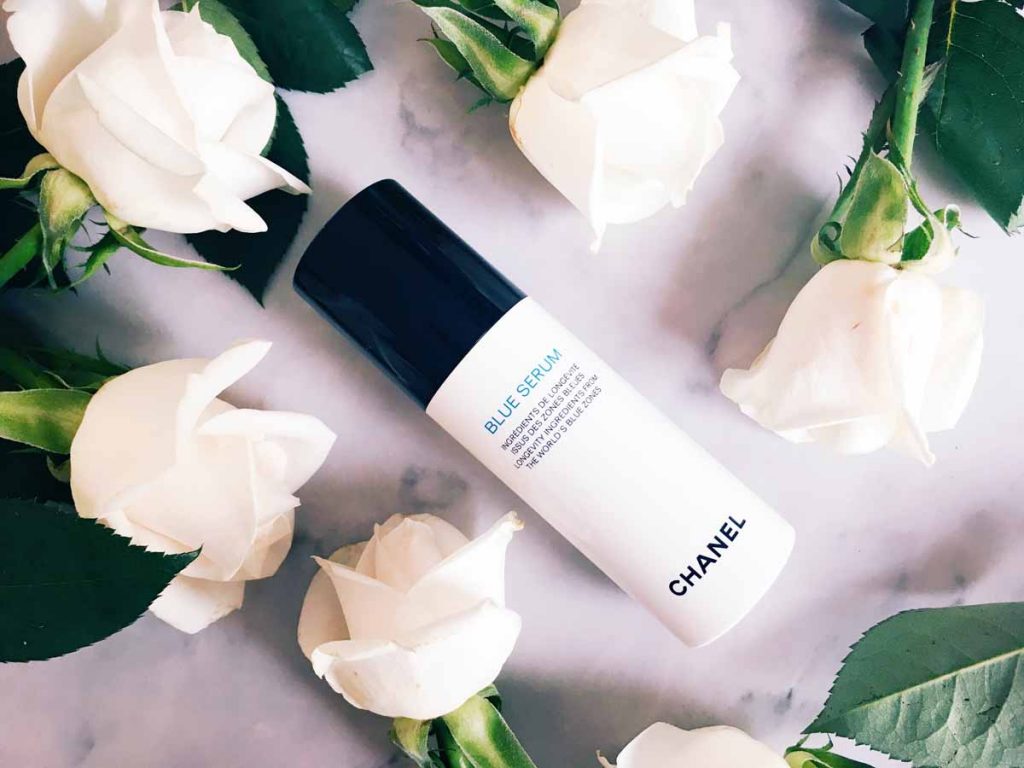 After identifying the key mechanisms for long-term, youthful-looking skin (cellular energy, cellular metabolism, management of cellular stress and intercellular communication), CHANEL Research set about selecting a combination of ingredients able to act on all four fronts, namely green coffee from Costa Rica, olives from Sardinia, and lentisk gum from Greece. These ingredients are unique to each of the blue zones and are found in large quantities in the diets of the people who live there, and are one of the main contributors to their long and healthy lives.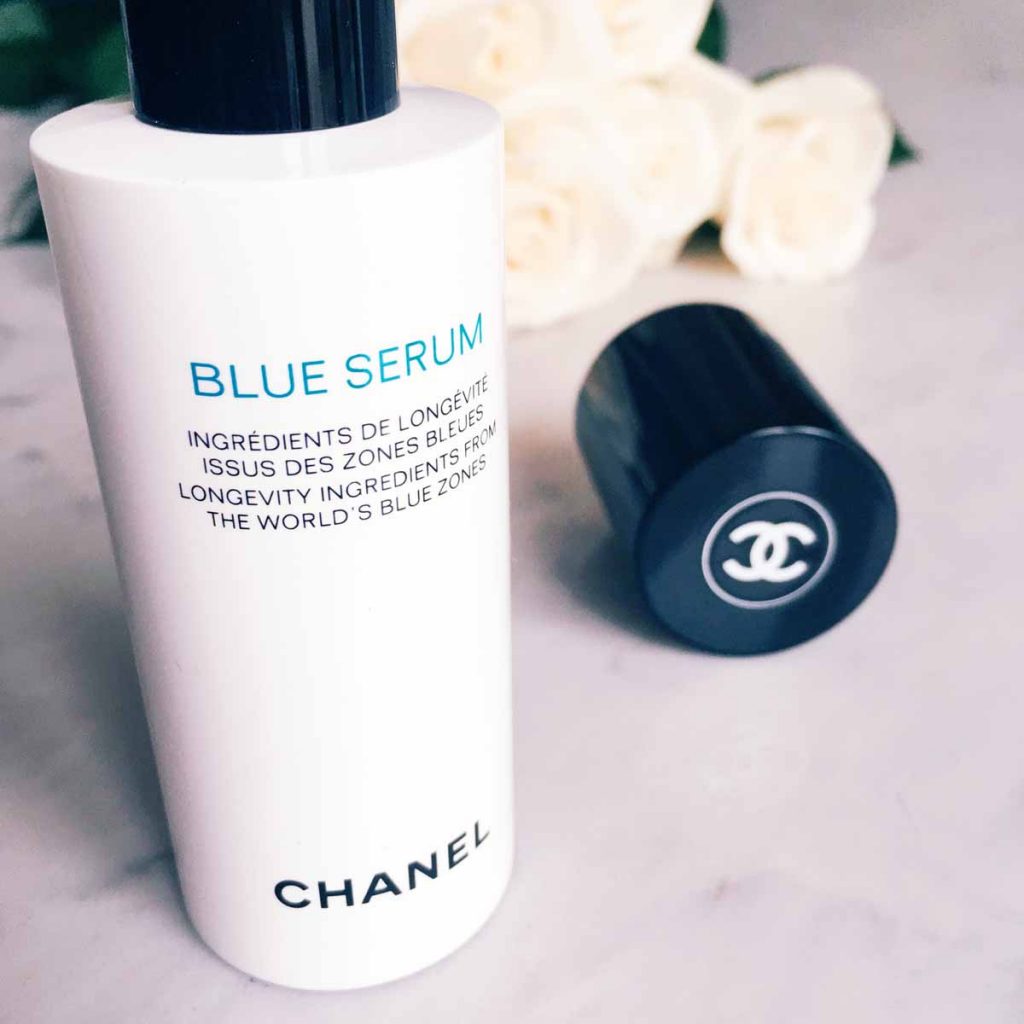 The green coffee beans grown in Costa Rica are particularly rich in antioxidants (cafestol and kahweol). CHANEL Research pioneered a unique extraction method which produced an active ingredient which is five times more concentrated in cafestol and kahweol!
The Sardinian olive tree oleoactive ingredient is based on two elements: olive oil, renowned for its rich content of essential fatty acids and omegas 3, 6 and 9, and olive tree leaves which contain powerful antioxidants.
The Grecian lentisk gum is also rich in oleanolic acid, and is endowed with a beneficial regenerating power.
The combined action of the three active ingredients helps improve cellular longevity and activate the youthfulness of skin by stimulating the mitochondria (cast your mind back to your high school biology classes) in order to improve energy function; cellular metabolism is encouraged with the optimal use of the nutrients at their disposal; cells are stimulated to adapt to stress; and cellular exchanges are heightened so as to respond better to environmental stimuli. CHANEL Research claims that the use of Blue Serum twice daily will result in marked improvement in the overall texture, radiance and plumpness of the skin.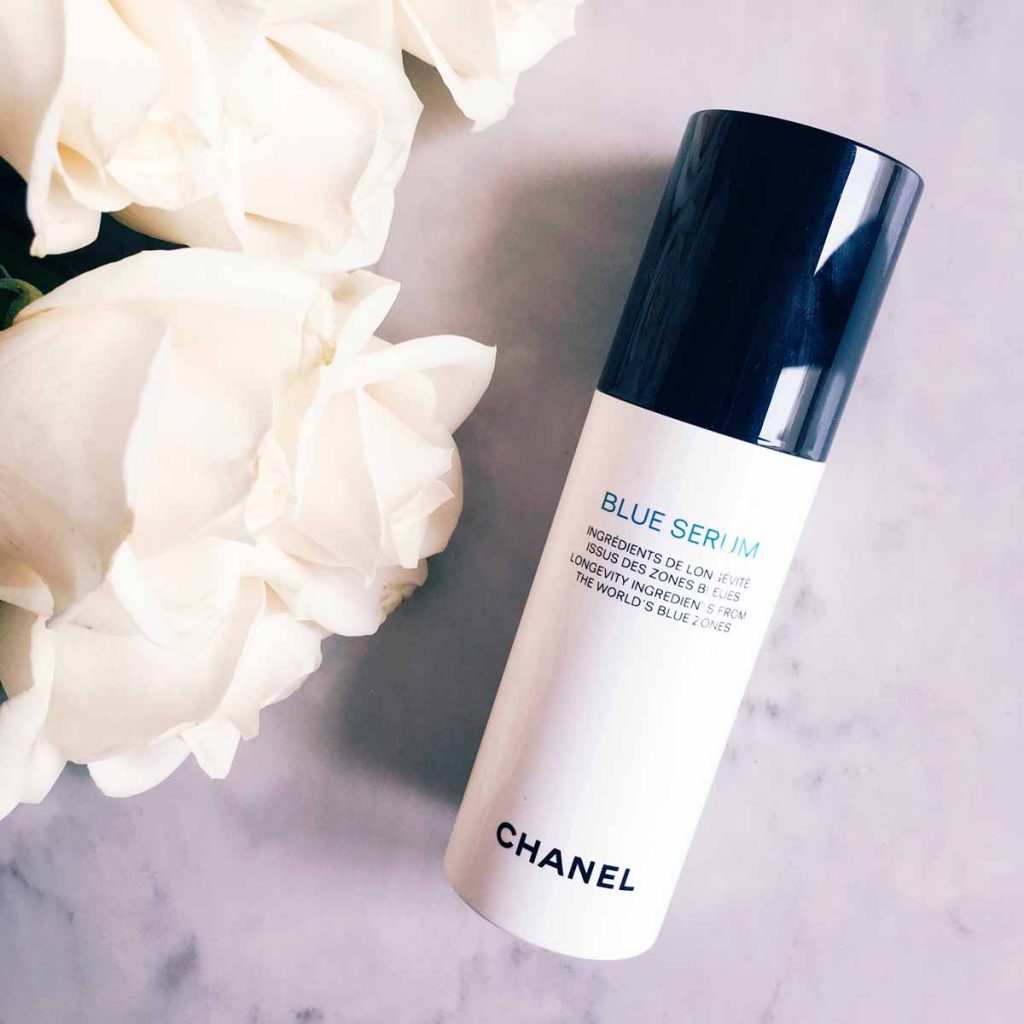 In keeping with the blue zone ethos, it goes without saying that no product can replicate the glow your skin has when it is properly nourished from the inside – daily exercise, a good diet, low stress levels and active social bonds are all essential in maintaining your overall wellbeing. Blue Serum is not designed to act as a substitute, but rather like the cherry on the top – it compliments a healthy lifestyle and gives your skin that added boost of antioxidants, essential fatty acids and oleanolic acid. The message from CHANEL is basically this: you take care of the inside, and Blue Serum will help take care of the outside. We will be testing Blue Serum over the next couple of weeks and will keep you posted on the results.
As mentioned at the start of the post, Blue Serum launches today and retails for R1,710.00/30ml.
*PR sample