I recently had an extremely disturbing conversation with a friend who said she "doesn't even own a makeup remover" and never takes off her makeup before going to bed. I think you can imagine my face. And look, I KNOW that taking off your makeup is zero fun and usually the last thing you feel like doing after a long day, but leaving it on is also the easiest route to clogged pores, poor skin texture and premature wrinkles.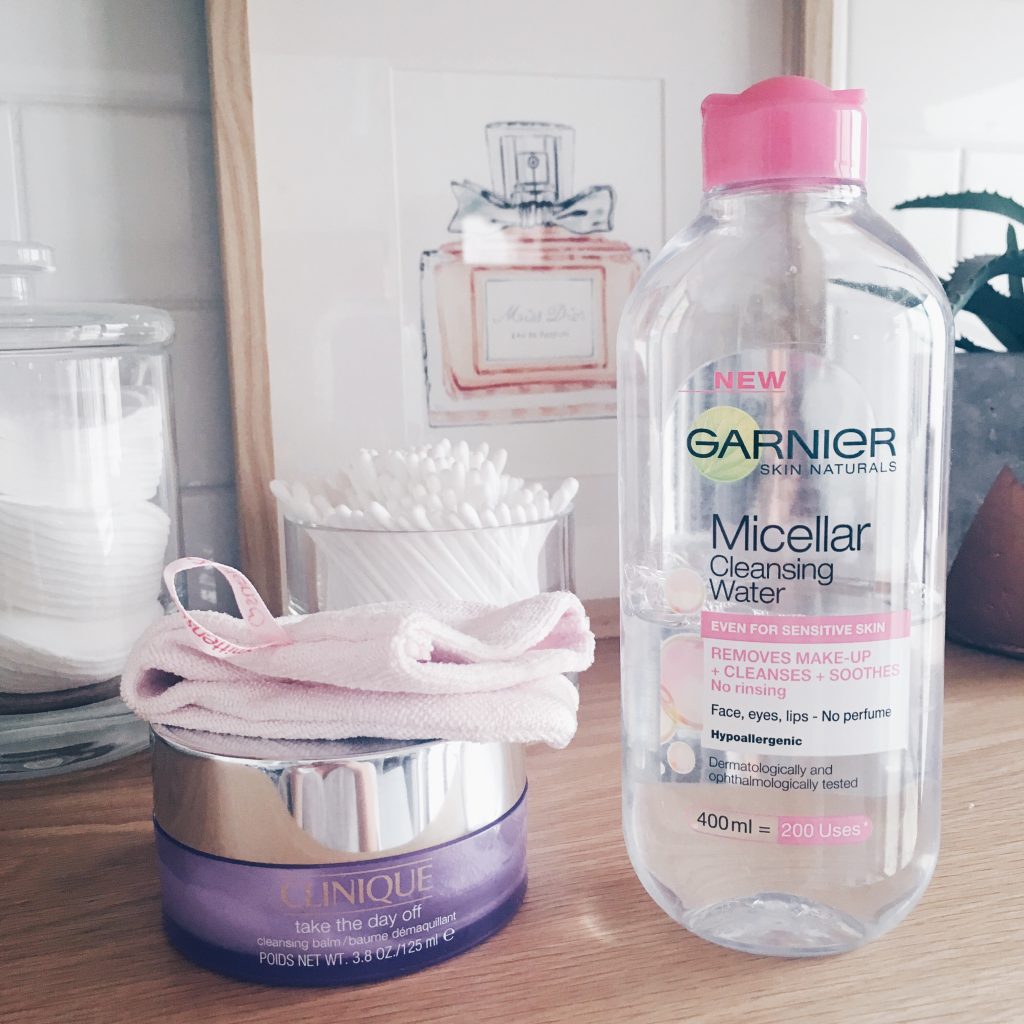 It's important to also make the distinction between makeup removal and facial cleansing. Taking off your foundation, mascara, etc is the first (essential) step which allows the second step (washing your face) to work properly so you go to bed with completely clean skin. Yes, it's more effort but it's just part of being a grown ass woman, ok!?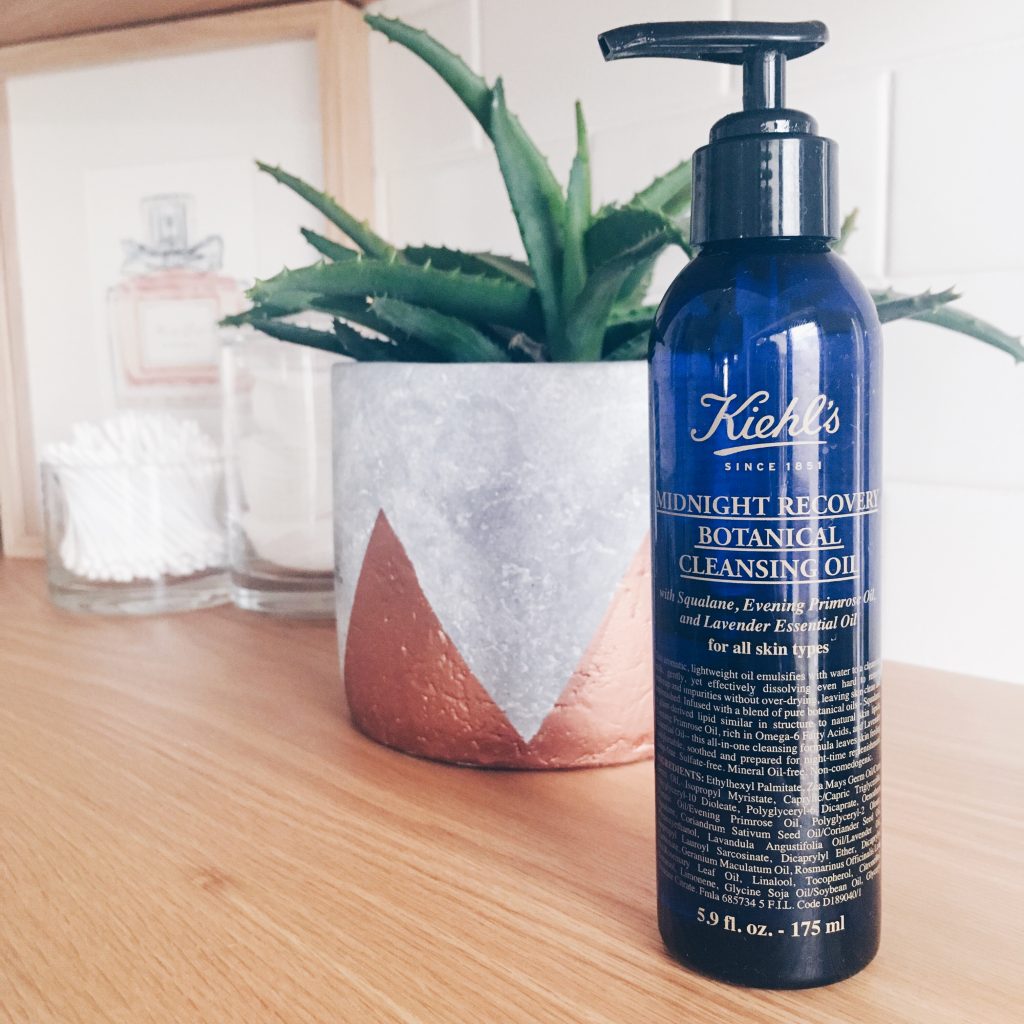 Cleansing Oil & Balm
My preferred method for makeup removal – and in my opinion, the easiest way to do it – is with a cleansing oil or balm. The reason that I take off my makeup this way is because it's fast, effective and it feels nice. I know that sounds odd but if I have to do something so boring every day, then I want to enjoy it, and for me that means using products that feel wonderful and/or smell delicious. Unfortunately in my experience, a great scent and an affordable price tend to be mutually exclusive so I can't always have both. My favourites won't surprise you: The Body Shop Camomile Silky Cleansing Oil and Clinique Take The Day Off Balm. Both smooth over the skin beautifully, dissolve every last trace of makeup, don't irritate my eyes and rinse away clean with water (no face cloth required!). Practical, pleasant and pocket-friendly.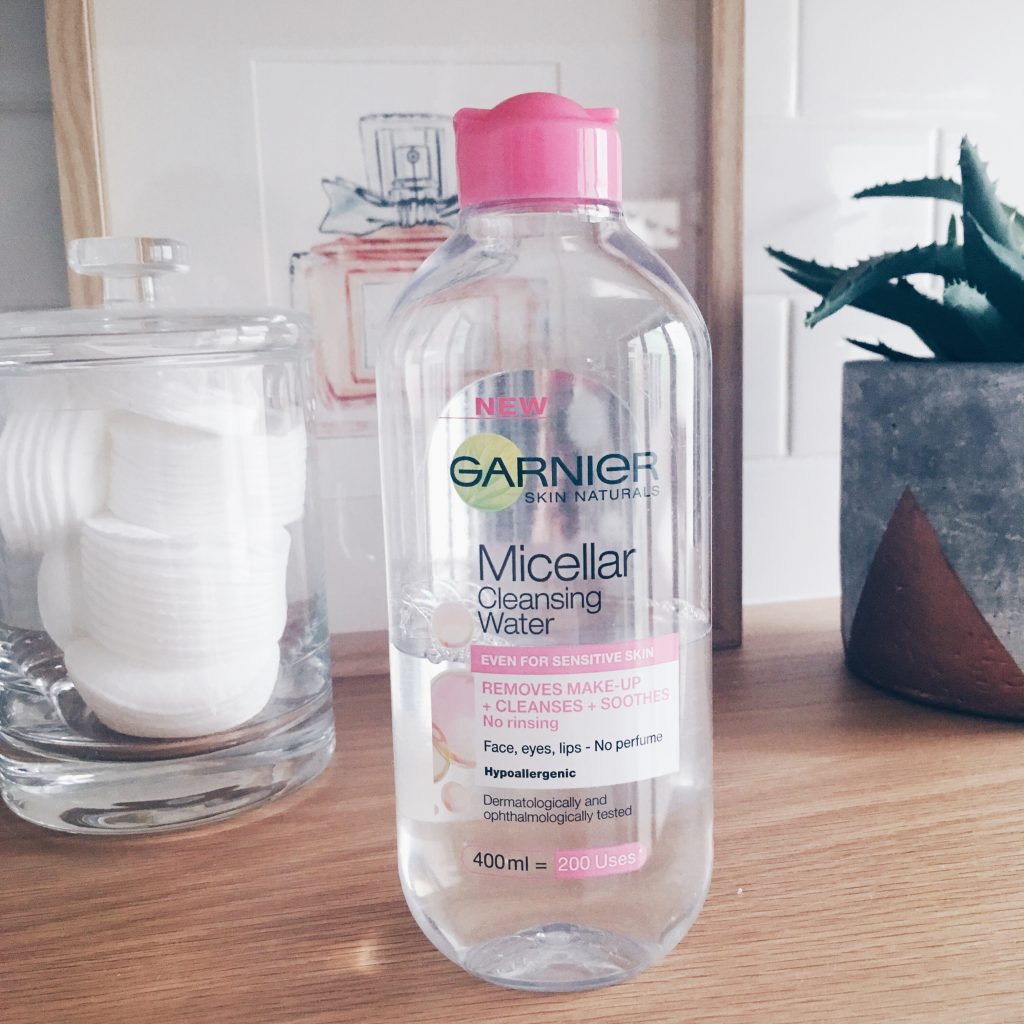 Micellar Water
This is the method that I use when I don't have the energy for a full oil cleanse and it works well but it's not effective enough for everyday cleansing in my opinion. It doesn't break down dirt and debris well enough and it also generates a lot of waste in the form of used cotton wool which I'm not personally a fan of. It definitely has its uses though and I find it particularly helpful on busy mornings, not least because it doesn't need to be rinsed after use. I also often use it to give my face a quick once-over before I exercise, followed by a light moisturiser and/or SPF, because I know I'll do a proper cleanse later when I shower. My micellar water of choice is from Garnier – I really like the Bioderma and Avène micellar waters too but they are much more expensive and do the exact same thing, so I can't justify the R200 price tag when the Garnier version is R80 for a bottle twice the size.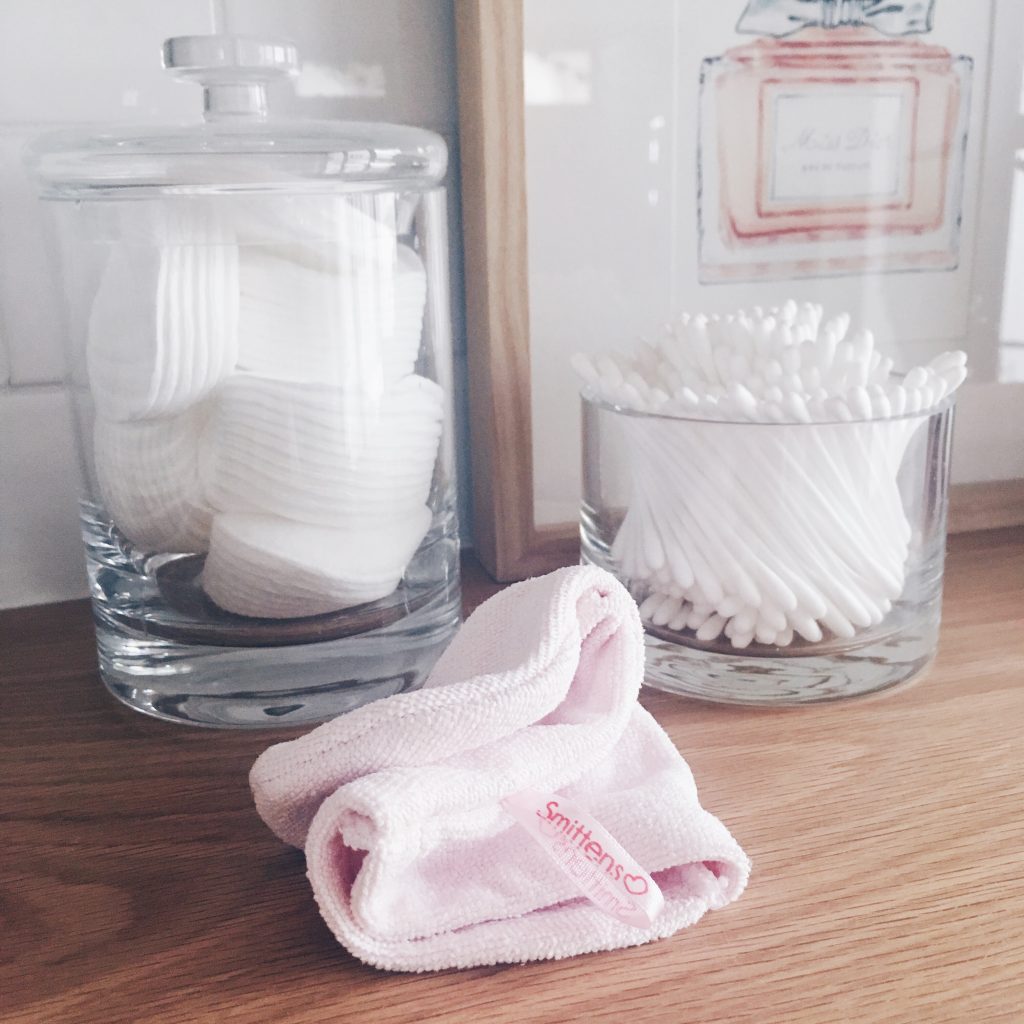 Smitten
If you're a full-blown tree-hugger then this is the most environmentally friendly option of the lot – and it's surprisingly effective! I don't know what kind of black magic is in these things but they remove makeup with nothing but warm water. Ok it's actually just science (the friction caused between the microfibre fabric and the skin) but Smittens truly do break down makeup, including mascara and eyeliner, almost instantaneously – I wouldn't recommend it otherwise. They can also be used with face wash (although I'm not sure why you'd bother when it works so well with warm water) and for a quick morning cleanse. The downside is you need to have a few of them on rotation because they have to go in the wash after every use, and they should be replaced every 2-3 months. The Make-Up Eraser is a similar product but I haven't personally used one before.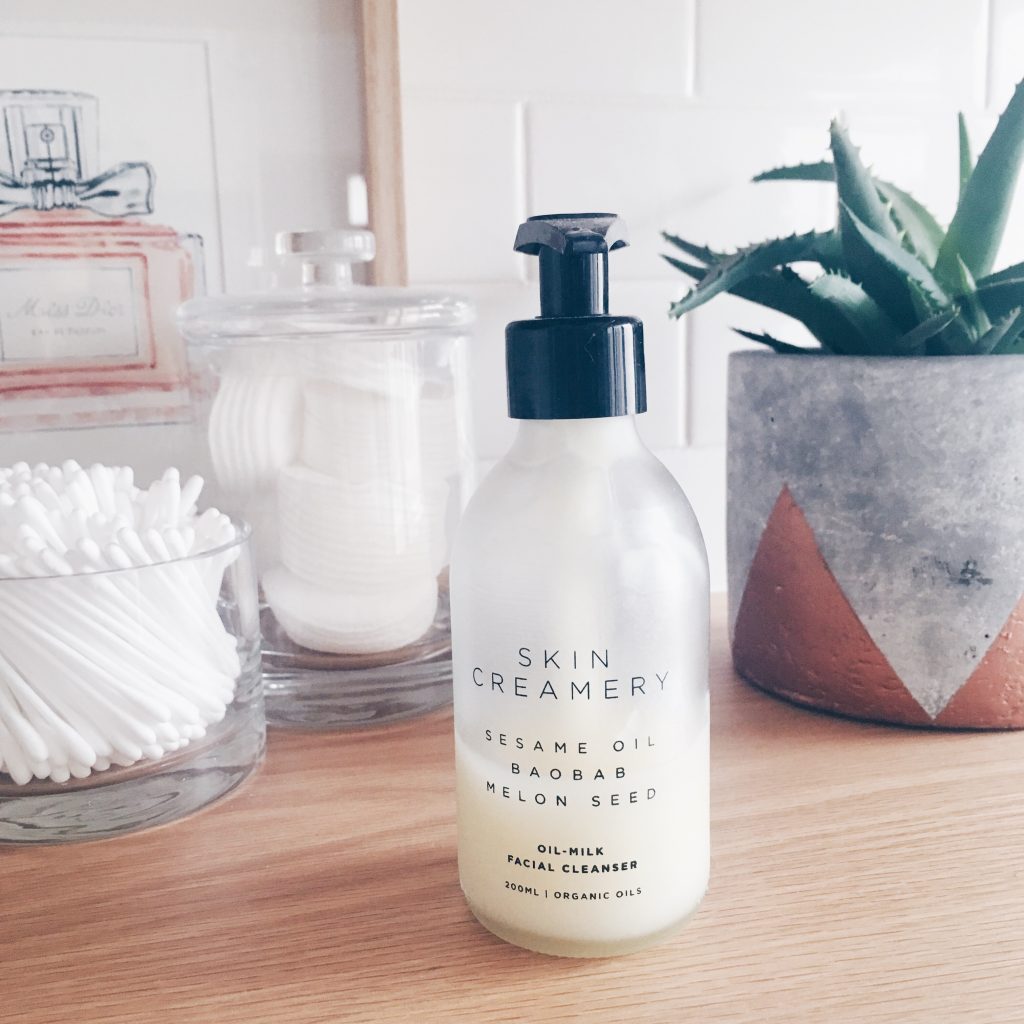 Some notes
Cleansing oils/balms and micellar water can also technically be used for the second cleanse but I personally use Skin Creamery Oil-Milk Cleanser. The brand says it can be used to remove makeup but I personally think the texture is too thick and "grippy" for that – it's quicker to use one of the other two I've recommended. I also love the Lulu & Marula Balancing Cleansing Balm for the second cleanse, which also happens to be a great example of a product that's good value AND smells delicious!
I'm currently using the Kiehl's Recovery Botanical Cleansing Oil which was sent to us (because I've run out of The Body Shop one) but it's not my favourite. It irritates my eyes a little and is very expensive (R650/175ml) in comparison to the BS version (R210/200ml), which is just as effective. I'm keen to try the Clinique Take The Day Off Cleansing Oil (a liquid version of the balm cleanser) but I'm not sure if it's available in this country.
Face wipes are one of the worst things you can do to your face – and the environment. They're scratchy, they're irritating to the skin, they don't contain enough product to be effective, they dry out your face and very few of them are biodegradable. If convenience is an issue (for example, if you need to remove your makeup on a flight) simply soak some cotton pads in micellar water and pop them in a zip lock bag to use on the go.