I am a slave to all things Lisa Eldridge and her in-flight beauty routine is one of my favourite posts of hers. I wrote my own version a few years ago but the products I use have changed quite a lot recently so I think it's time for an update. I'm going overseas on Sunday and these are the skincare stars I'll be packing in my carry-on: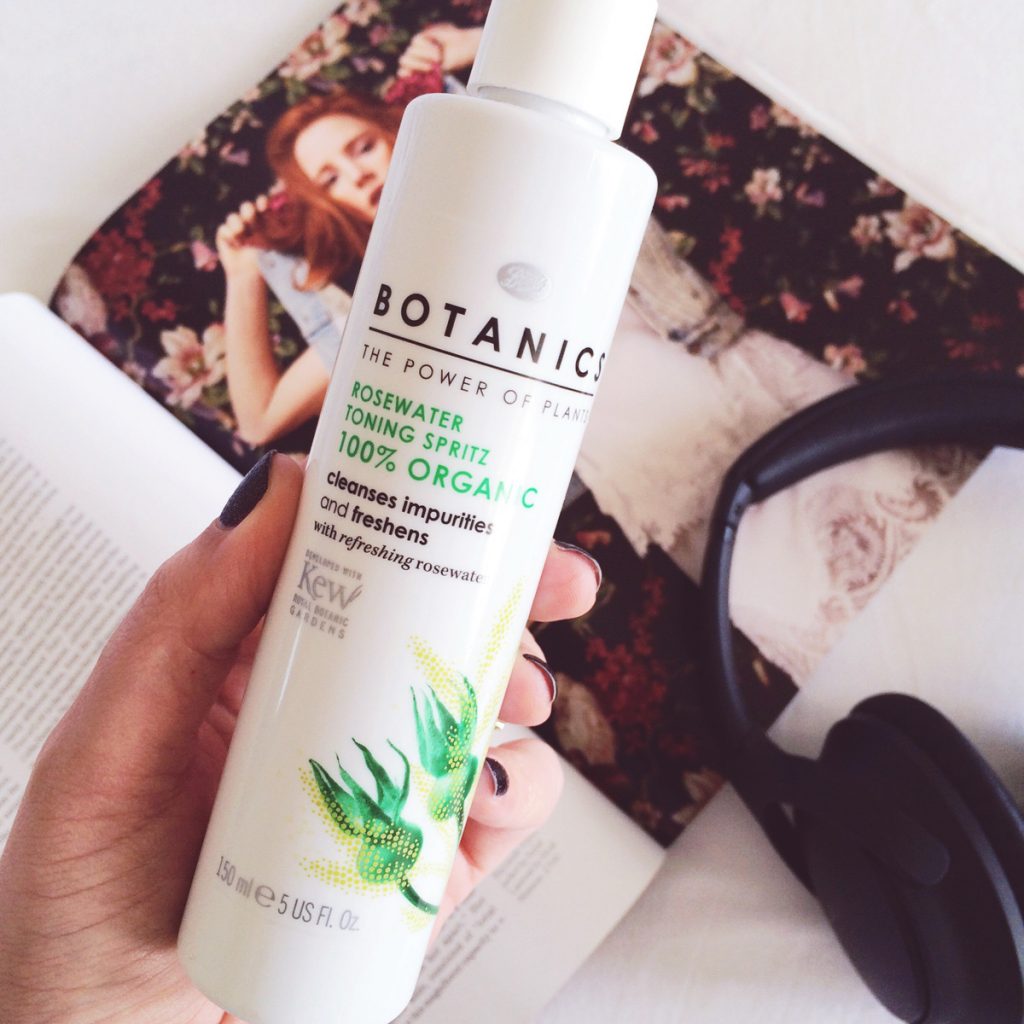 The dehydrating plane air can throw my skin completely off balance if I'm not careful, making it sensitised and super oily, and taking daaaaays recover. The trick is to pile as many hydrating products on as possible and seal it all in with my favourite face mask. I don't wear makeup on the plane so after a quick once-over with a micellar water (I take a mini bottle of Bioderma Sensibio H2O), I spray my face with this delicious hydrating mist. It's a very simple product – basically rosewater and glycerin – but one that I've used for years and years and always repurchase when I'm in the UK. Glycerin is a humectant that helps to trap water in the skin but I confess I mainly use it for the smell, which is wonderfully floral and soothing.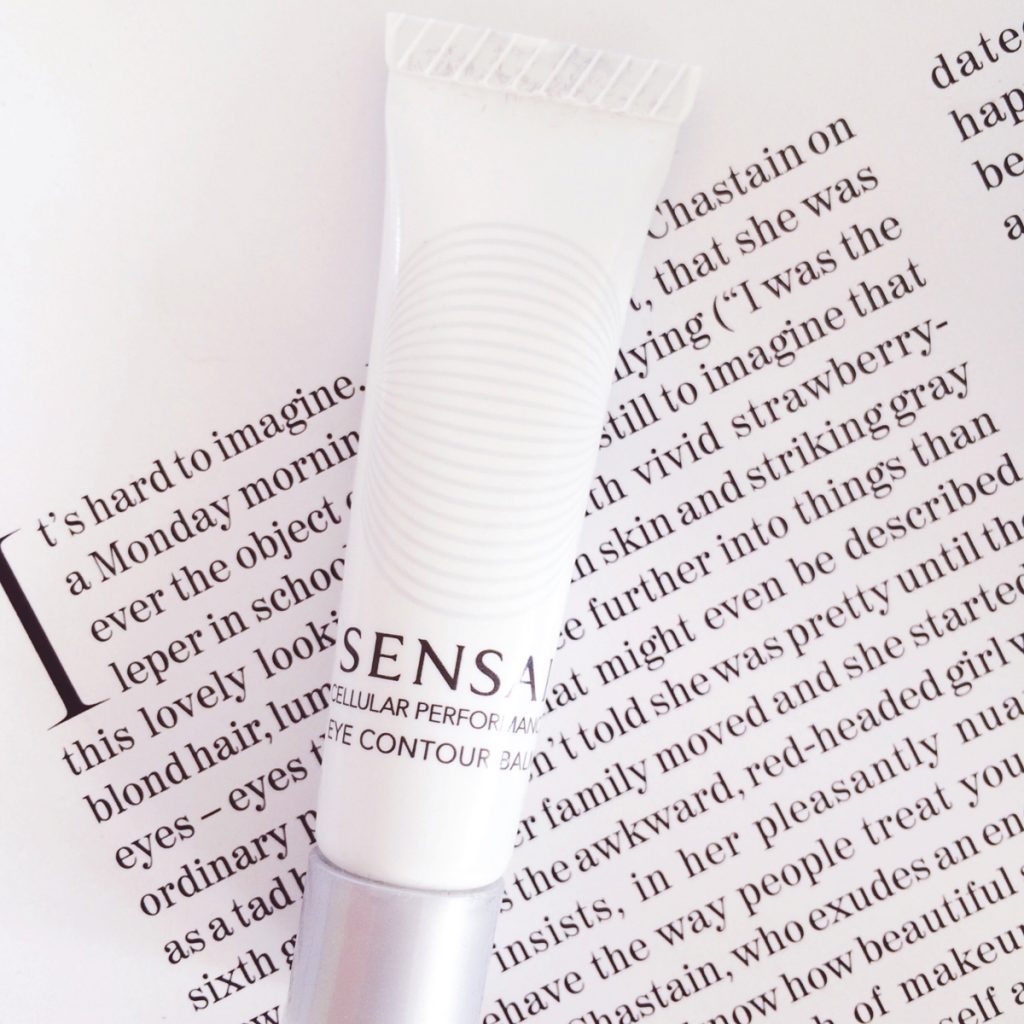 I don't generally buy into eye cream; I just think most of them are a rip-off and don't do anything that a good moisturiser can't achieve. The ones that do actually work tend to be super expensive and I can't bring myself to spend my hard-earned money on something so specific. I'd rather use retinol and sunscreen to manage fine lines on that part of my face. Having said that, I tend to collect little samples of the better eye creams because they do come in handy on long flights when the skin around your eyes can get quite dry and crepey – not a good look. Before I put on my face mask, I'll pat a generous blob of the cream around the eye socket to give the skin there a little extra boost.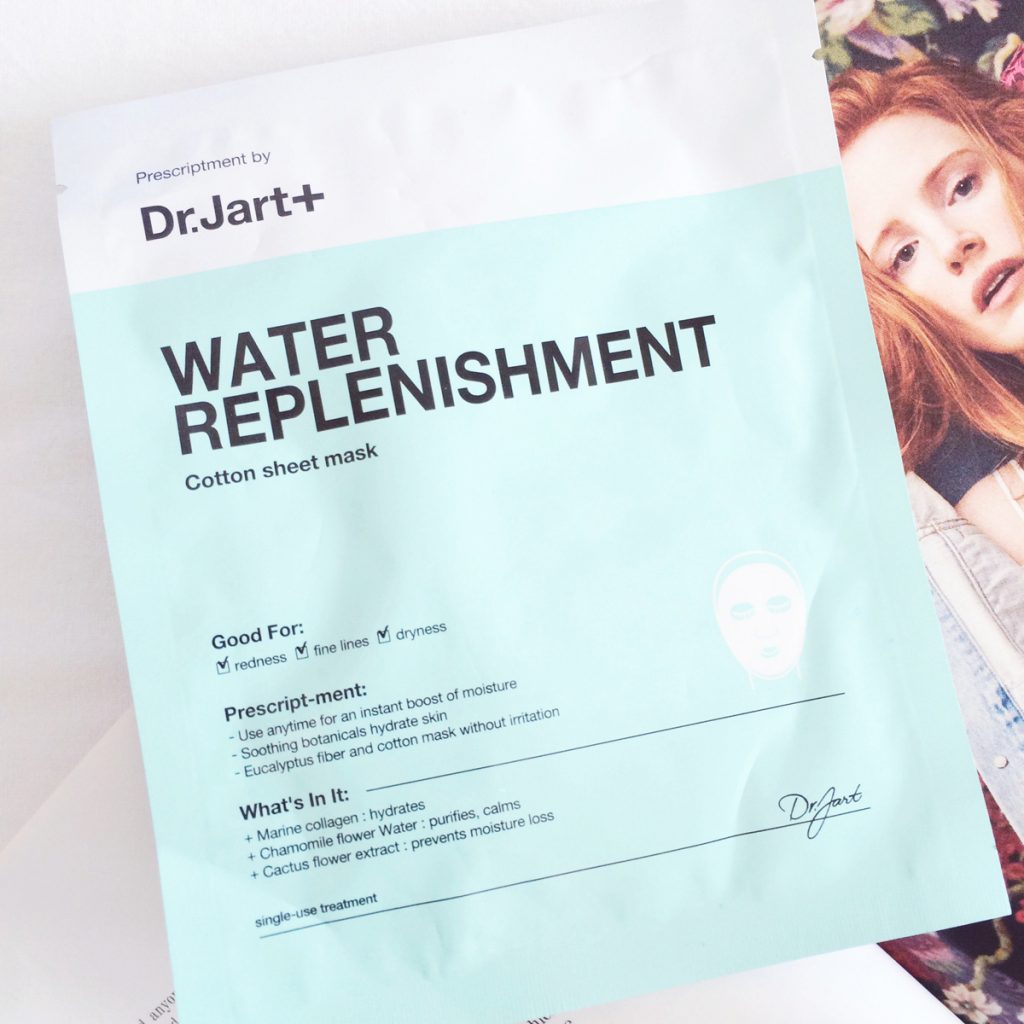 This is where I think I'm going to lose a few of you! I know it might seem a bit mental to slap on a sheet mask when you're surrounded by strangers in a confined space but honestly, who cares?! Definitely not me. The reason I like to kick off my in-flight skincare routine with a sheet mask is that it sits on the face delivering continuous moisture so you get more bang for your buck than a wash-off mask. Then when you remove it, you can massage the excess (and there's usually plenty) into the skin and leave it to sink in for maximum effectiveness. Clicks sells a few of these very affordable masks, including some from Sorbet and Cettua.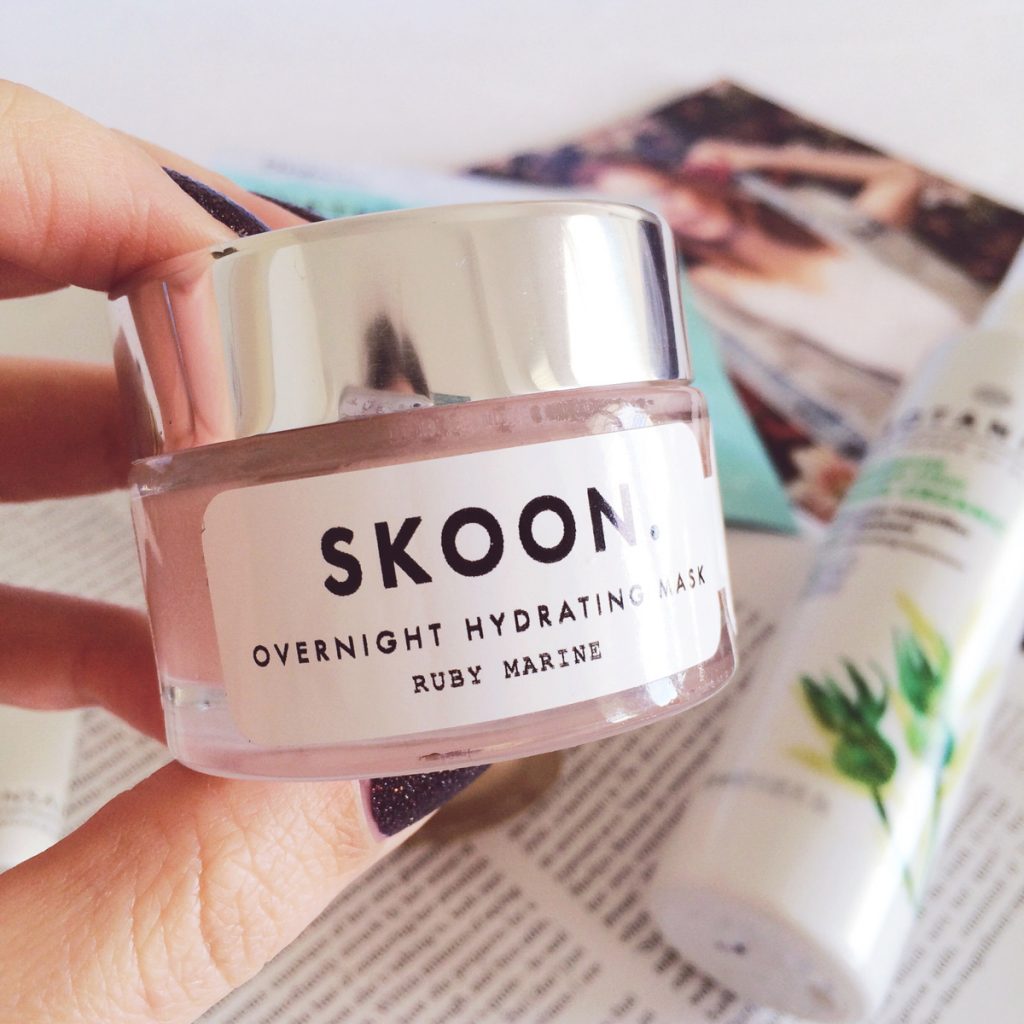 You guys know how I feel about this face mask in general so I won't repeat myself but it is an absolute GAME CHANGER on long haul flights. I used to layer on a hydrating serum and then the Origins Drink Up Intensive Overnight Mask but even that combo wasn't heavy duty enough for some flights. When Camilla and I went to London at the end of last year, we thought we'd put the Skoon mask to the test instead and it worked a treat. Not only is it super hydrating but the oil-based formula forms a defensive barrier to lock that hydration in, keep your skin feeling fresh all flight long. Sure, you look a little bit shiny, but again: who cares?!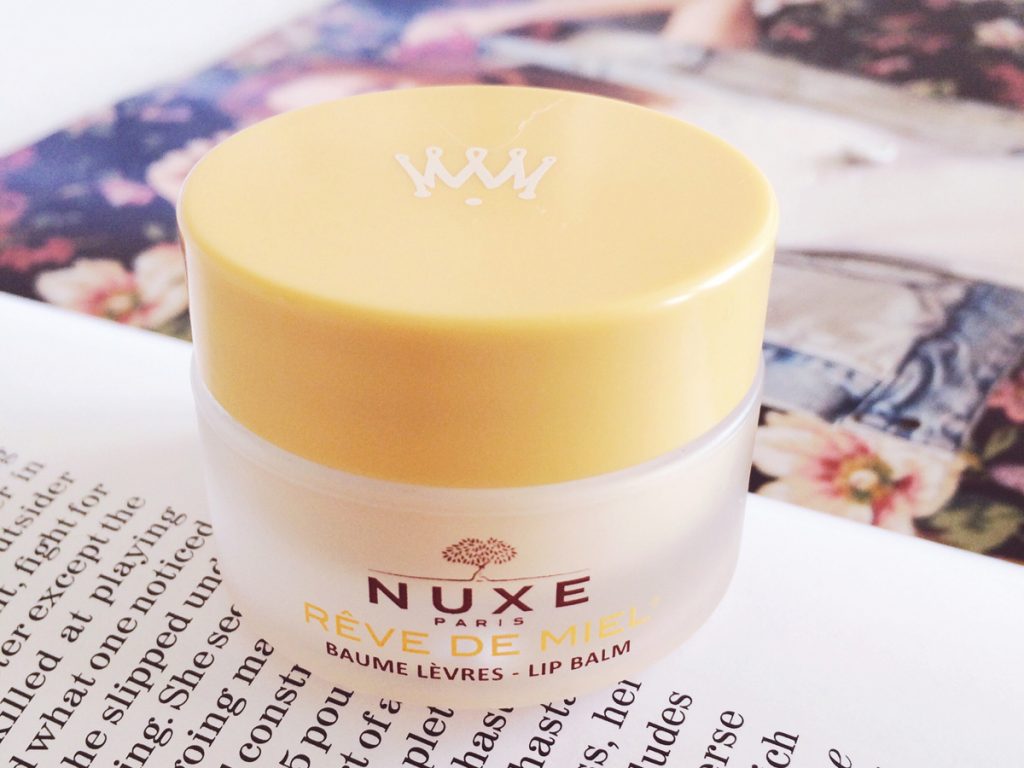 Last but not least, it's important to keep your lips moisturised so they don't get chapped and dry, which one of my pet peeves in life. I find the best thing for creating a barrier on the lips while you're awake on a flight is something like Aquaphor, although it doesn't do much for your skin beyond that. So when I'm ready to go to sleep I'll put a thick layer of Rêve de Miel on my lips instead because it's nourishing and moisturising, and it won't wear off easily, which is the other problem with lighter lip balms. The strong citrus scent is also lovely to breathe in.
Do you have any other skincare tips for long-haul flights?