I vividly remember the first time I got highlights. It was a special treat for my Matric dance (along with getting my ears pierced) and involved the very old-fashioned "cap" method of dying the hair. It turned out natural enough to get away with for school so I kept it and here we are 14 years later and I've never gone back… except for three miserable months spent as a brunette but that's a story for another day.
Chemically-treated blondes like myself run the risk of the tones turning brassy after a while, which is why an at-home maintenance routine is essential. Here are the products I use to preserve that "fresh-from-the-salon" colour: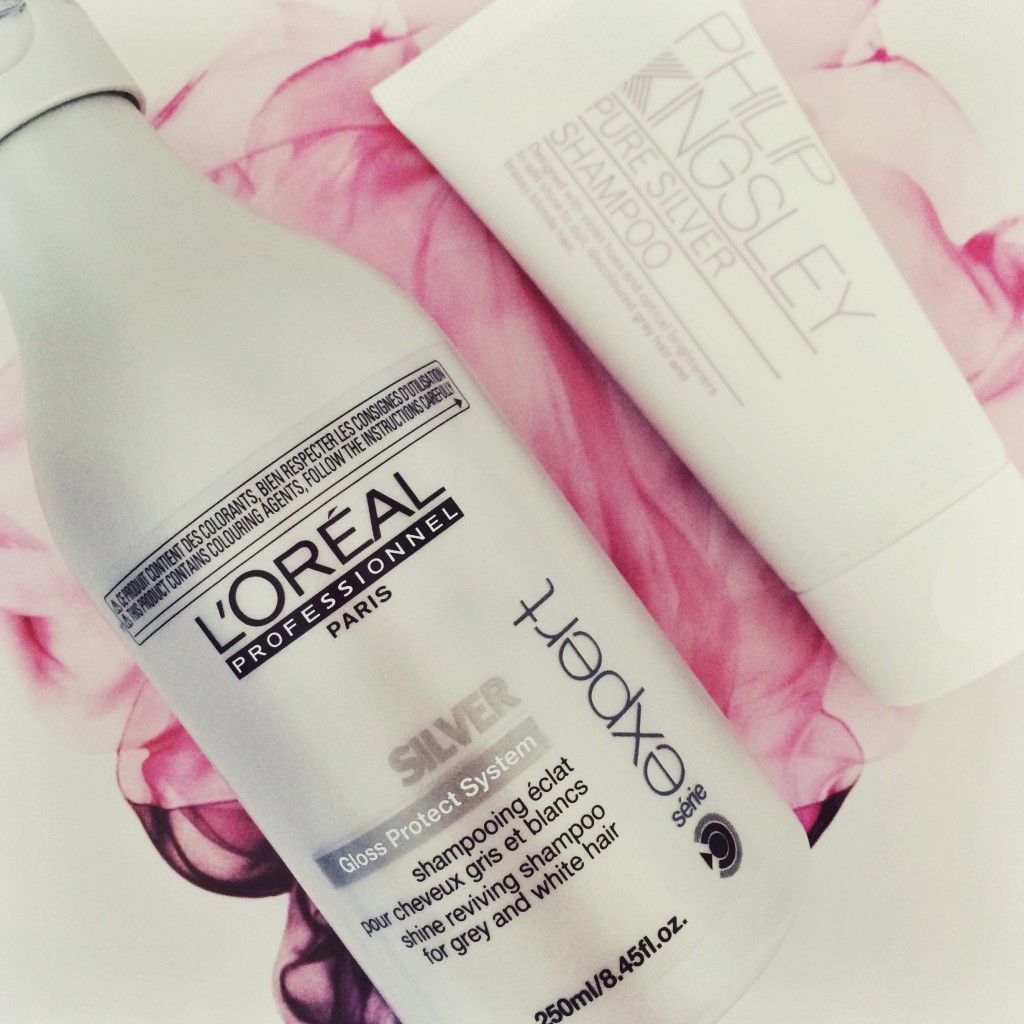 Purple shampoo
The easiest way to ensure that your blonde hair keeps its platinum brightness is with a weekly dose of purple shampoo. And when I say purple, I mean PURPLE. The pigment acts as a wash-out toner that cools down the golden shades in your hair so it leans more ashy than brassy. My favourites are L'Oréal Professionnel Serie Expert Silver and Philip Kingsley Pure Silver. Drugstore alternatives don't tend to have as much pigment and therefore don't work as well but if you're counting your pennies then try the John Frieda Sheer Blonde Colour Renew and Lee Stafford Bleach Blondes ranges; both affordable brands available from Clicks. You can also get purple conditioners that do a similar thing but I tend to let the shampoo handle the colour and then follow up with more of a treatment product, which brings us to: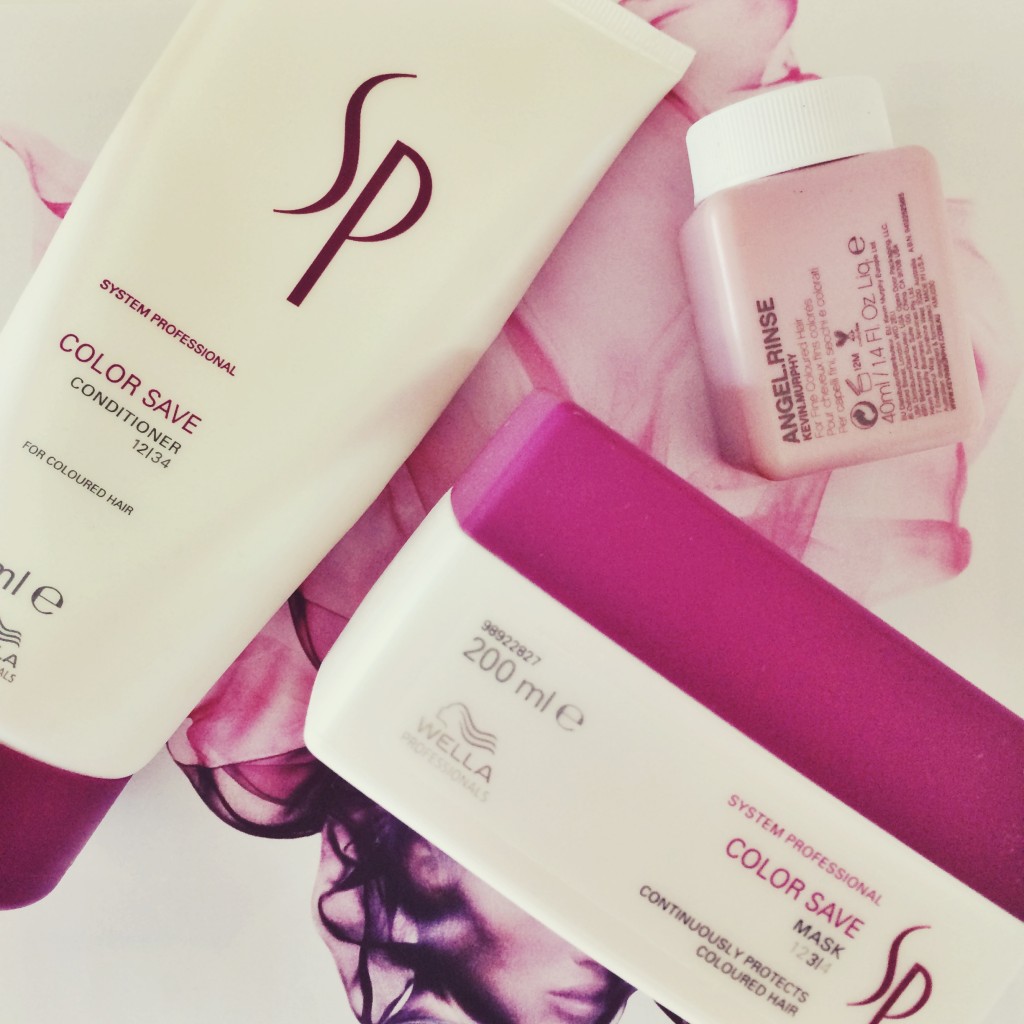 Nourishing masks and conditioners
It is a fact of life that hair that is well cared for and hydrated keeps its colour much better than deep-fried strands. I use a combination of rich conditioners, masks and treatments to achieve this as they leave my hair very soft and nourished, which helps to lock in the colour. The products currently on rotation in my shower are Wella SP Color Save Conditioner and Mask, and Kevin Murphy Angel Rinse.
Treatment products
On top of my in-shower routine, there are also some styling and treatment products that I use regularly to keep my processed hair in tip top condition. It will come as no surprise that Moroccanoil Light is at the top of my list, as well as Nuxe Huile Prodigieuse – both are very nourishing and smoothing and happen to smell like heaven. I also use Lush Marilyn every couple of weeks as a pre-wash treatment that helps give me "swishy" hair.
Do you have any tips for maintaining blonde hair or specialist products to recommend?