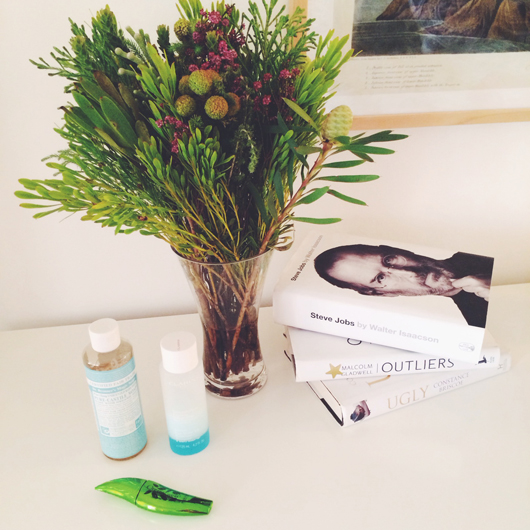 I try SO many products that it's actually amazing that I don't find more of them disappointing. I suppose it's because I usually buy things on recommendations from others but it also goes to show that products work differently for different people. These aren't necessarily duds, they just didn't work for me in the way that I expected. If you've used any of them and have a different opinion then I'd love to hear from you – leave a comment below!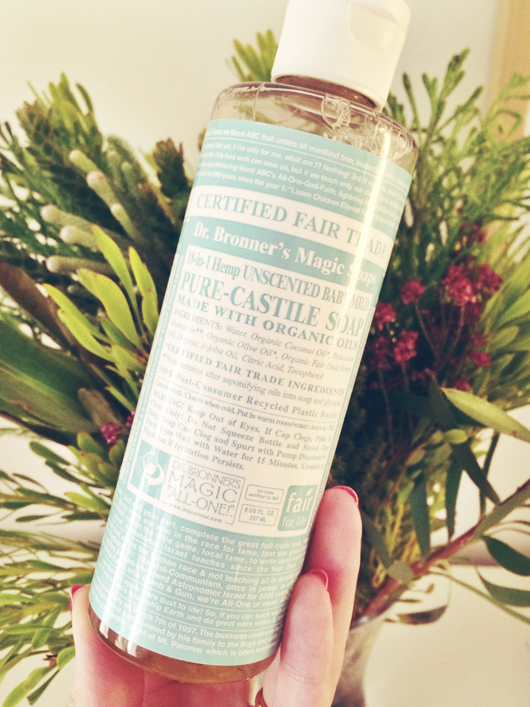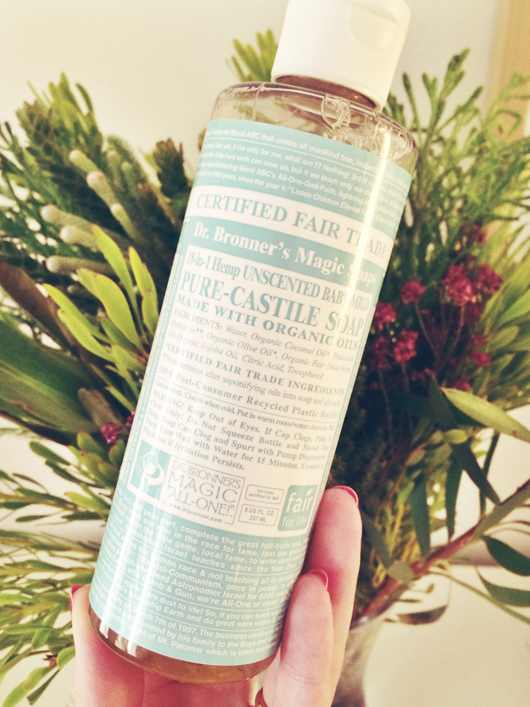 Dr Bronner's Magic Soap
This is one of those cult favourites that can be used for 100 different things, including body wash, shampoo, shaving cream and dishwashing soap. It comes in a few different varieties (eucalyptus, citrus, peppermint – see them all here) but I chose the Unscented Baby-Mild Castile Liquid version, mainly for washing my make-up brushes. While I think it's very effective at breaking down and dissolving make-up, I simply can't seem to rinse it out of the bristles afterwards. I always have to re-wash the brushes in regular baby shampoo to get all the residue out, which completely defeats the object of using Dr Bronner's in the first place. So I use my good old Elizabeth Anne's Special Baby Shampoo instead and save DB's for soaking my make-up sponges which it does work well for.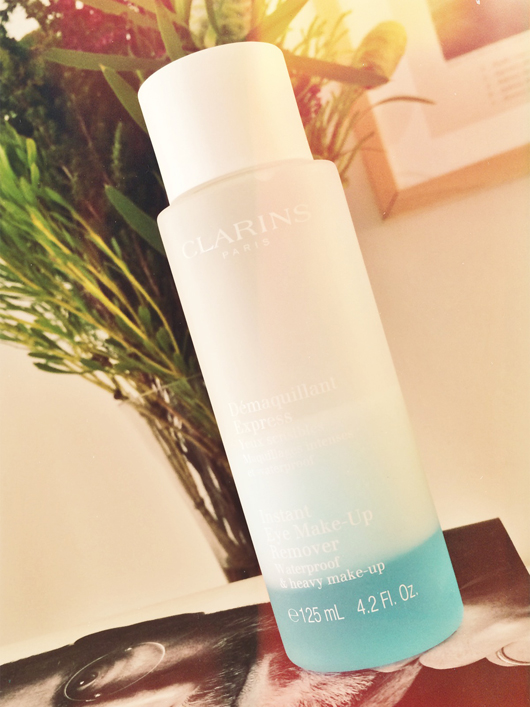 Clarins Instant Eye Make Up Remover
Speaking of hyped-up products, this "miracle" bi-phase eye make-up remover is supposed to be brilliant for getting rid of tough mascara and waterproof make-up. I am sad to report that it is the most average make-up remover I've ever used, and as a result, frighteningly over-priced. It doesn't liquify eye or lip make-up any better than Bioderma (or even Elizabeth Anne's Baby Shampoo, for that matter!) AND it leaves an oily residue on my skin. It's certainly less effective and more wasteful than using a cleansing oil, so I really don't get it. Because I am my mother's child, I'll use it up to the very last drop, but I won't be spending R250 on it again.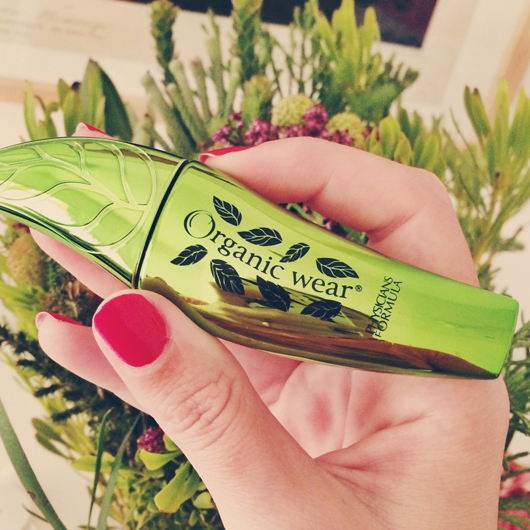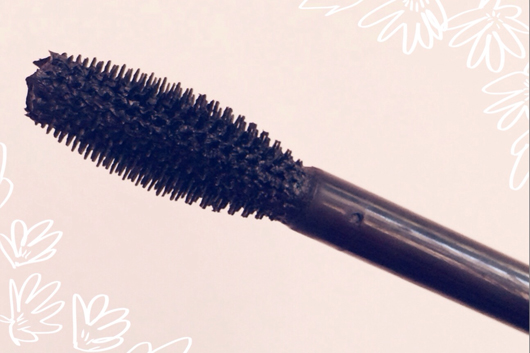 Physicians Formula Organic Wear Jumbo Lash Mascara
There's a theme developing here – this is also a much-hyped beauty blogger favourite. I was excited to try it because it has many of the qualities I look for in a good mascara: a plastic or silicone brush; short, stubby bristles; jet black pigment and a reasonable price tag. From first use, it definitely does what it promises – gives good volume and separation without clumping after multiple coats. What I don't understand and makes me think maybe I got a bad one, is that the formula never dries. Not only does it stay damp for a long time after application but even hours later, if I brush my lashes against a finger, it leaves significant traces of product behind on my skin. Luckily this doesn't seem to translate into smudging but even now, months and months after I first opened the tube, it stays wet on my lashes. I can't find a single other review that mentions the same problem, so maybe I just got a lemon. Have any of you tried it?