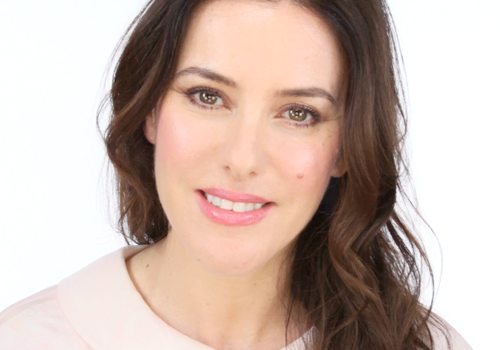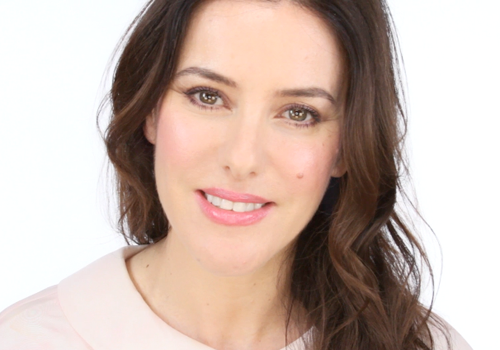 Make-up artist extraordinaire and one of our biggest girl crushes, Lisa Eldridge, recently created a series of videos to help women with the common challenge of selecting the right foundation. The videos cover basic information about choosing and shopping for foundation, advice on picking the right shade for your skin tone, product recommendations and application techniques. Having fallen victim to the curse of the artificial department store lighting and buying the wrong shade of an expensive foundation myself, I can't tell you how invaluable these videos are.
Here is one of the videos but you can click here to see them all.Enjoy!
Choosing The Right Shade Of Foundation
P.S. Also check out Findation and Temptalia's Foundation Matrix, two other amazing resources to help you find the right product for you.