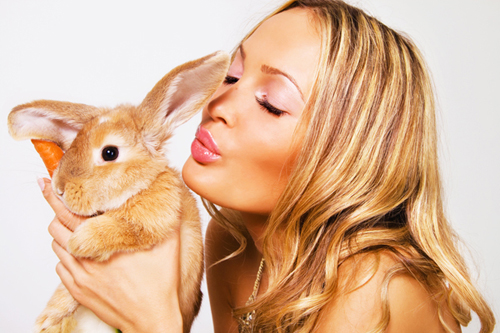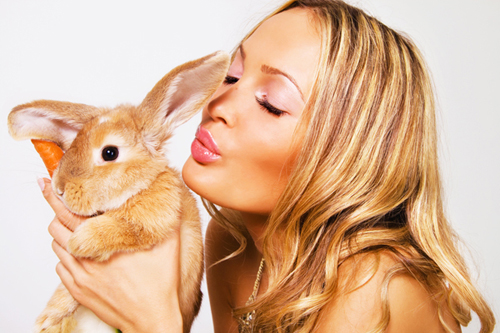 Last in our list of cruelty-free beauty products available in South Africa (we did cosmetics and skincare earlier in the week) is hair products! Tarah, one of our readers, asked us on Twitter for some help finding shampoos, conditioners and styling products that weren't tested on animals, besides the obvious ones like LUSH and The Body Shop. It was that tweet that inspired this whole series so thanks Tarah!
There are quite a few cruelty-free haircare brands out there and Wellness Warehouse is a real goldmine. Unfortunately it's difficult to find a good variety of reasonably priced, bunny-friendly haircare in the supermarket or Clicks, but there are still lots of other options to choose from: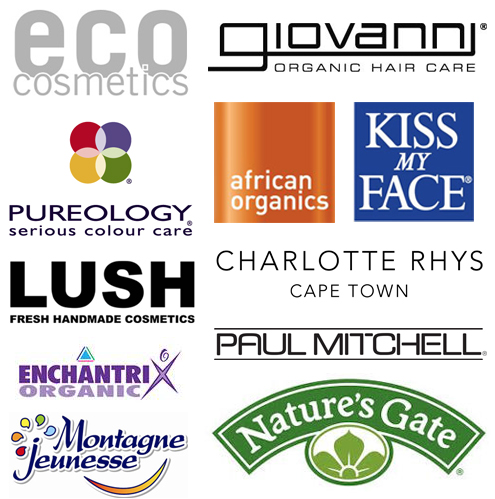 Giovanni* (Wellness Warehouse)
Enchantrix (Stockists)
African Organics (Stockists)
Paul Mitchell* (Hair salons – distributed by Twincare International)
Pureology* (Stockists)
LUSH* (V&A Waterfront and Cavendish Square)
Charlotte Rhys (Stockists)
Eco Cosmetics (Stockists)
Nature's Gate* (Wellness Warehouse, Dischem)
Montagne Jeunesse* (Clicks, Dischem, Hyperama and Pick 'n Pay)
Kiss My Face* (Wellness Warehouse)
Brands marked with an asterisk appear on PETA's list of companies that don't test on animals. Please note that this list is accurate as far as we are aware and based on recent research. PETA isn't the only source of such information and their definition of "cruelty free" is not entirely foolproof. Also, not all companies choose to formally pledge with PETA. 
Image via.