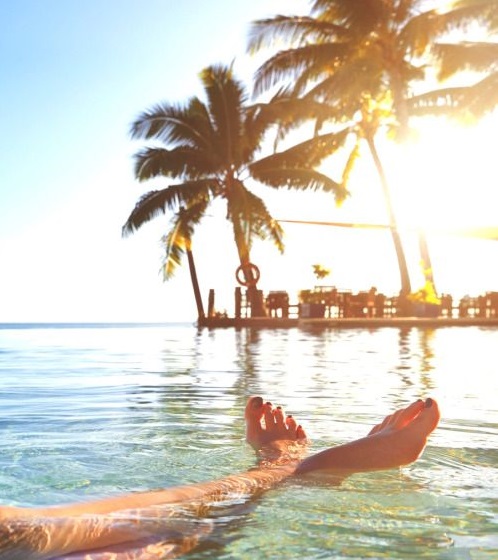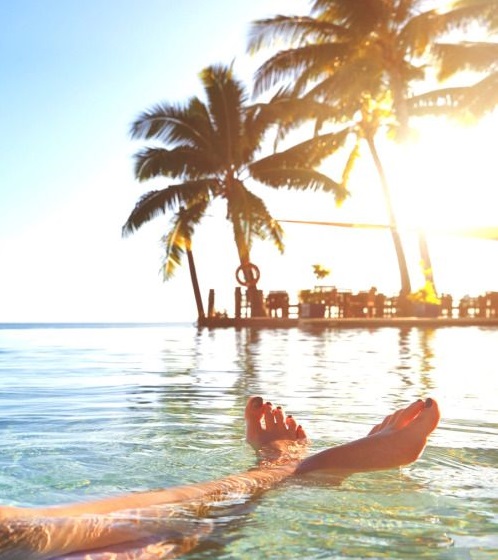 You've seen Jules' holiday favourites, and now it's time to see which products Camilla reached for most frequently over the festive season…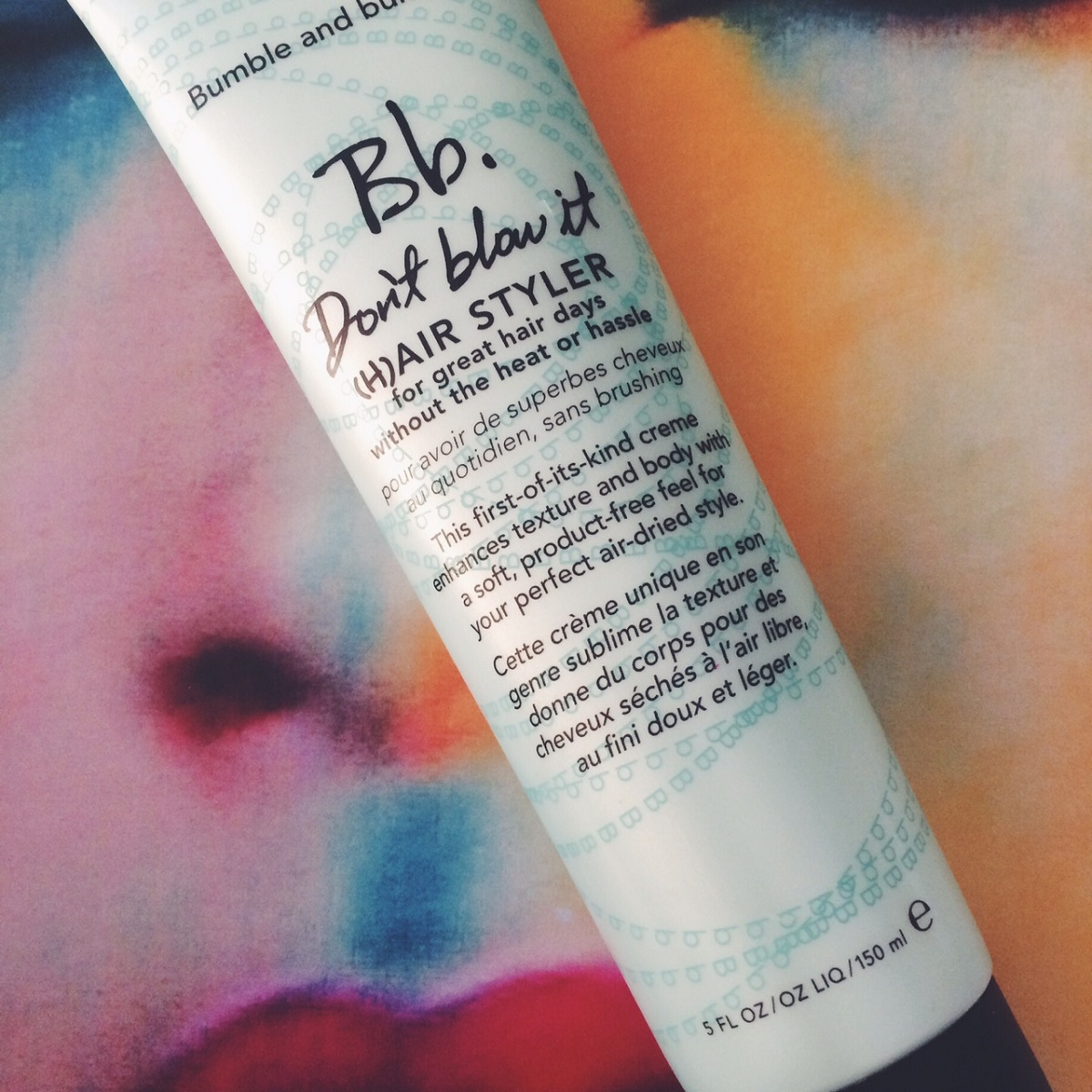 This is definitely my number one hero holiday product. It's a creme which 'enhances texture and body with a soft, product-free feel for your perfect air-dried style' – perfect for those days when you really can't face heat styling your hair (which, given the current Cape Town temperatures, is every day). Prior to using this product, I think Jules, my oldest friend, could count on one hand the number of times she'd seen me with my natural hair (wavy/curly mess). But with this stuff, I finally feel happy with the look of my air-dried hair – the change is subtle, but it's just enough to make me feel ok about not blowdrying it. It volumises, eliminates frizz completely, and gives me more of a beach way as opposed to a defined curl, which I love. I don't care how bad our exchange rate gets, I will always need to have a tube of this stuff in my arsenal.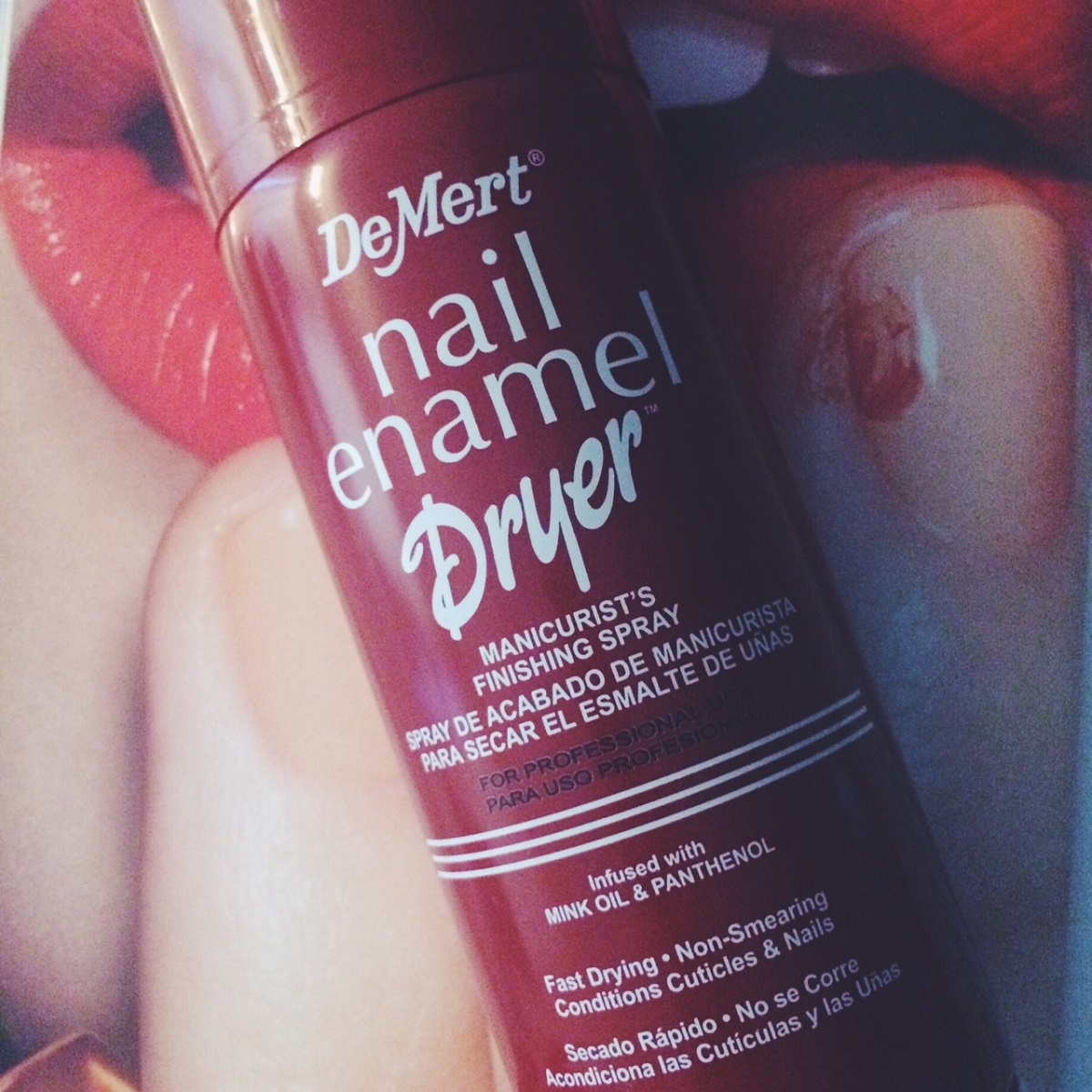 Most obscure, random, thing ever, but I love it. I popped into Planet Nails in the Strand over the holidays and bought a few bits and bobs to help resuscitate my nails after another bout of Gelish left them ruined (when will I learn?). This stuff is old school, and it's brilliant – you spray it onto your completed manicure/pedicure and it's sets the polish within a minute or two. Yes, it's massive and it's a bit of a pain to lug around over the holidays, but it's so effective that I didn't care. It does a similar job to Seche Vite in that it helps your polish dry quicker, but it doesn't, as far as I know, prolong the life of your manicure/pedicure, nor does it leave a glossy finish. At only R75.00 for 390ml, it's fantastic value for money!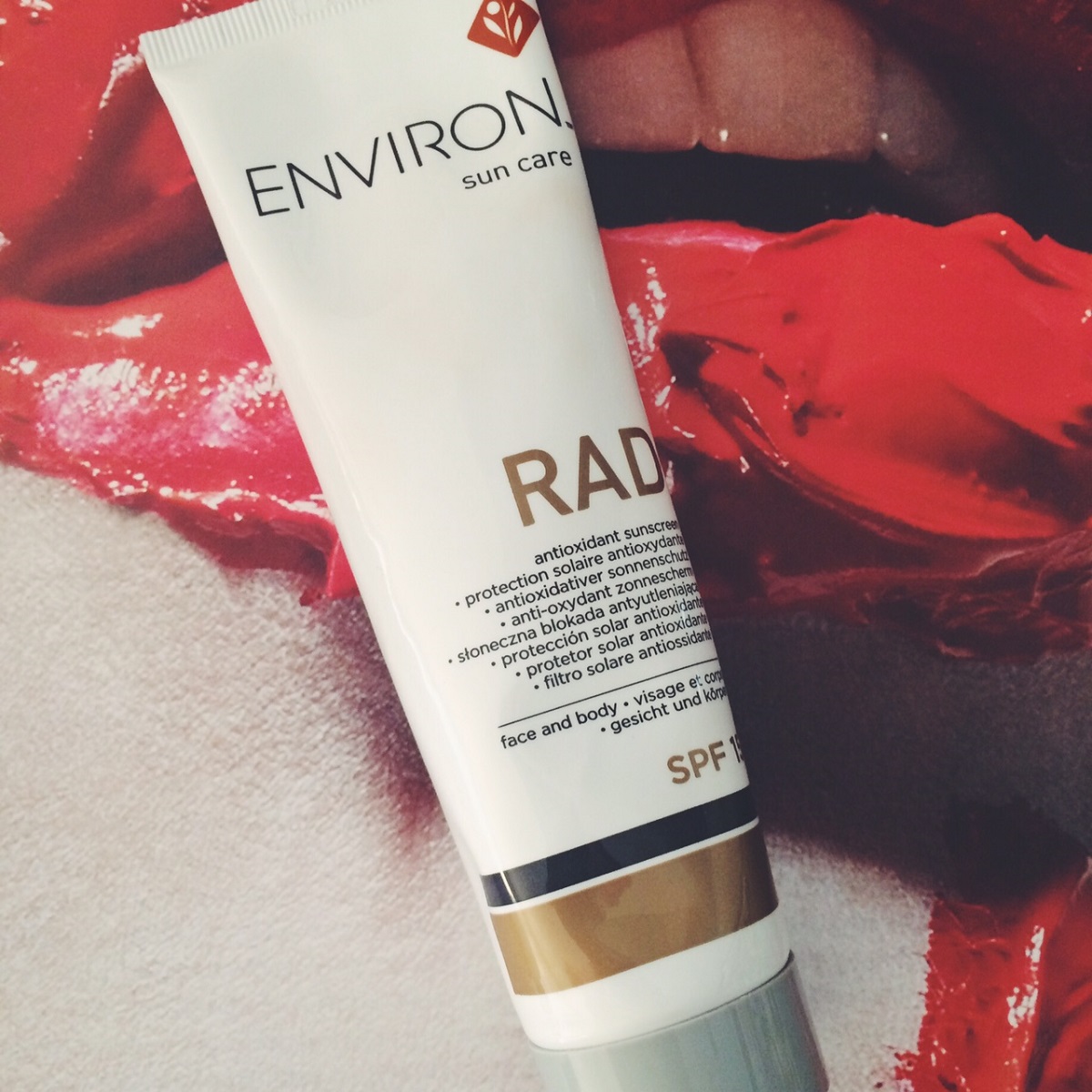 I have recently started an Environ-only skincare routine (more on that in the next couple of weeks) and their SPF15 has really impressed me. I had concerns that the SPF factor would be too low for our harsh South African sun, but I needn't have worried, because this stuff is superb. I have been mixing it into my day cream every day for the past month (which includes a week in Mozambique where I was in the sun for most of the time) and I haven't gotten even slightly burnt, I've just been left with a nice wash of golden colour. The consistency is rich, but it sinks in fairly quickly so you don't feel it sitting on your face all day. It hasn't caused any reaction/breakouts and it doesn't pill under makeup – in fact, I have found that the day cream/SPF combo makes for a pretty great primer.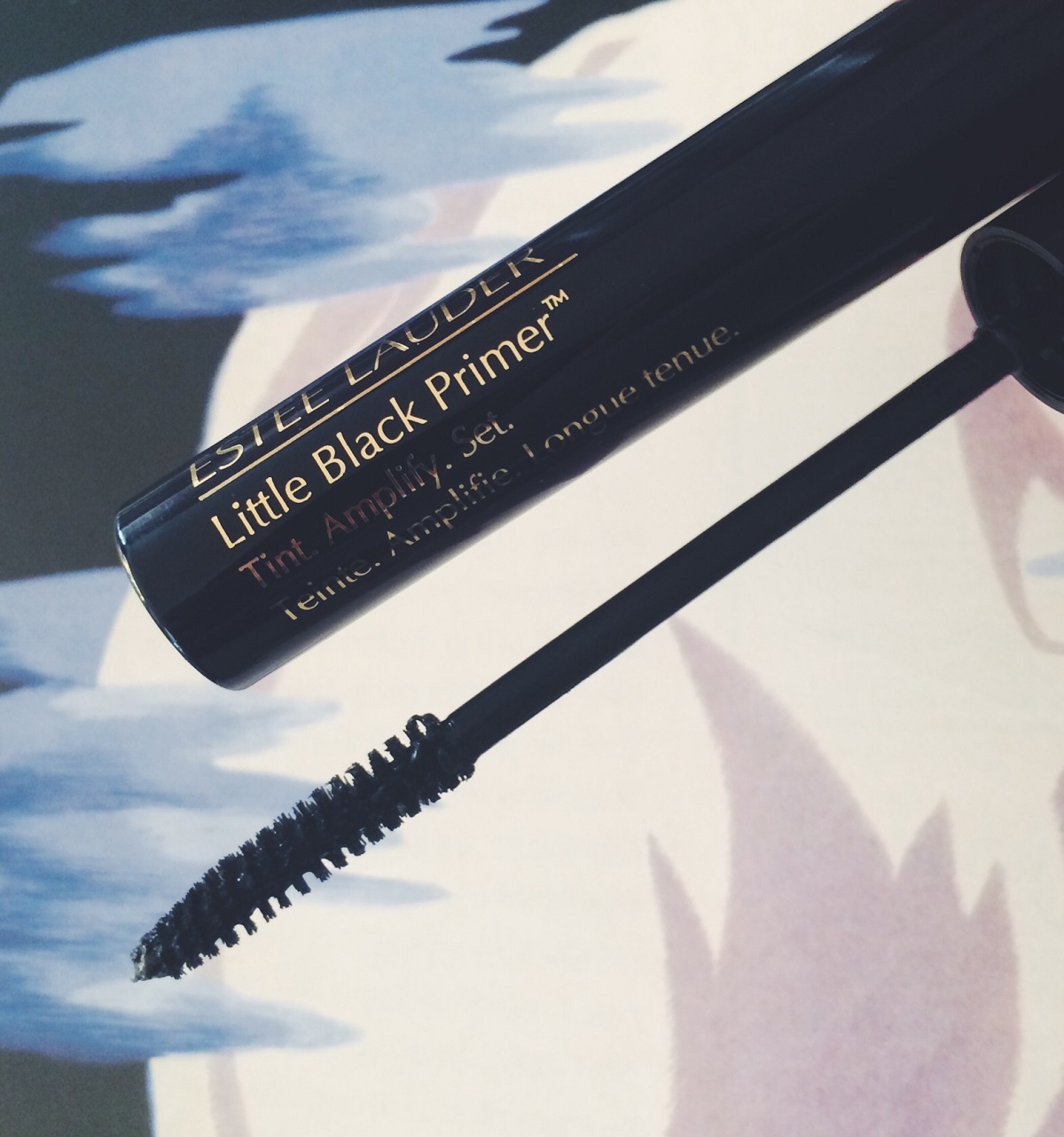 Lash primers: I was on the fence. I didn't really understand the point of them, but I also figured I shouldn't knock 'em until I'd tried 'em. With that in mind, I decided to invest in the best: the Estée Lauder Little Black Primer, which can be used to in a variety of different ways.
TINT: What sets this primer apart from others on the market is that it's black, not white, so it can be worn on it's own for a more natural effect. When it comes to lashes, more it more as far as I'm concerned, so I didn't expect to like it on its own…but I really do! It does a great job of separating and defining the lashes, and although it's not particularly volumising or lengthening, it still manages to make an impact. I wore this on days when I didn't feel like applying a full face, but still wanted to look well put together – it gives just the right amount of oomph.
AMPLIFY: Very effective. Because the lashes are already separated and defined prior to applying mascara, whatever you put on top really does ramp things up several notches. I layered Little Black Primer with Clinique Chubby Lash Fattening Mascara for a wedding I attended recently and the effect was incredible – I looked like I was wearing false lashes.
SET: Little Black Primer acts as a waterproof topcoat, so if you struggle with smudging/flaking, applying a layer of Little Black Primer OVER your mascara will help seal everything in place and prevent that from happening. This also makes it a good option for brides, as the mascara won't budge even when the tears start flowing.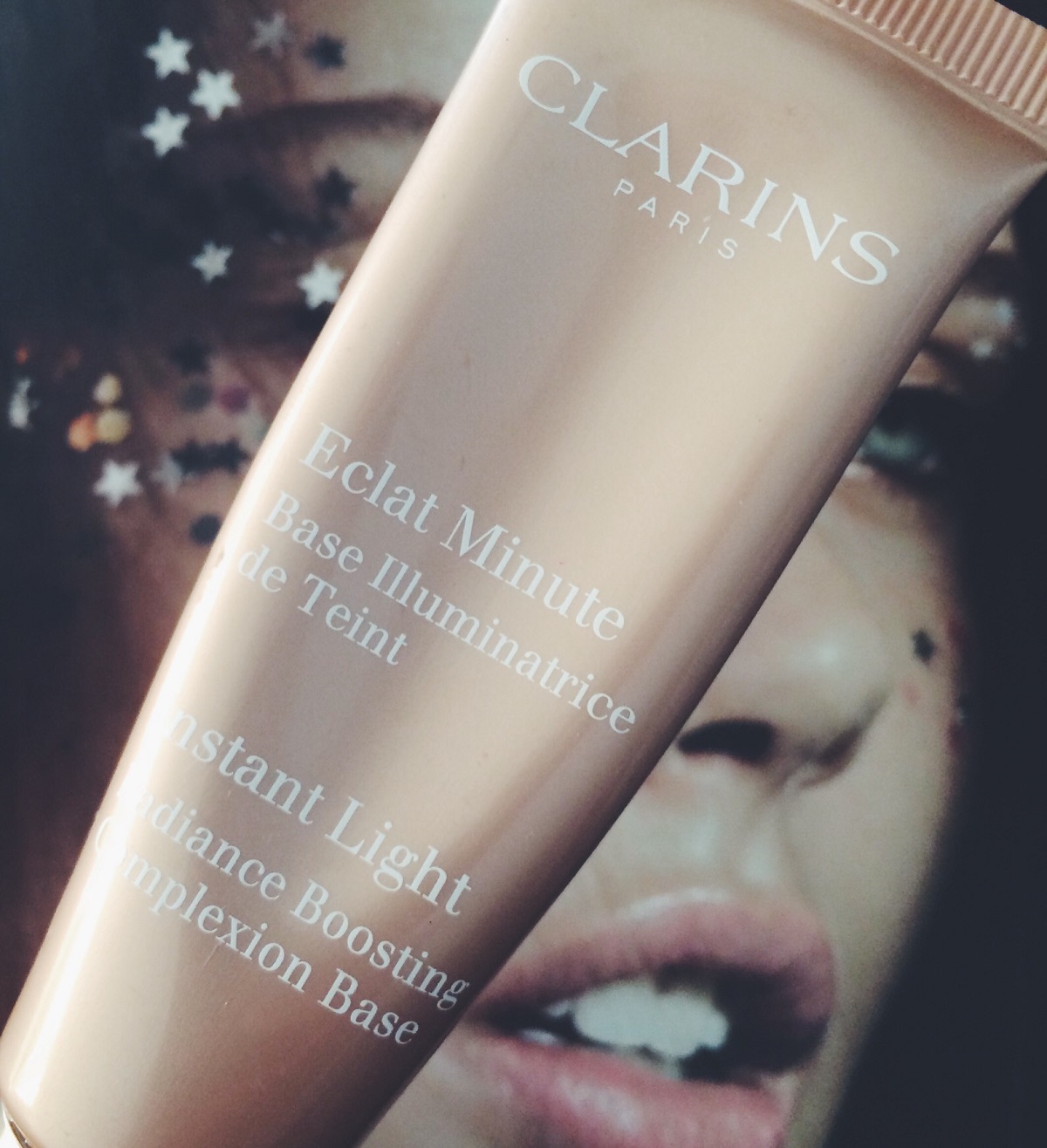 I use this product every single day, and I have done for months. At the moment I am using the shade '04 Apricot' which is part of the limited edition 'Aquatic Treasures' Collection, but there are three other shades which form part of the permanent range. I like to mix it into whatever foundation I am using and I find that it just amps up the glow and makes my complexion look fresh and healthy. I also found that mixing it with body lotions works wonders too – I apply one pump into whichever lotion I'm using and then apply it all over my decolletage = stunning.
What were your summer holiday favourites?