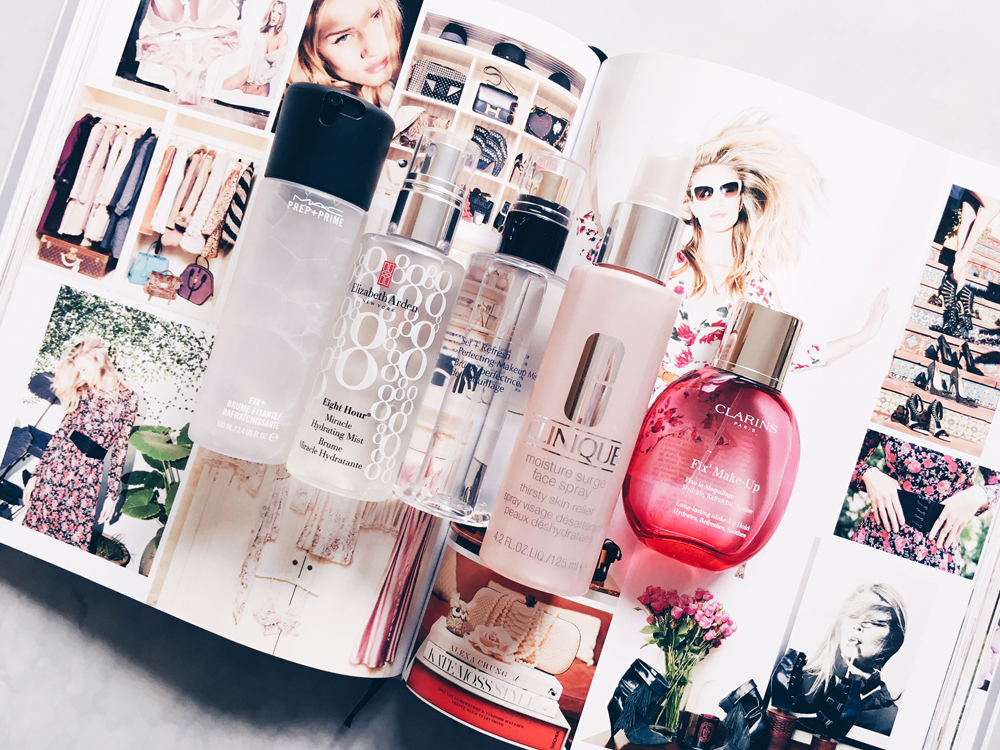 It's funny how beauty trends go through phases – one minute we're inundated with liquid liners and the next it's all about smudgy kohls. When it comes to skincare, hydration seems to be all the rage these days, and the market is chock-a-block with hyaluronic acid serums, sleeping facials that plump up skin overnight and soothing spritzes in all shapes and sizes. Here are five such hydrating mists that promise a dewy, glowing complexion in just a few easy sprays: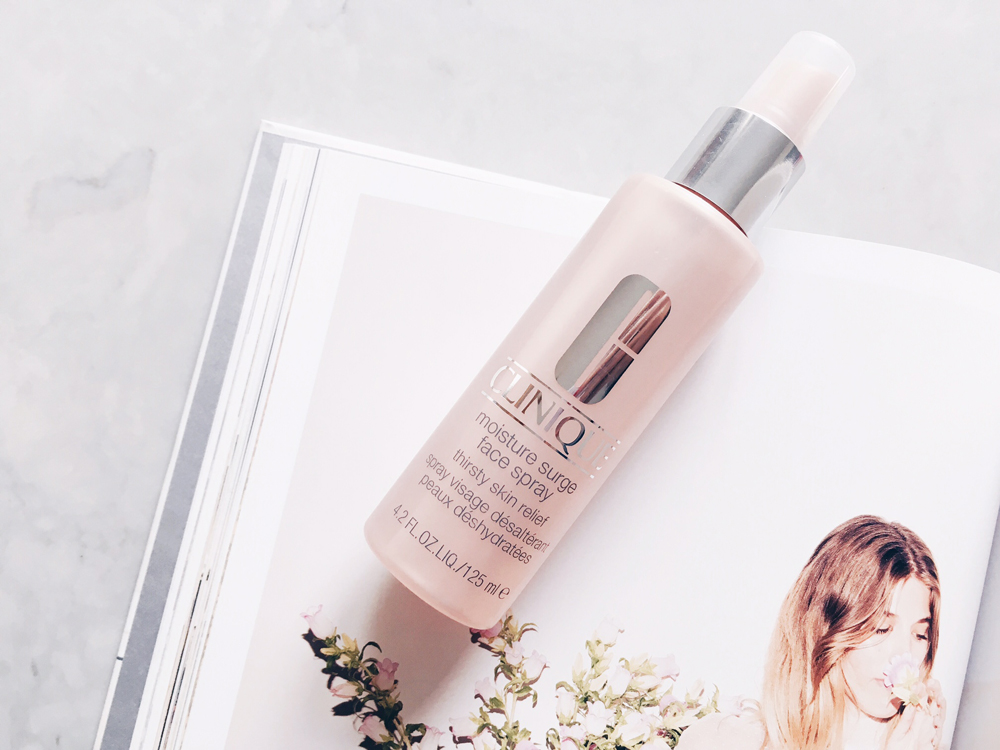 Clinique Moisture Surge Face Spray Thirsty Skin Relief
The newest addition to my (unnecessarily large) collection is from one of my favourite skincare ranges. Moisture Surge from Clinique is a real goodie if you have dehydrated skin and I've been loving the oil-free face spray that contains "aloe-activated water". It has a very fine mist so it's suitable both under and over makeup, and is wonderfully refreshing on the skin too. It claims to be fragrance free, although I'm sure I can detect a slightly floral freshness to it – either way, it's an absolute joy to use and a very happy new member of my hydrating skincare line-up.
Price: R395 (125ml)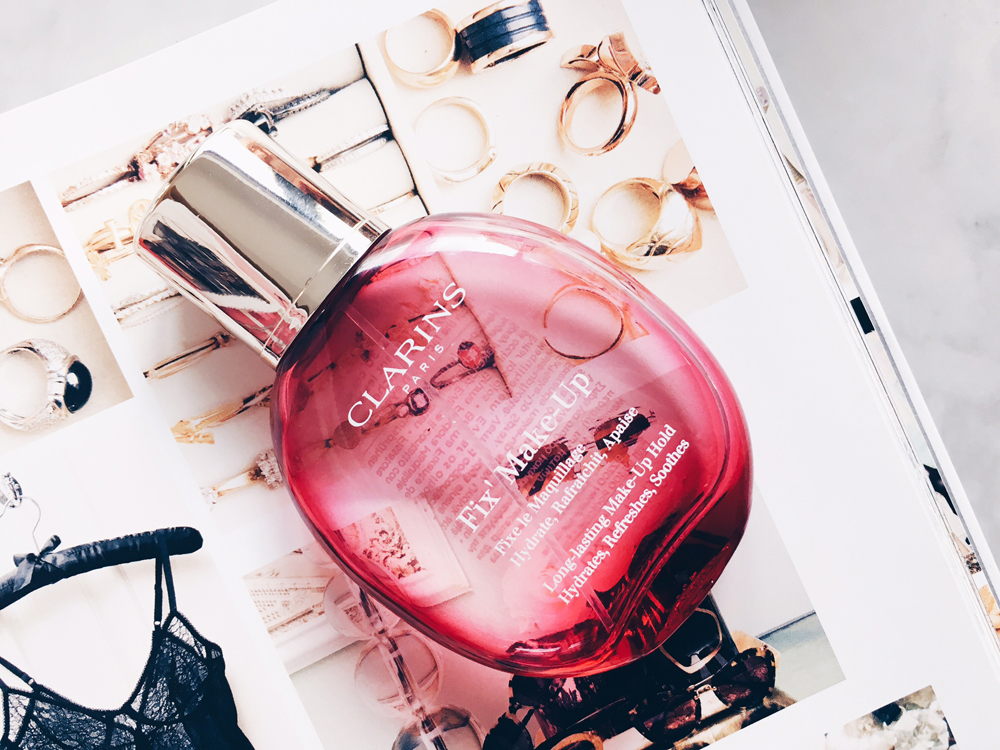 Clarins Fix' Make-Up
A lot of hydrating sprays also claim to be makeup setting sprays and vice versa. While this is certainly possible, it is usually the case that they're better at one than the other. My first choice for makeup setting sprays would always be Urban Decay All Nighter, so I tend to use this Clarins mist more as an all-over spritz to settle powderiness or ease dehydration during the day. It has the finest mist of any of the products in this list (described, quite accurately, by the brand as: "a precise micro-spray system [that] imparts gentle feelings of instant freshness"!) and also the best scent, in my opinion. You can see by how much I've used that this is one of my favourites – I even have a backup!
Price: R355 (100ml)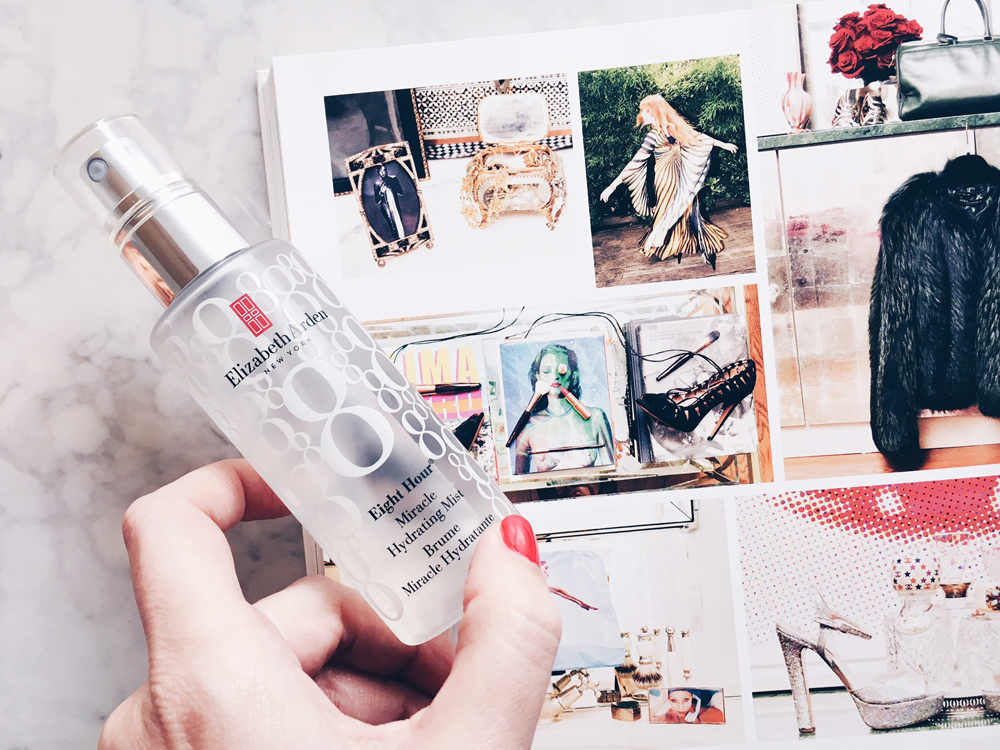 Elizabeth Arden Eight Hour Miracle Hydrating Mist
The offspring of another classic skincare range, this facial spritz is antioxidant-rich (think superfruits like goji, açai and pomegranate extracts) so it helps to protect your skin from environmental aggressors while keeping it hydrated.  I really like that it has actual skincare benefits beyond just its function as a hydrating spray, and you can never have too many antioxidants! It certainly makes the price tag a bit more palatable because, let's be honest, as a product category they're all fairly overpriced!
Price: R350 (100ml)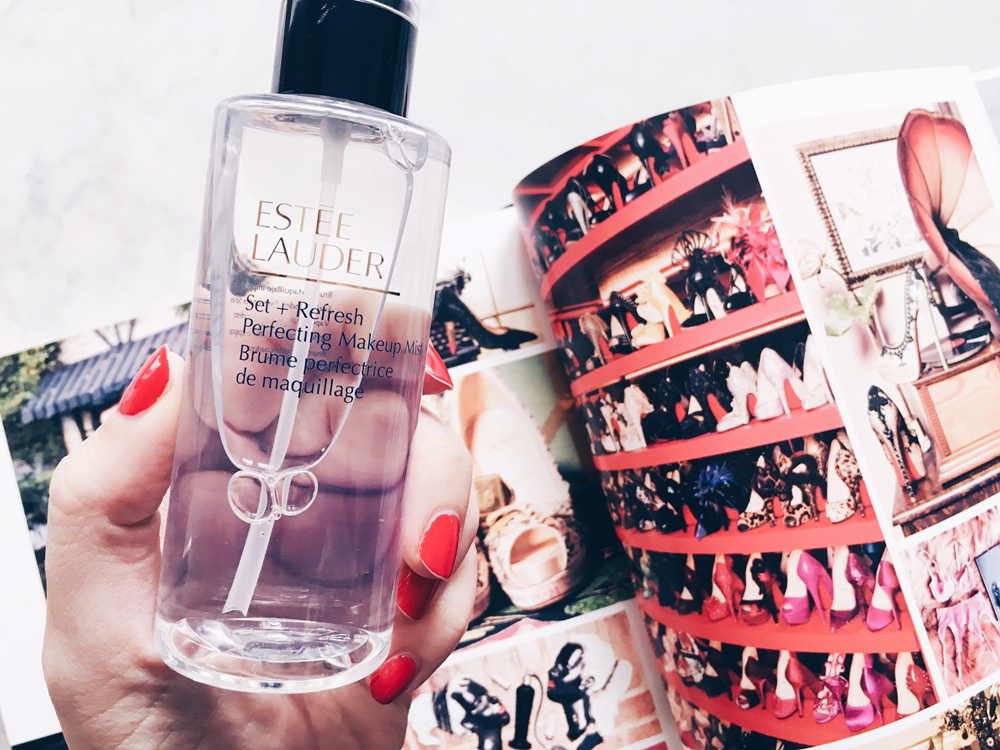 Estée Lauder Set + Refresh Perfecting Makeup Mist
The brand blurb goes something like this: "This invigorating face spray is energised with electrolytes and caffeine and immediately boosts skin's radiance." I'm not sure about the real-world effects of electrolytes and caffeine but it certainly is a refreshing spritz that leaves the skin looking glowing and dewy. I'm not 100% convinced about its makeup setting abilities and the dispenser isn't as fine as I'd like but it is definitely a good option for hitting the reset button on your skin throughout the day, especially if you find your foundation wearing you at 3pm and not the other way around.
Price: R420 (115ml)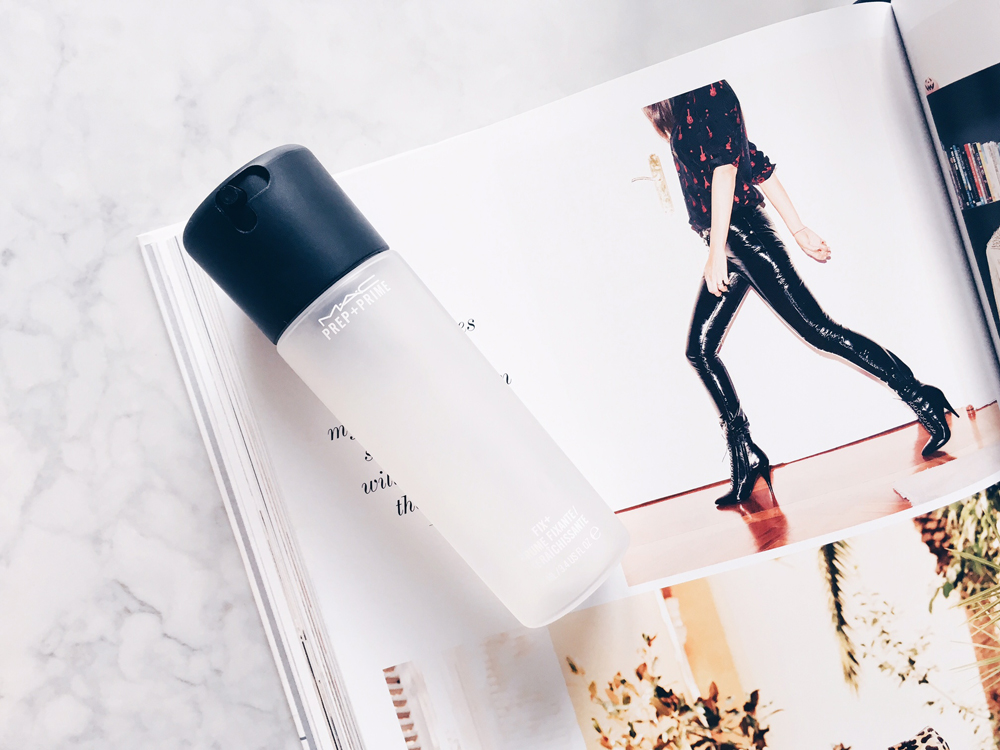 MAC Prep+Prime Fix+
I couldn't NOT include this in the list, although I'm sure you're tired of hearing me go on about it! Just to recap: Fine mist? Check. Delicious scent? Check. Soothing and hydrating? Check. Fix+ also serves double duty in your makeup kit because it can be used to dampen brushes to amp up metallic eyeshadows and the give your foundation a glowy boost when you've gone a bit overboard with the powder (something I do ALL the time).
Price: R320 (100ml)
*All PR samples except for MAC Fix+