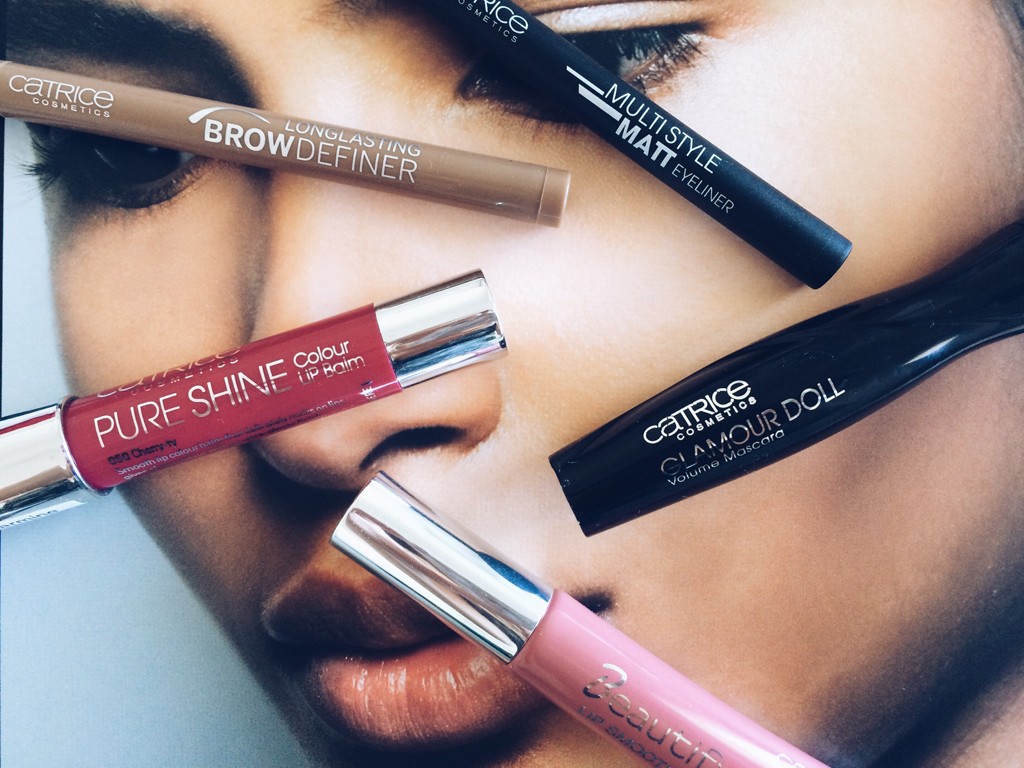 For some reason I've never paid much attention to Catrice. I tried one or two products and wasn't overly impressed so I basically steered clear… until now. Anna mentioned that she liked the Glam & Doll Volume Waterproof Mascara which was enough to ignite my curiosity in the brand once again and send me to my nearest Dischem at top speed. Here's what I bought and what I thought: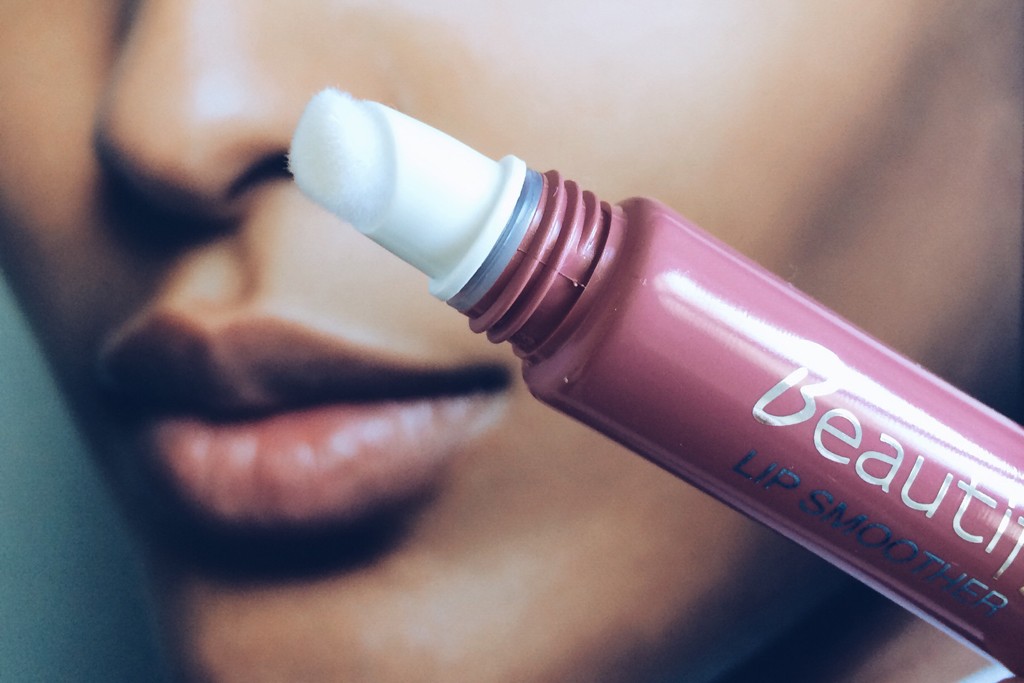 This stuff looks like a dead ringer for the Clarins Instant Light Natural Lip Perfector and in reality, they are indeed very similar. The packaging is identical, as is the flock-tip applicator which is really comfortable and satisfying to use. The shade I chose (040 Coffee To Go; a brown-tinged rosy colour) seems to have a tiny bit more pigment than the Clarins ILNLP but this is barely perceptible on the lips. It's a great everyday lip product and it will be happily living in my handbag from now on. Overall, they feel and look very similar and the Catrice one is definitely a great, affordable dupe for the Clarins version.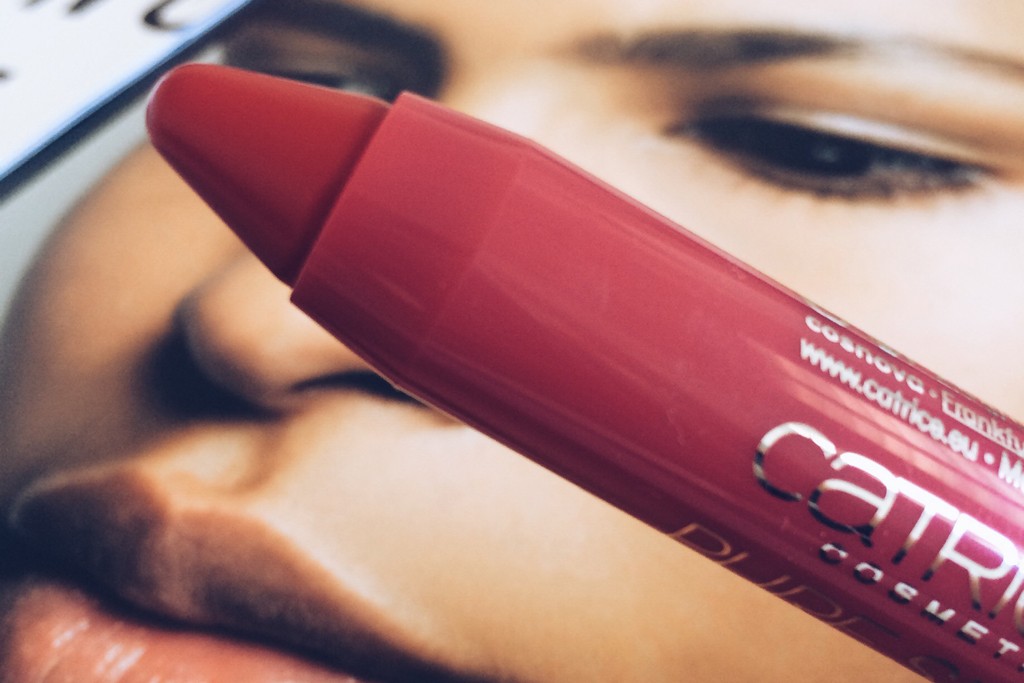 I'm a massive lover of the Clinique Chubby Sticks and all the copycat products they spawned, so this was a no brainer for me. This product is another home run – juicy colour, a super-glossy, non-sticky finish, easy application and no sharpening required. The coverage is sheer but buildable – I loaded it on for an event recently and got really good colour payoff, but you could also swipe it on for just a touch of colour on the lips. This shade in particular (050 Cherry-ty) is a flattering raspberry colour that I think is going to get a lot of love this summer. They also smell delicious, as do the Beautifying Lip Smoothers.
You might as well know now, I'm not a fan. I had very high hopes (and maybe the waterproof version that Anna uses is better) but this mascara didn't really do anything for me. The wand is very promising – slim, tapered and with lots of well-spaced rubber bristles. Application is easy, especially on those tricky inner corners of the lashline, but the effect is totally underwhelming. Not only did I hardly see any extra volume in my lashes but the formula is very dry and flakes badly. I like a drier mascara formula in general but this was extreme, and the way it fell down into my cheeks and under-eye area throughout the day was just plain irritating. Has anyone tried the waterproof version and liked it?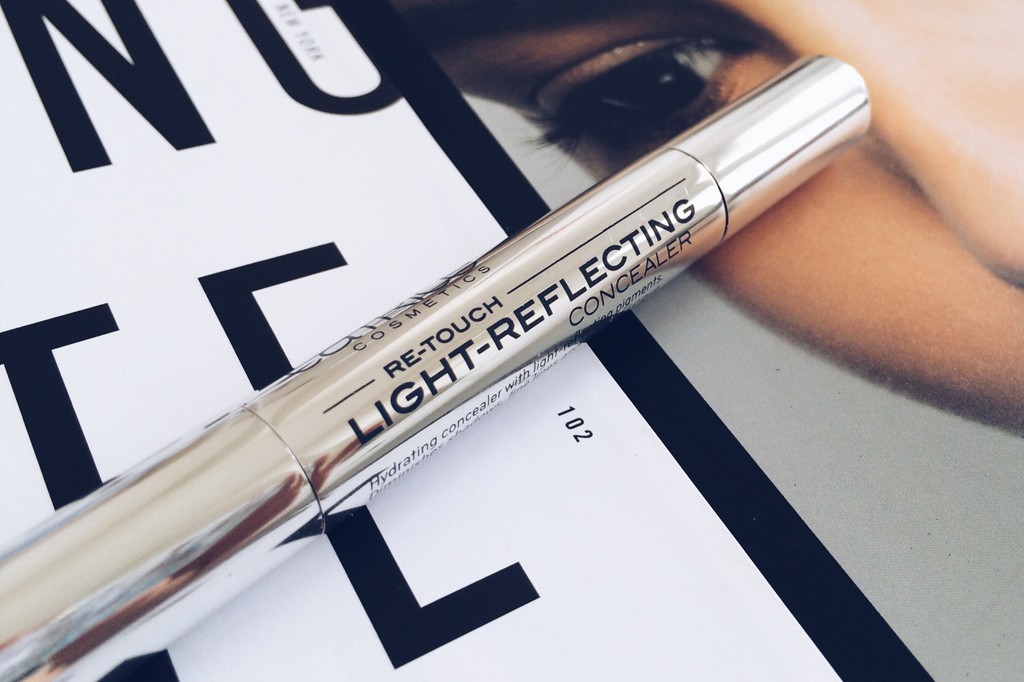 I recently ran out of my L'Oréal Lumi Magique Highlighter and you can't get it here so I thought I'd give this one a whirl. It's already made its way into a favourites video so you probably know by now that I think this is awesome. It has really good medium coverage (more than my favourite Clinique Airbrush Concealer) and definitely lives up to the "light reflecting" claim. It gives off a very subtle and sophisticated glow (no shimmer or glitter in sight); the kind of luminous finish that you usually only get from high-end products. I use shade 010 Ivory at the moment but I think I'll need 020 Light Beige for summer as Ivory is almost too pale for me even now.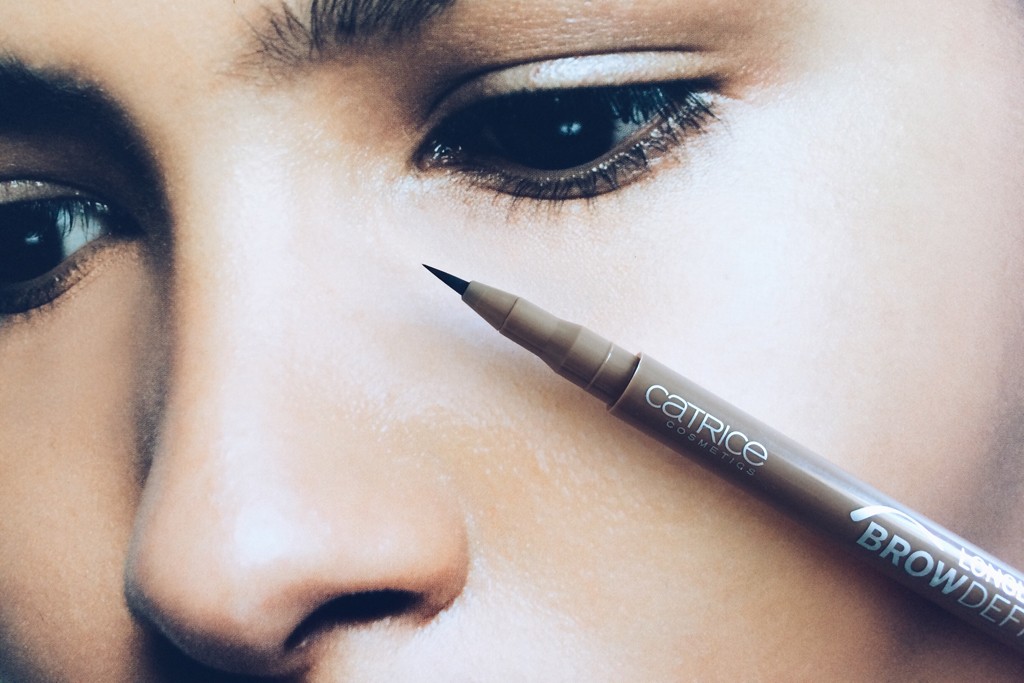 I've tried a couple of these felt-tip eyebrow pens before but never really warmed to them but I LOVE this! I think it probably has a lot to do with the fact that the colour (020 flASHy Brows) is spot on for blondes and the others I've tried have been a little too dark. It's the perfect product for busy beauty buffs as I find it much easier to create an acceptable brow in only a few seconds; a pencil takes a little more time and precision. My only criticism is that it seems to dry out very quickly and the colour is very light – it only works on me because I literally have no brow hairs at all. I know Essence makes an identical product although I haven't tried it yet – anyone had a go?
I prefer felt-tip liner to most other types because they tend to be so much easier to use. Using a brush with gel liner is a bit time-consuming and I find it easier to make mistakes with this method. Liquid liner is too runny for me and I don't feel like I have control of the application. Pencils are great but you can't usually get a super-precise, jet black line. I usually use the Soap & Glory Supercat Liner which is just brilliant and set a very high bar for this Catrice one. They have two main differences: the Catrice version has a wedge-shaped tip (the S&G one is more like a koki pen) and it's matte, while the S&G one is a bit more glossy. I found the colour payoff excellent and the shape of the tip means you can do a thinner, more precise line or turn it on its side for a thicker one. The liner lasts all day and doesn't fade or flake – it's good stuff!
That's a pretty impressive hit rate of 5 out of 6! Have you tried anything else from Catrice that you would recommend?