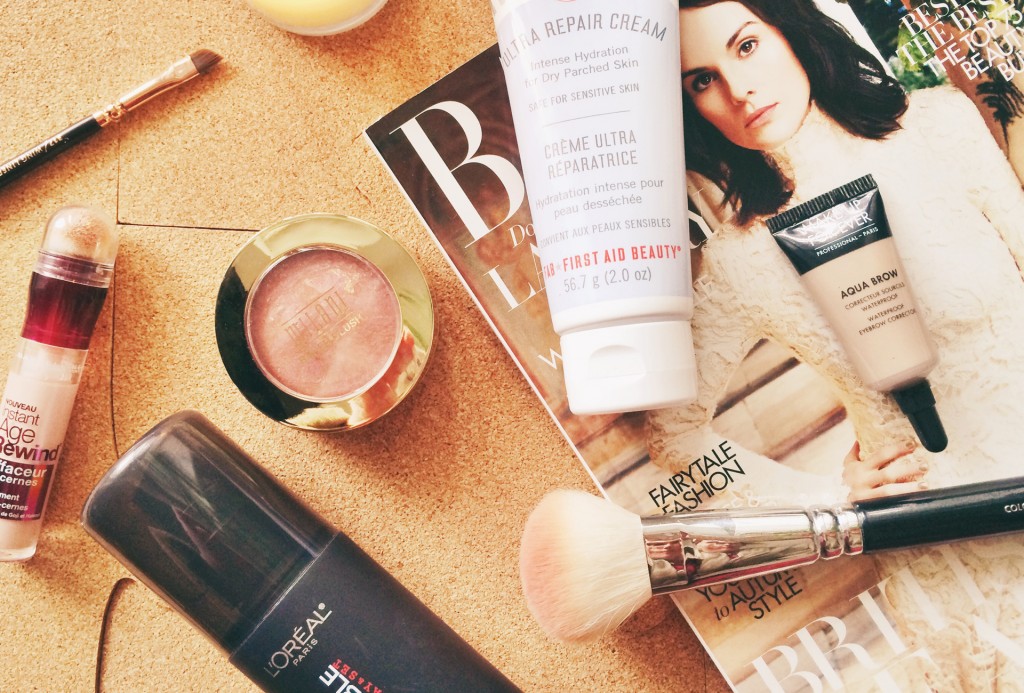 This post was inspired by a recent RachhLoves video where she did an update on the products she hauled from Sephora a few weeks earlier. I love a good haul video as much as the next girl, but you can often only give your first impressions of a product in that format and I thought it was a clever idea to follow up with a more in-depth review. So here is my version, highlighting five products from my USA Beauty Haul: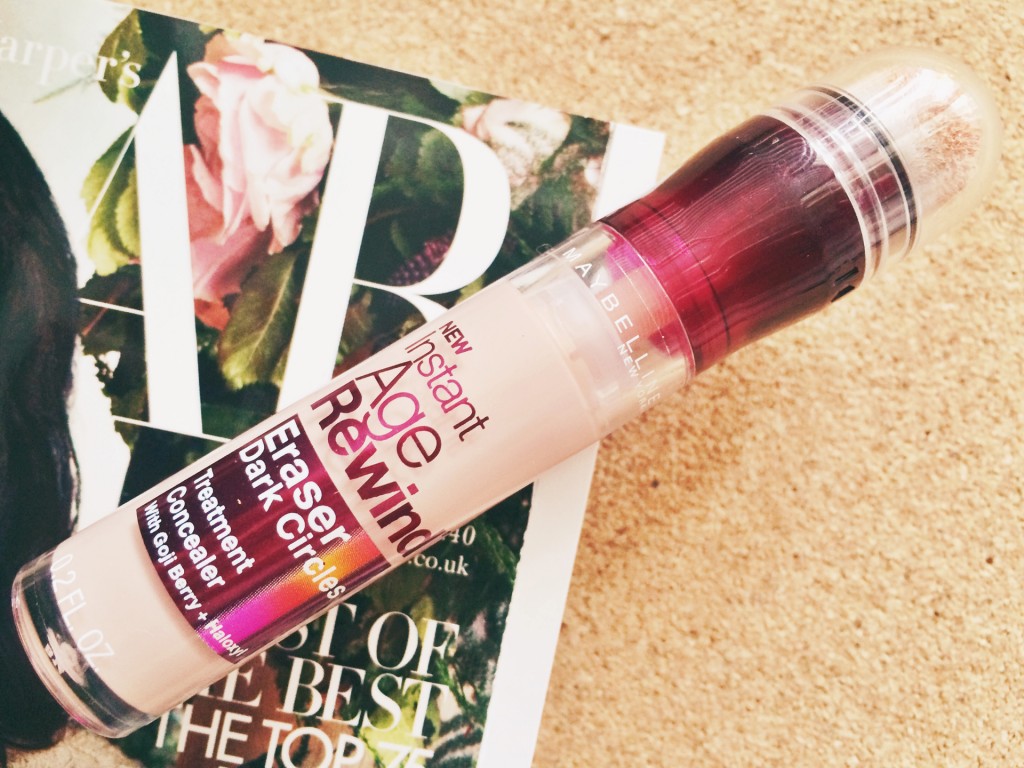 This was one of the products I had been most excited to try as it had been on my shopping list forEVER. Having used it a number of times now, I have no complaints about the formula; it has a great coverage and it's easy to apply and blend. The problem is the shade – "Brightener" is a salmon-toned colour to help counteract dark circles which is great in theory but it's VERY pale. It's actually too light for me and at the end of winter, I'm the lightest I'm ever going to be so I don't see it getting much use during the rest of the year. Now that I know this though, I'm going to try and source one of the other shades from the UK (Boots stocks two shades).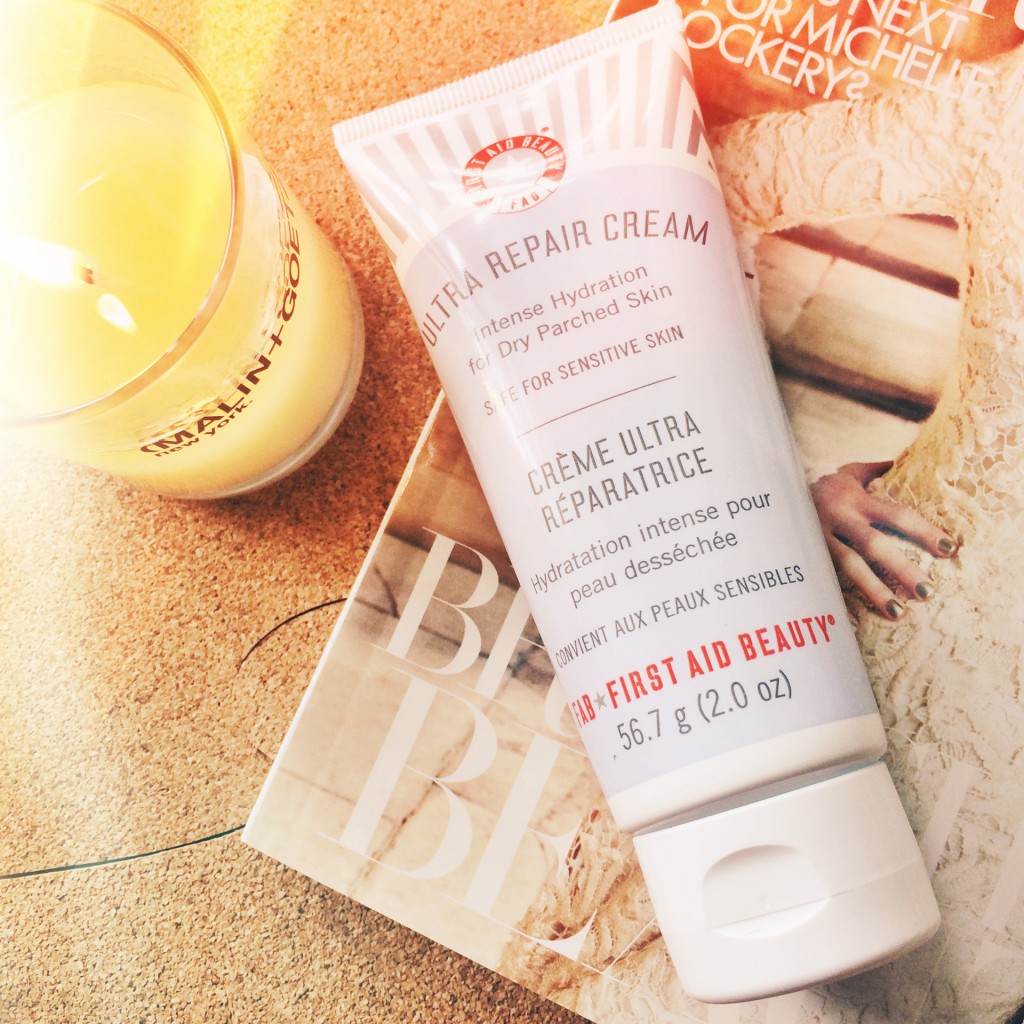 It was love at first use with this stuff and I was really surprised! I bought a little 1.0oz sample pack from Sephora and flew through it, so I've now purchased the full size from Feel Unique (they ship to SA btw). The reason I was so surprised that it worked well on my combo-oily skin is because it's actually designed for "anyone with severely dry, scaly skin" which doesn't sound like me at all! However, it's non-greasy and fast-absorbing plus its works wonders on dehydration which is the source of all my skin woes. Along with Neutrogena Hydro Boost and its overpriced alternative, Clinique Moisture Surge Extended Thirst Relief (great summertime moisturisers), this stuff has achieved Holy Grail status for sure.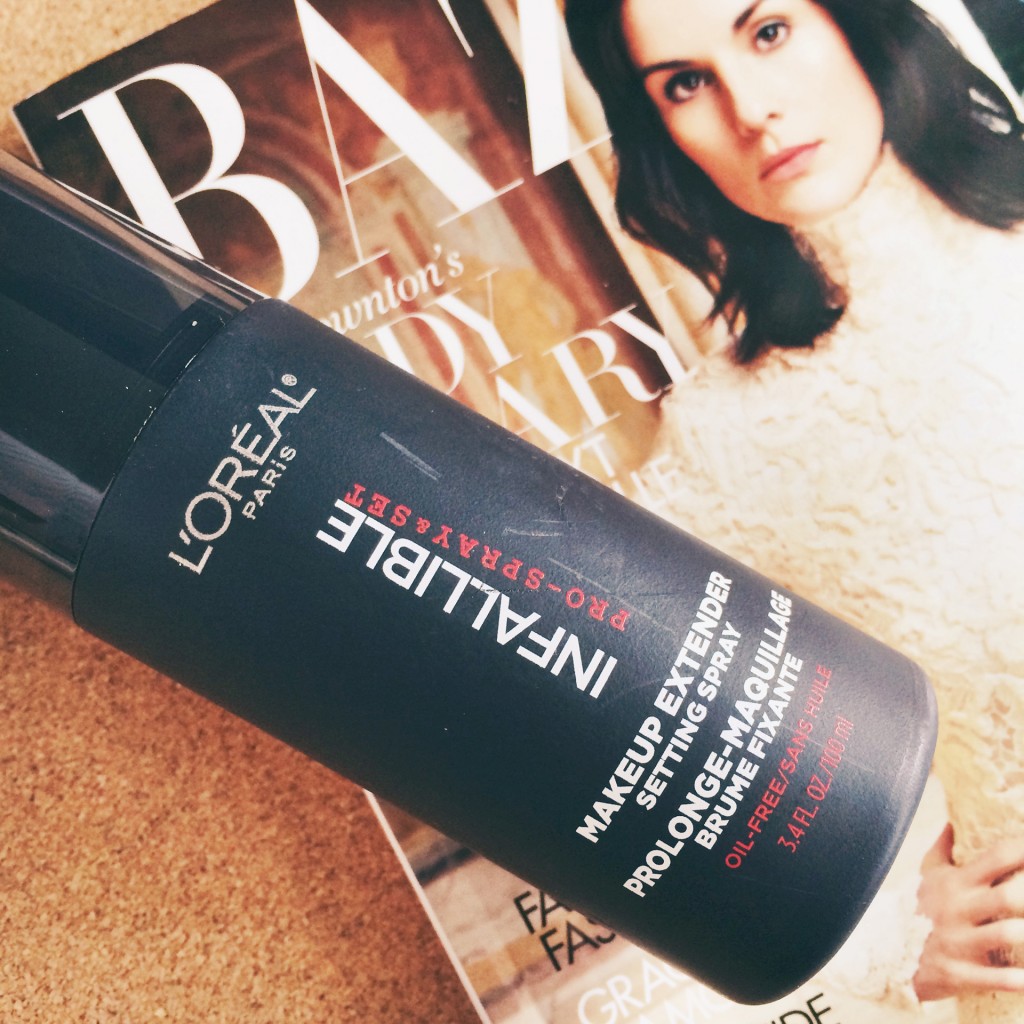 This was another much-hyped drugstore purchase for me that I found a little disappointing. I don't think it's as effective as the Mattifying Primer in this range (available from Clicks and mentioned in our most recent monthly favourites video) and I actually find it quite drying. It doesn't contain the hydrating ingredients you typically find in setting sprays (e.g. glycerin) and it's loaded with alcohol so it makes my skin feel quite tight by the end of the day. I would only recommend it for those with very oily skin.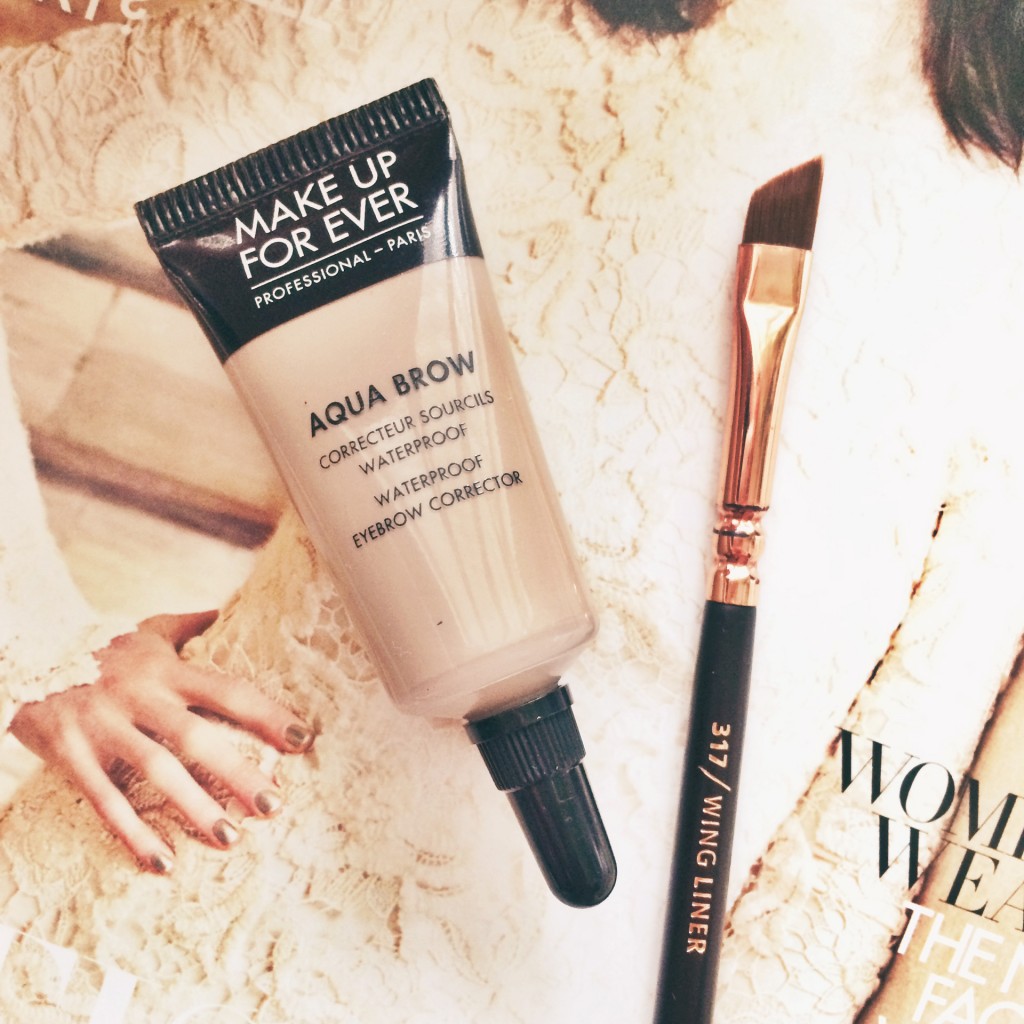 This product was an emergency purchase when my beloved S&G Archery pencil ran out while we were in the States and has proven to be a very interesting addition to my makeup stash. It's not as quick and easy to use as a pencil but the waterproof formula means it's great for long, hot days and doesn't melt, smudge or fade. I apply it with my Zoeva Wing Liner brush, flicking the product through the brows for the most a natural effect. I know that Nyx does a very similar product which I would love to try although I haven't seen it in SA yet.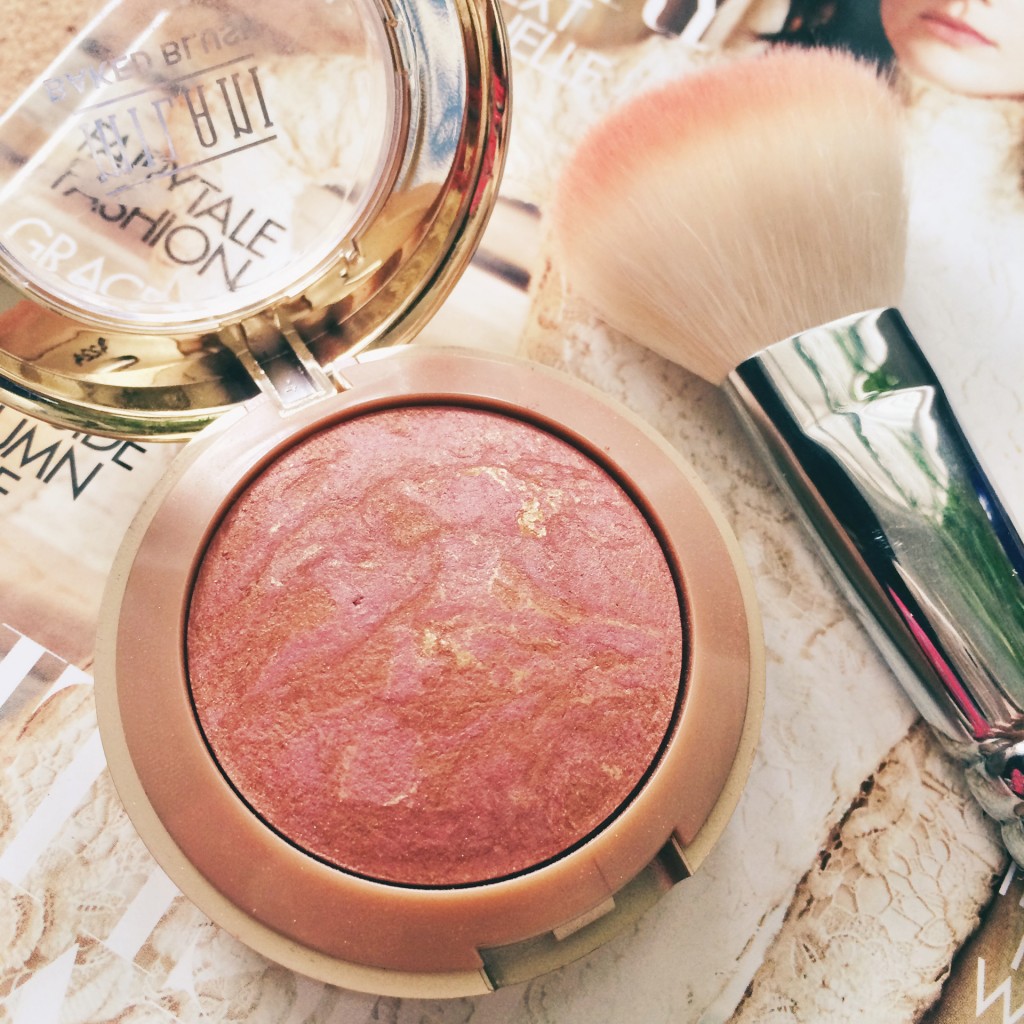 Milani's Baked Blush range is just gorgeous and now I'm regretting not picking up a few more. I've had Luminoso for a couple of years now and I use it constantly; it's incredibly flattering and brightening on the face. Berry Amore is described as a "berry rose with gold shimmer" which it certainly appears in the pan and when swatched. Once applied however, it does tend to lean much more warm-toned on me, becoming almost terracotta on my complexion. I have the same issue with Luminoso and I find it tends to show more true-to-pan when my skin is more tanned (something for paler-skinned girls to keep in mind). Either way, I don't mind at all as the colour is beautiful and I've got plenty of use out of this stunning blush shade; in fact it's turning out to be a great "transition blush" for spring-summer. You can see good swatches here.