Have you ever worked out how much time you've spent blow-drying your hair? No? Oh, I did, and guess what? It's approximately 70 days…so far. 70 full days of my life spent sweating under a blazing hair dryer. Isn't that staggering? You might be inclined to say "What a waste of time", but if you saw the state of my natural hair you'd quickly change your tune – I assure you, it has been time well spent! Greasy roots, dry, split ends, poodle curls underneath and a gentle wave on top…why me?!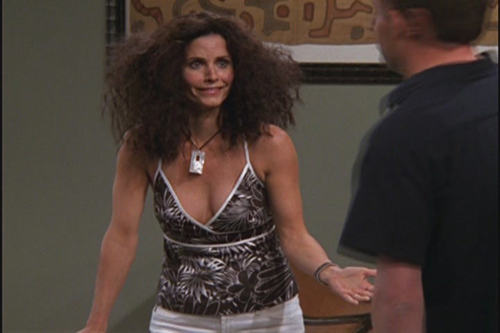 I have spent countless hours and untold amounts of money working my way through various products in my search for the Holy Grail. In a gesture of goodwill, I thought maybe I could save you all some time and money by reporting back on what really works. The list is quite comprehensive, so I'm going to start with shampoos and conditioners, and I'll cover styling products and tools in upcoming posts.
Salon brand
Rahua. This range is available from Cult Beauty and please believe me when I tell you it is nothing short of revolutionary. It is enriched with rahua nut oil from the Amazon, and it is 100% natural and organic – it leaves your hair soft and healthy. The only thing I don't like about it is the smell (it has a top note of wet dog – but you can't smell it once your hair is dry, thankfully). Sadly this brand is not available in South Africa.
L'Oreal Pureology Hydrate. Widely available across South Africa (hurrah), this zero sulphate, 100% vegan range leaves your hair looking beautifully shiny. It smells heavenly and is packed with plant extracts of jojoba, green tea and sage. My only gripe: the shampoo is a little too rich for me, so I only use it very occasionally. The conditioner, however, is perfection. On par with Rahua as the best I've ever used.
Mid-level range
Julia's love for Lush has been well documented, so I wont bang on about it again. But I will say that I can highly recommend the Karma Komba solid shampoo and the I Love Juicy shampoo, both of which cut through grease and dirt in one wash (no need to lather, rinse, repeat – win).
Drug store
Anything by Schwartzkopf gets my vote – the products are fantastic, regardless of their price point, and they have a great series of tutorials (with subtitles) on their website – www.schwartzkopf.com. I am also particularly fond of John Frieda's Anti-Frizz Range – especially in those "It's the humidity" moments (see Monica Geller above).
If you've got any hair product heroes, please let me know – us girls have got to stick together!