I recently spent an afternoon with the team from The Body Shop, learning all about their new releases and upcoming launches, and left with a generous package of samples to try. Here is my pick of the five most exciting new products from one of my favourite affordable beauty brands: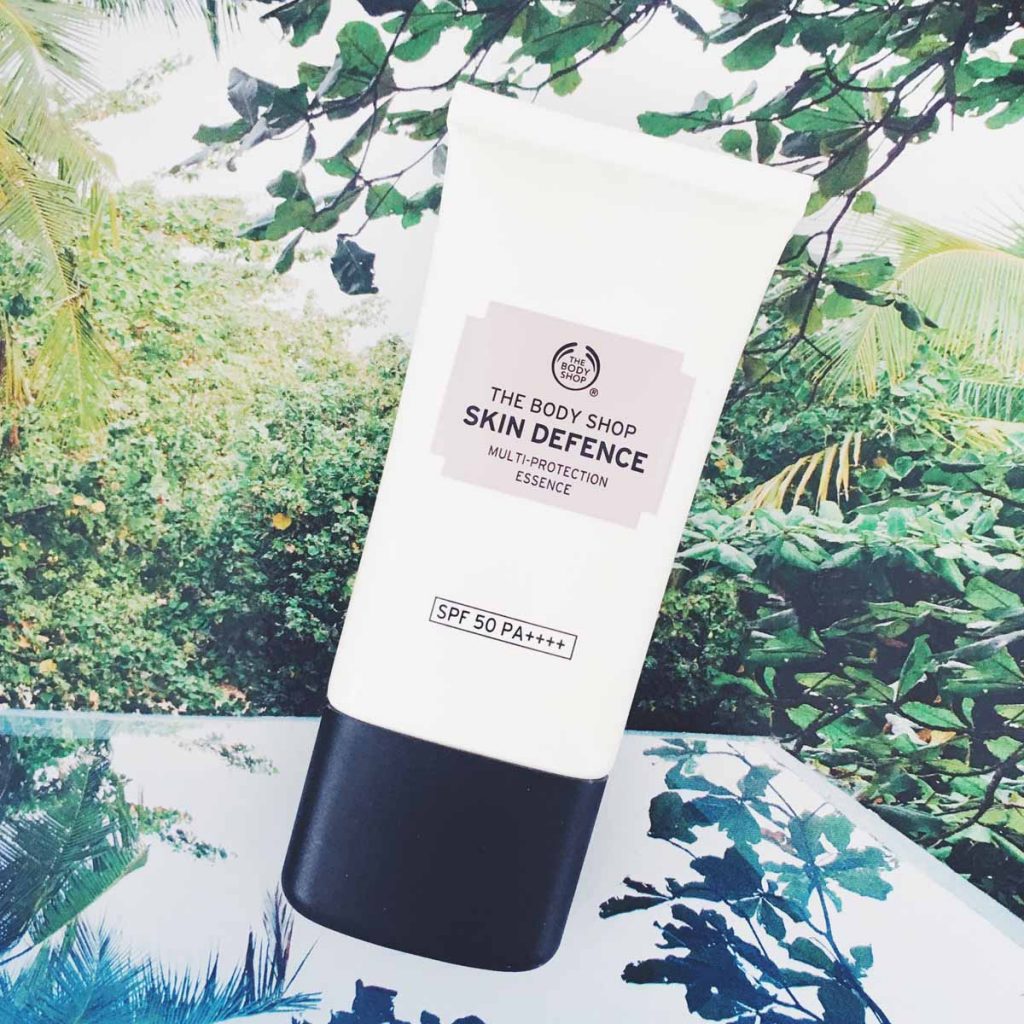 Oily skinned girls rejoice! One of the most exciting launches for me is the release of this super-lightweight facial SPF that melts away into nothing so you can actually wear it under makeup without looking greasy. Not only is it the perfect consistency, but it contains broad spectrum UV filters and powerful antioxidants like red algae and vitamin C which fight off free radicals. This combo of SPF and antioxidants is proven to be the most effective way to protect the skin from the effects of sun, stress and pollution, so I'm very happy to see a product like this popping up in the more affordable price range. It's not cheap, but you would usually pay a lot more for such a high quality skincare item.
Price: R220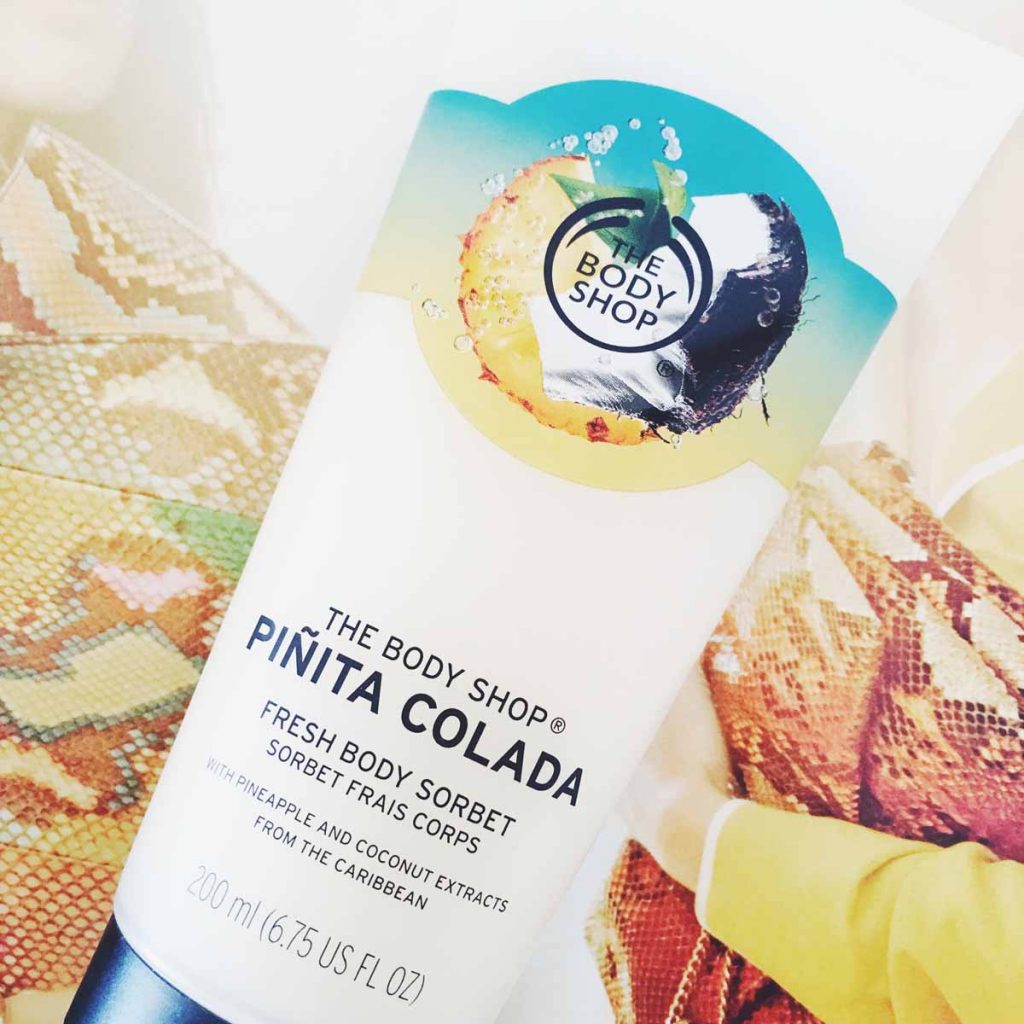 This year's limited edition summer scent is Piñita Colada, a refreshing blend of pineapple and coconut available in a range of body care favourites. I usually find tropical scents a bit sickly but this strikes the perfect balance between sweet and fruity, and is a much more grown-up fragrance than you might expect. The range includes a Shower Gel, Exfoliating Cream Body Scrub (with real shredded coconut), Body Butter and Fresh Body Sorbet (a more fresh-feeling, lightweight moisturiser).
Launches 26 September 2016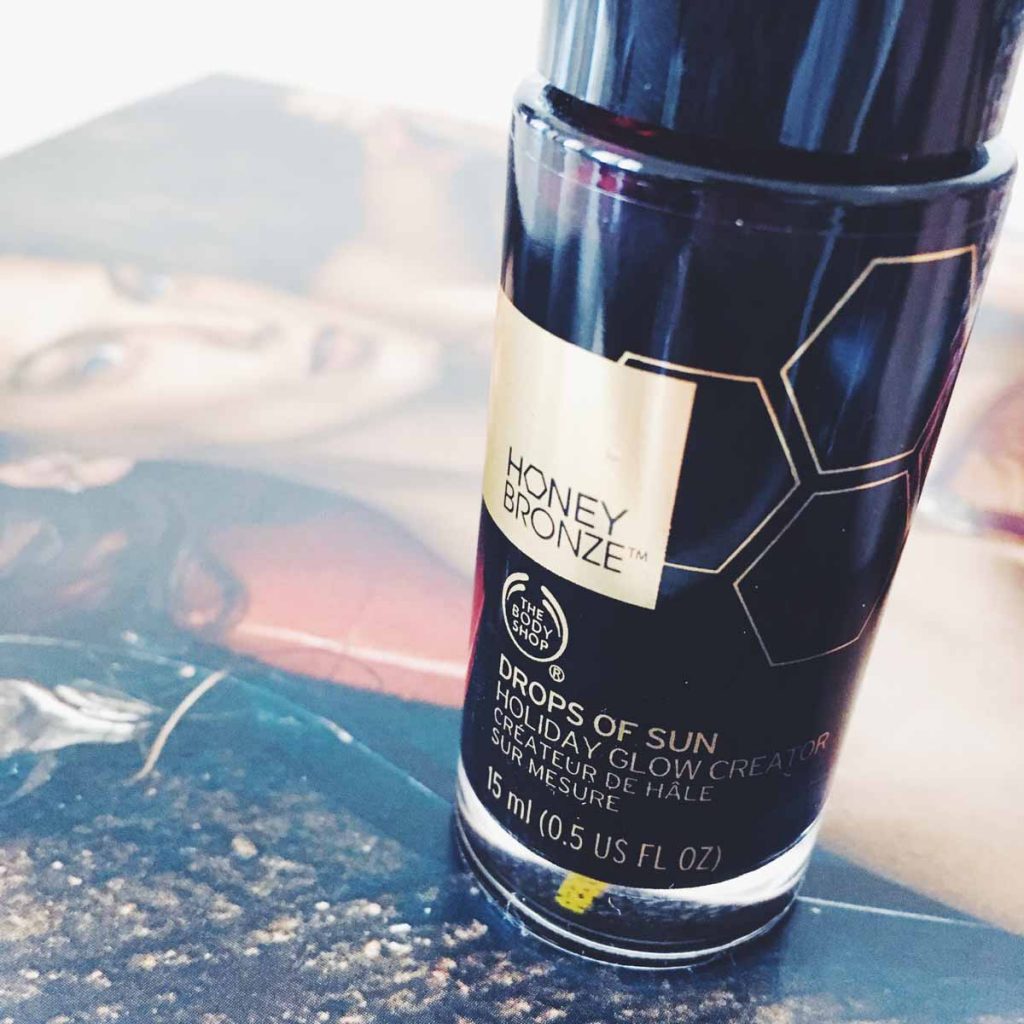 You're probably already aware of the Darkening and Lightening Drops that The Body Shop launched earlier this year; concentrated pigments designed to help you adjust your foundation shade. Along a similar vein are the brand new "Drops of Sun", a liquid gel that's described by the brand as a "holiday glow creator". It's a dark, sheer brown with zero shimmer that looks extremely natural (not orange) and is the perfect thing to mix in with your moisturiser or foundation, or used on its own as a liquid bronzer for a healthy hint of colour. The Body Shop has always been known for their gorgeous bronzing products and this one is no exception – I can't wait to give it a proper test this summer!
Price: R250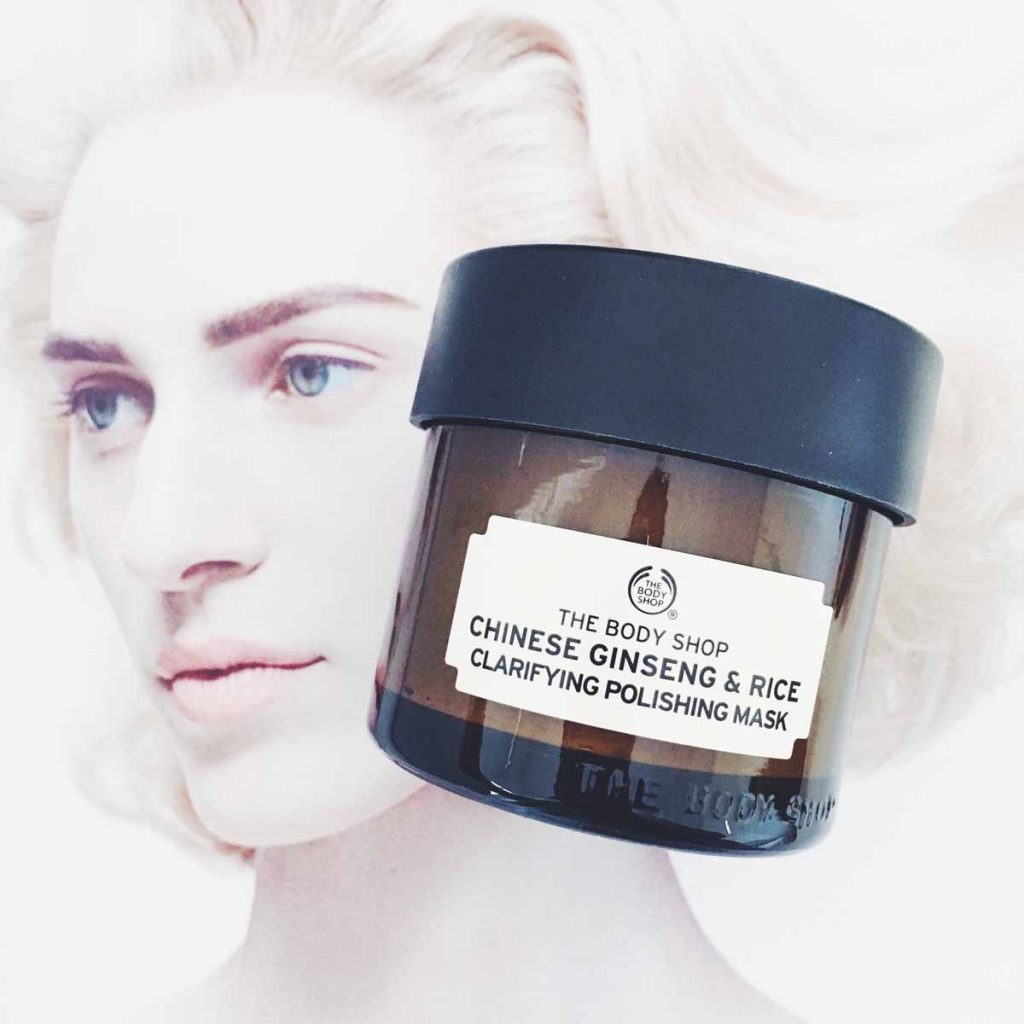 Face masks are one of the trends taking the skincare world by storm – it seems like there's a new one launching every day! The Body Shop's contribution is a new range of five expert masks designed to address various skin concerns with natural ingredients and inspired by traditional beauty remedies from around the world.
The range is 100% vegetarian (the Himalayan Charcoal, British Rose and Amazonian Acai masks are vegan too) and formulated without parabens, paraffins, mineral oil and silicone.
Price: R300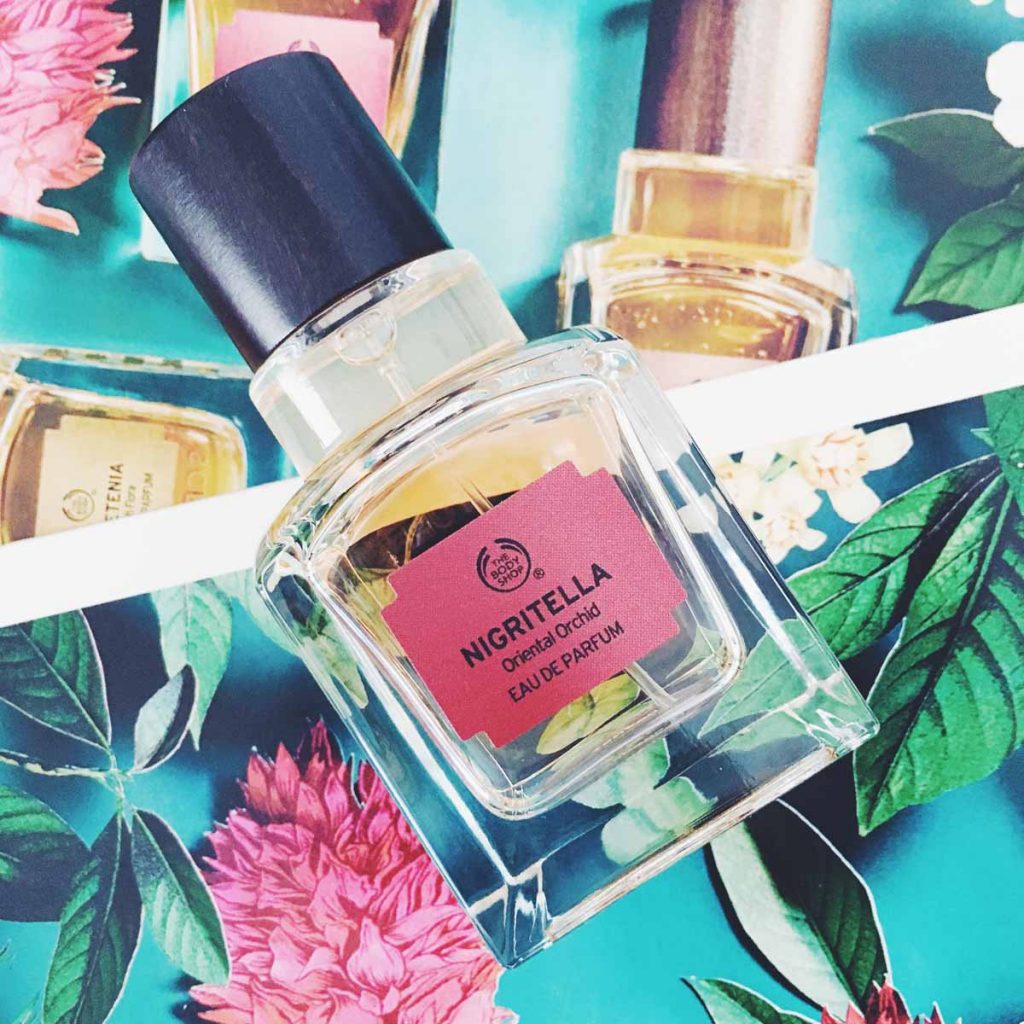 The first thing you'll notice about this range of four new eau de parfums is the luxurious packaging, made from recycled glass a sustainably-sourced wooden caps. This gorgeous but environmentally-friendly approach is an extension of the idea behind the range, which is to capture rare and precious fragrance essences using a non-destructive technique that preserves the plants and their environment.
Nigritella – oriental orchid from Switzerland (red vanilla orchid, tuberose and vanilla)
Kahaia – white flora from Polynesia (white florals, jasmine and benzoin)
Swietenia – fresh flora from India (mahogany flower, orange flower, bigarade leaf absolute)
Bowhanti – spicy woods from French Guiana (woods, patchouli and incense)
Launch date TBC