TGIF, amirite?! Things have been so hectic for Jules and I recently that we haven't really had the time to post as regularly as we normally do. Regular programming will resume shortly, we promise! In the meantime, because it's Friday (and no one really works on a Friday…do they?), I've put together a little list of all the posts and videos I've enjoyed recently – have a read/watch and it'll be 5pm before you know it. You're welcome!
If you've ever used Lucas Paw Paw Ointment, you'll already have a deep love for papaya. Here are some additional ways to incorporate it into your beauty routine.
Because I love snooping around in other people's makeup bags, and because I love Anna.
Because learning never ends, ladies.
Side note: for the best blowdry EVER, watch this tutorial from Claire Marshall (who, by the way, is one of my favourite Youtuber's…subscribe to her channel right now):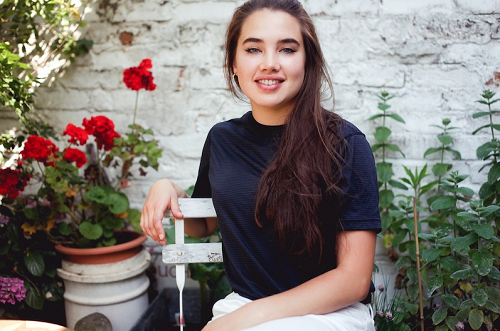 Get a glimpse into the life (and makeup collection) of the beauty editor of i-D Magazine. She's done some very, um, interesting and entertaining work…you'll know what I mean when you read the article. I laughed so hard.
How To create Fuller Lips, with Mary Greenwell – Get The Gloss
Lightbulb moment.
Favourite Makeup of Molly Sims, by Molly Sims and Monika Blunder
Molly Sims is so beautiful I feel like I can't even look directly at her. And Monika Blunder is such a sweet and charming woman – I adore her videos.
Donatella Versace Sunbaked Smoky Makeup, by Sam Chapman of Pixiwoo
Not a fan of Donatella (I mean, who is? The woman IS leather – gross), but I really loved this look. In the words of the Dowager Countess (Downton Abbey), "nothing succeeds like excess" – perfectly illustrated here!
Angelina Jolie Oscars Makeup, by Harry Makes It Up
A new discovery, thanks to Jules. The model in this video gave me major eyebrow envy, and the finished looks is absolutely gorgeous.
February – May 2014 Empties, by Chelsea Wears
Another one of my favourite Youtuber's (you have to subscribe, seriously. Your life will be better for it)! Chelsea is hilarious and gorgeous and honest – I am a little bit obsessed with her (not in a creepy way).